PROGRAM OVERVIEW
---
ABOUT DATA SCIENCE FOR ALL
Data Science for All (DS4A)/ Empowerment is a virtual data analytics training and jobs program, made available for free to qualifying students and professionals from underrepresented communities, providing new pathways to economic opportunity in the world's fastest-growing industries.

Graduates are connected to the jobs of tomorrow in technology, finance, consulting, sales, marketing, engineering, research, product, and entrepreneurship.

If you identify as Black, Latinx, LGBTQ+, or any other underrepresented group or if you are a military veteran or a military spouse, this program is for you.


Join the world's largest community of diverse data science talent.

DATA SCIENCE FOR ALL COHORT DEMOGRAPHICS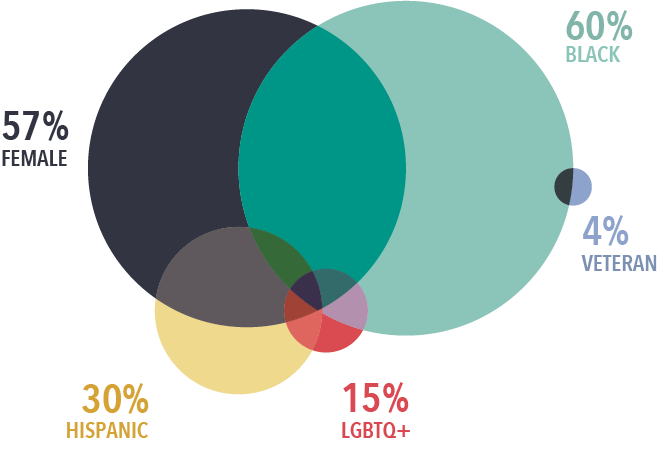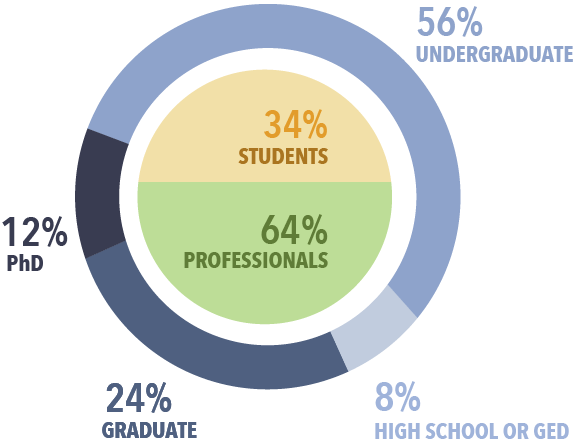 JOB OPPORTUNITIES
---
WHERE OUR GRADUATES GET JOBS
Correlation One training programs are built according to employer needs. We've helped thousands of people find new jobs at companies like: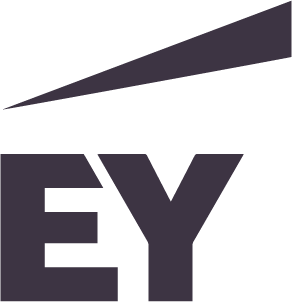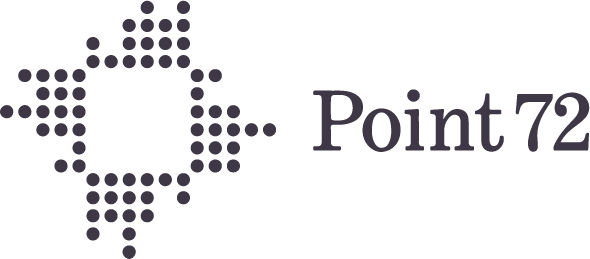 CONTINUED EDUCATION OPPORTUNITIES
---
EARN COLLEGE CREDITS AT MDC
DS4A / Empowerment provides pathways to continue your data education beyond the end of the program. Graduates are eligible to earn college credits at Miami Dade College, which has one of the most diverse student bodies in the US.

Graduates can receive 16 college credits towards a Bachelor's Degree in Data Analytics at MDC. This opportunity is available to current MDC students and people who enroll at MDC in the future.

For more information on the Bachelor's Degree in Data Analytics and how to receive college credits, visit the MDC site below.


MOST POPULAR ON COURSE
REPORT
---
THE HIGHEST-RATED DATA & ANALYTICS PROGRAM IN THE WORLD
---
WHAT TO EXPECT AT DS4A
All participants (who are called Fellows) will receive 14 weeks of free data analytics training, led by our world-class teaching staff from top universities. The program is taught in our virtual live online format (Saturdays only), so all you need is a computer. The curriculum teaches data skills through real business cases, using actual datasets, so you will know how to apply what you learn to the real world.
Our curriculum covers a variety of data topics and learning through real-world case studies:
PYTHON
---
DATA TRANSFORMATION
---
DATA INTERPRETATION AND VISUALIZATIONS
---
EXPLORATORY DATA ANALYSIS
---
SQL
DASHBOARDING WITH TABLEAU
---
STATISTICAL FOUNDATIONS OF DATA
---
HYPOTHESIS TESTING AND EXPERIMENTATION

---
DATA-DRIVEN DECISION-MAKING
---
LINEAR MODELING

---
LEARN KEY DATA SKILLS FOR THE JOBS OF TOMORROW
As a participant, you will learn by doing. You'll work in small teams on projects that solve real-world data challenges scoped by today's leading companies and public-sector organizations. By working hands-on, you'll hone your skills and solve a real AI challenge, with a project to showcase your ability to employers.

---
AMAZING NETWORK, MENTORS, AND SOCIAL CONNECTIONS
In addition to teaching you data analytics, this program connects you with a diverse network of professional mentors and highly talented peers. You'll be paired with a mentor from a partner organization - someone with insight into how you can grow professionally, to help you achieve your unique goals.

---
IMMEDIATE JOB OPPORTUNITIES AND EMPLOYER ACCESS
This program is an unparalleled platform from which to launch or supercharge your career. In addition to skills training, you will receive career coaching and job opportunities from our Employer Partners, which are some of the top employers worldwide.
---
Be part of the largest and most diverse community of data and analytics professionals in the world.
"This program has allowed me to build such a large, diverse network of data professionals."
Keith Madden (Memphisk, TN)
"In DS4A, I've spoken with industry leaders on topics that relate to my experience as a black woman in STEM."
Brittany Rollins (New York, NY)
"I work full time as a developer and have a family… DS4A has helped me learn Python and build a network."
Andre Key (Plano, TX)
"As a black woman, bias and discrimination in data is a cause I'm extremely passionate about."
Domonique Roberts (Washington, D.C.)
"I've lost out on opportunities because of my identity…DS4A changed that."
Sathya Edamadaka (Allentown, NJ)
"I've never had resources to explore data science, because it's expensive. Now I can generate major data insights."
Seanna McCall (CHERRY HILL, NJ)
Our Employer Partners make this program possible through endowed scholarships, mentorship, and career opportunities.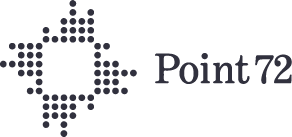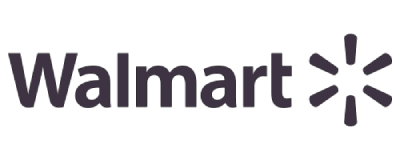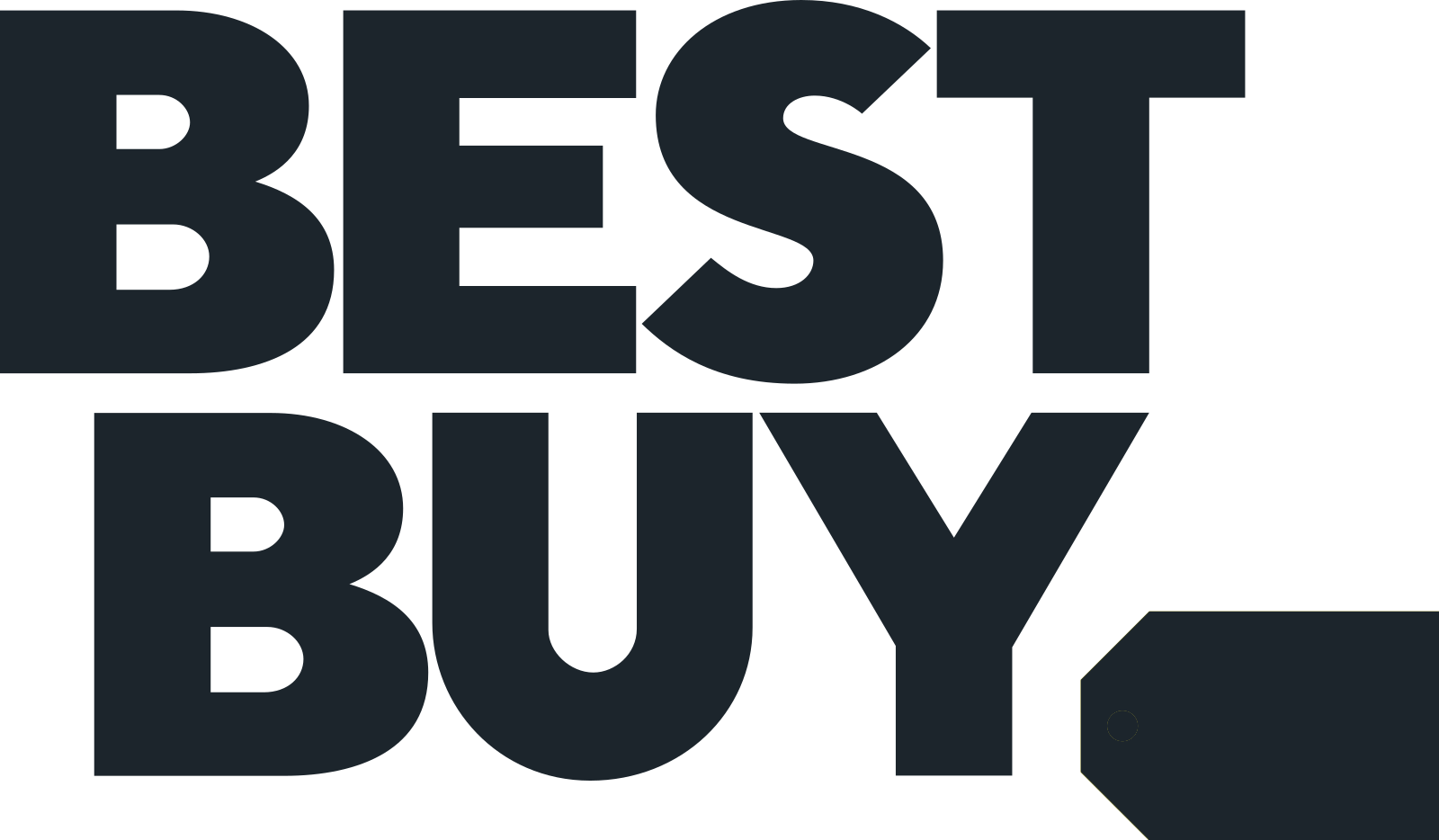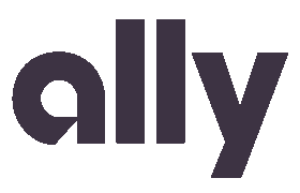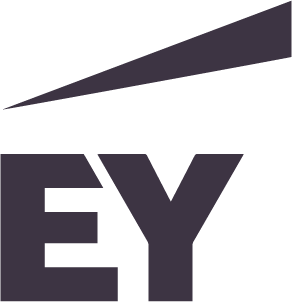 KEEP UP WITH ALL THE DS4A NEWS!
JOB READINESS
As AI integrates with more sectors of our society, industries across the spectrum are becoming more data-driven: Whether it is for a role in sales, marketing, public policy, healthcare, operations, education, engineering, trading, or product management, data analytics skills provide a competitive advantage to all professionals. Here are some common roles that companies have recruited our Fellows for: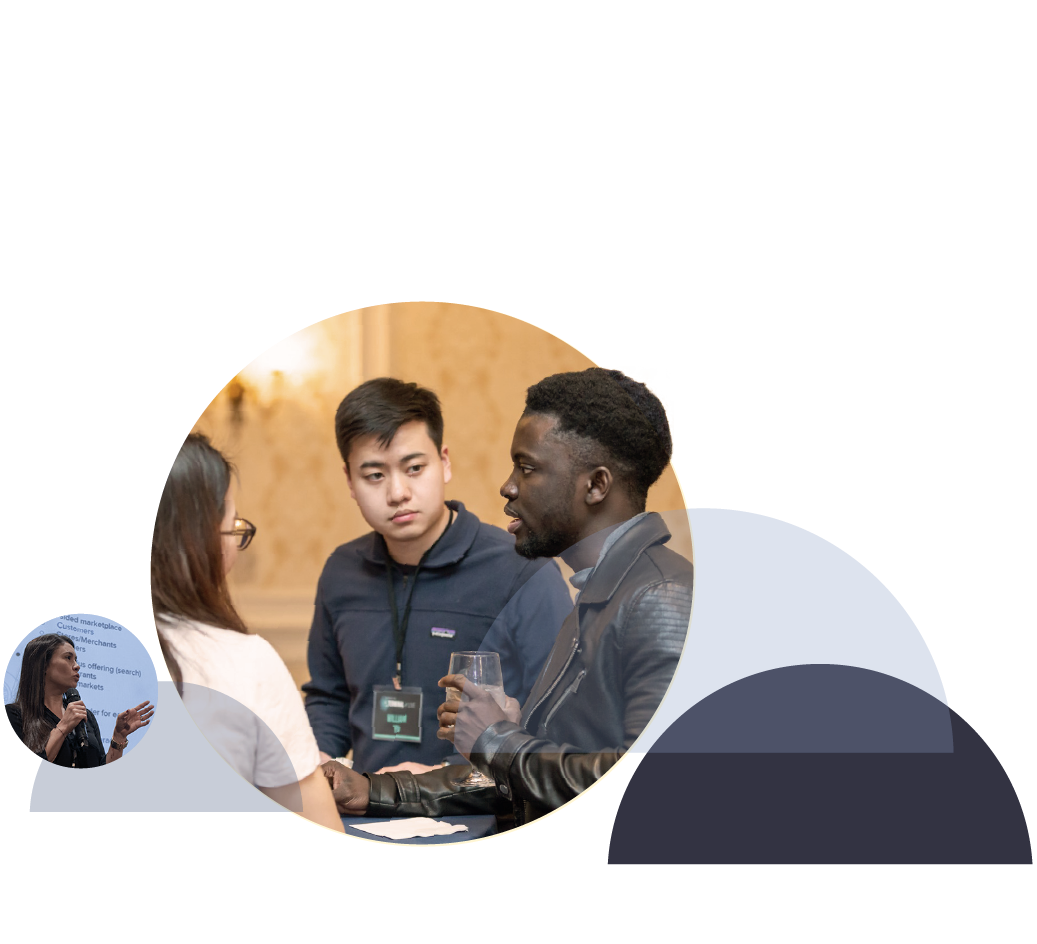 ---
DATA & ANALYTICS
---
DATA SCIENTIST
---
DATA ANALYST
---
ANALYTICS CONSULTANT
---
---
OPERATIONS & STRATEGY
---
MANAGEMENT CONSULTANT
---
BUSINESS INTELLIGENCE ANALYST/MANAGER
---
SUPPLY CHAIN MANAGER
---
---
FINANCE
---
QUANT RESEARCHER
---
TRADER
---
FUNDAMENTAL ANALYST
---
FINANCIAL PLANNING & ANALYSIS MANAGER
---
---
DATA MODELER
---
DATA VISUALIZATION
---
---
ENGINEERING
---
DATA ENGINEER
---
DATABASE ADMINISTRATOR

---
IS THIS PROGRAM RIGHT FOR ME?
DS4A / Empowerment accommodates Fellows with a variety of skills and backgrounds. Even if you have never coded before, you are welcome here: our pre-foundational course will get you up to speed ahead of the official program start. Experienced data professionals will also gain immensely from this program - a significant number of Fellows come from top post-graduate programs and leverage the program to gain access to mentors, connections, jobs, and advanced workshops.
HOW TO APPLY
---
We will accept applications on a rolling basis. You can submit your application anytime before September 2nd, 2022, but applications will be considered in the window they are submitted (see dates on the right). We highly encourage applicants to apply as soon as they are able. The application process has three steps:
APPLICATION
HELP US GET TO KNOW YOU
Complete the application form, which should take approximately 15 minutes to complete.
ASSESSMENT
SHOW US HOW YOU THINK
You will be required to complete a technical assessment that will test your current familiarity with concepts taught in our program. New to working with data concepts? That's ok! While challenging, the assessment will help us better understand how to tailor our program to you. You will receive the assessment link after you complete the application.
INTERVIEW
WE'D LIKE TO MEET YOU
After each application window, we evaluate applications and extend interview invitations. Interviews are conducted via our video interview platform and reviewed by a member of the Correlation One team on a rolling basis.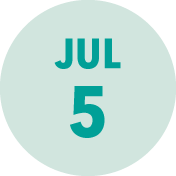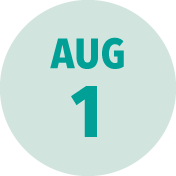 ROUND 1 APPLICATIONS
DEADLINE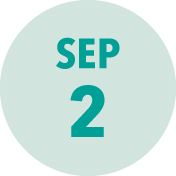 ROUND 2 APPLICATIONS
FINAL DEADLINE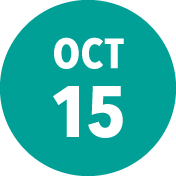 PROGRAM COMMENCES
14-WEEK PROGRAM (WITH BREAKS BUILT IN)
"The DS4A/ Empowerment program will equip me with the skills to keep up in a data-driven society, and will also surround me with a support network so that I can actually succeed when I leave the program. I love that the program includes mentorship and the opportunity to learn from people who look like me."
Taryana Gilbeau
Fellow, DS4A / Empowerment
FREQUENTLY ASKED QUESTIONS
What is DS4A?
---
DS4A is a program that trains underrepresented students and professionals in data fluency; participants (called "Fellows") gain skills, engage a network and career resources, and access job opportunities at companies, including with our Employer Partners.
What does DS4A mean?
---
DS4A is the acronym for Data Science for All. Data fluency is essential for the jobs of the future, and we are dedicated to teaching you the data skills you need to succeed, regardless of your background or ability to pay.

Is the program free?
---
Yes! DS4A / Empowerment is free for all Fellows. We believe that cost should never be a barrier to learning, so we constructed the program so you don't have to pay even a penny to participate.
If it's free for Fellows, how is the program funded?
---
The program is funded entirely through the generosity of our Employer Partners, who want to meet and hire our exceptional Fellows.

Will I earn a certificate?
---
Yes! All Fellows who fulfill the graduation requirements will receive a signed certificate from Correlation One. The DS4A certificate is a great way to showcase your new data skills to your network and potential employers via LinkedIn.
Who should apply?
---
DS4A / Empowerment is intended for people from under-represented backgrounds. We define representation broadly, including People of Color, Hispanic/Latinx, LGBTQ+, Native American, and Pacific Islander communities, as well as veterans, military spouses, people with disabilities, and more.
Are there any prerequisites to apply to the course?
---
No, there are no formal prerequisites for the course. The curriculum for this program requires no previous experience with data science. However, strong analytical skills are important to be able to understand and apply the concepts taught in the course.
What Tools and Technologies do I need?
---
The following is recommended for an optimal experience during the program:
- Access to a Laptop/PC with MAC OS, Windows, and/or Linux
- Access to Zoom (desktop version recommended)
- Recommended Browsers - Google Chrome & Mozilla Firefox
- Recommended Storage - PC storage 64GB; RAM 4GB (2GB will also suffice)
How do I apply?
---
Our application is a simple, three-step process. First, fill out the application, which should take you about 15 minutes. This gives us insight into your unique background and professional history. After you have completed the application, you will receive a link to complete our assessment, which should take you about 60 minutes. This gauges your technical skills. Your application is complete once you finish the assessment. Once we review your application, we may invite you for a 15-minute video interview as a final step in the process.
What is on the assessment?
The assessment will test your current familiarity with concepts taught in our program, such as Python and SQL.
I'm new to data concepts and don't think I will do well on the assessment, how will that impact my application?
Our application process is holistic, which means we take all aspects of your application into account during deliberations. The assessment is only one of MANY factors we consider, so do the best you can and know that it's ok.
Who teaches this course?



---
Lectures are led by a slate of academic and business leaders in the industry. You will also work with teaching assistants who come from top universities and have substantial data experience from data analytics to machine learning.
Where are classes held?



---
Classes are fully virtual, held in our Live Online mode. We've used this mode in classes around the world, fine tuning it to provide the personalized training and social interaction of an in-person class, with the functionality and ease of an online course.
When is the DS4A / Empowerment program taking place?



---
The program runs for 14 weeks in the fall/winter of 2022, with several weeks off. Classes are held virtually only on Saturdays, with intermittent breaks. The classes are an interactive mix of lectures, project work, team exercises, guest talks, and much more! You will also be required to spend about 6 to 8 hours per week outside of class on homework and project work. The total time commitment for the program is approximately 15-20 hours per week (this will vary by Fellow) on weeks when there is class (during holiday weeks, there is no mandatory work).
Is this program open to participants outside of the United States?



---
At present, the DS4A / Empowerment program is open only to candidates in the U.S. and Canada. This is due to the location of jobs promoted to the cohort by our Employer Partners. We are actively exploring opportunities to expand the program to other locations, and encourage you to follow us on social media to be notified about new programs in the future.
TAKE A LOOK AT OUR OTHER PROGRAMS