Data Science for All / Empowerment: Grand Finale
DS4A Grand Finale
Time: Friday, March 12th, 1:00 PM - 3:00 PM ET
Location: Virtual Event Program
Data Science For All (DS4A) / Empowerment is the world's most diverse group of data professionals ever assembled.
500 participants from Black, Latinx, LGBTQ+, and other underrepresented communities were selected from over 9,000 applicants. They completed a world-class multi-month training program in data & analytics.
On Friday, March 12, we welcome you to join us for the DS4A Grand Finale. Watch live data & analytics project presentations from teams, the awarding of prizes, and keynotes from D&I business leaders.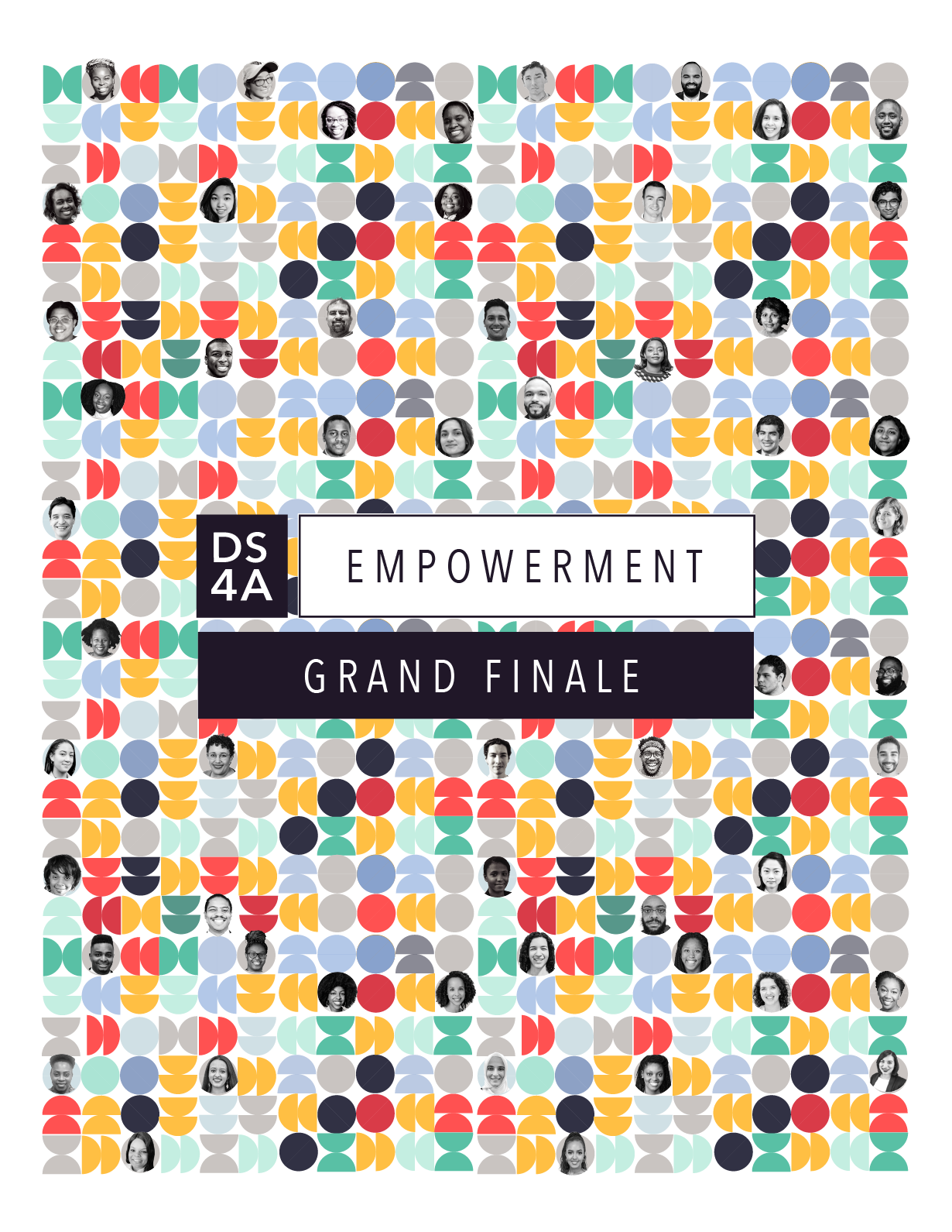 Register for DS4A Grand Finale