We help graduates and future leaders land their dream jobs in data science and analytics
LEARN
Get the best data science training in the world, be part of a diverse professional community, and get hired. Entry is merit-based and the program is free for those who identify as Black, LatinX, Women and LGTQ+.
GET HIRED
Showcase your work and connect with the world's leading employers. C1 Connect is a platform for building your data portfolio and finding jobs.
We work with the world's leading employers in the data economy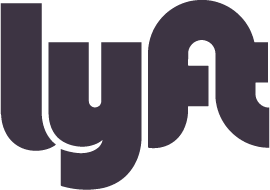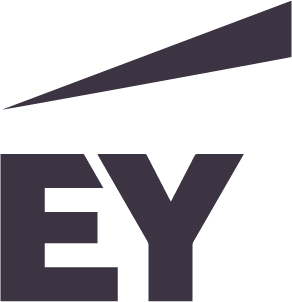 "The DS4A empowerment program will equip me with the skills to keep up in a data driven society, and will also surround me with a support network so that I can actually succeed when I leave the program. I love that the program includes mentorship and the opportunity to learn from people who look like me."
Taryana Gilbeau
Fellow, DS4A / Empowerment
Be In The Know
---
Sign up to receive updates on our latest programs, events and opportunities to connect with recruiters at the world's leading companies.