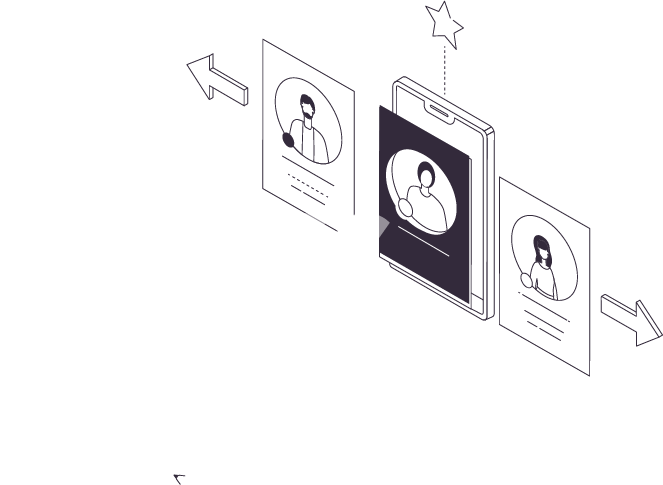 HIRE WITH CONFIDENCE USING THE LEADING DATA SCIENCE ASSESSMENTS PLATFORM
THE NEW STANDARD FOR ASSESSING DATA TALENT AT SCALE
Eliminate bias in recruiting and evaluate candidate skills against global benchmarks by using the most advanced assessment platform for data and analytics roles.
IDENTIFY TOP CANDIDATES
---
RECRUIT EFFICIENTLY
Most companies waste hundreds of hours interviewing the wrong candidates.
Correlation One's data science skills assessments dramatically reduce interviewing time and identify the best candidates 10X faster. Moreover, using skills assessments eliminates bias that emerges in traditional hiring processes.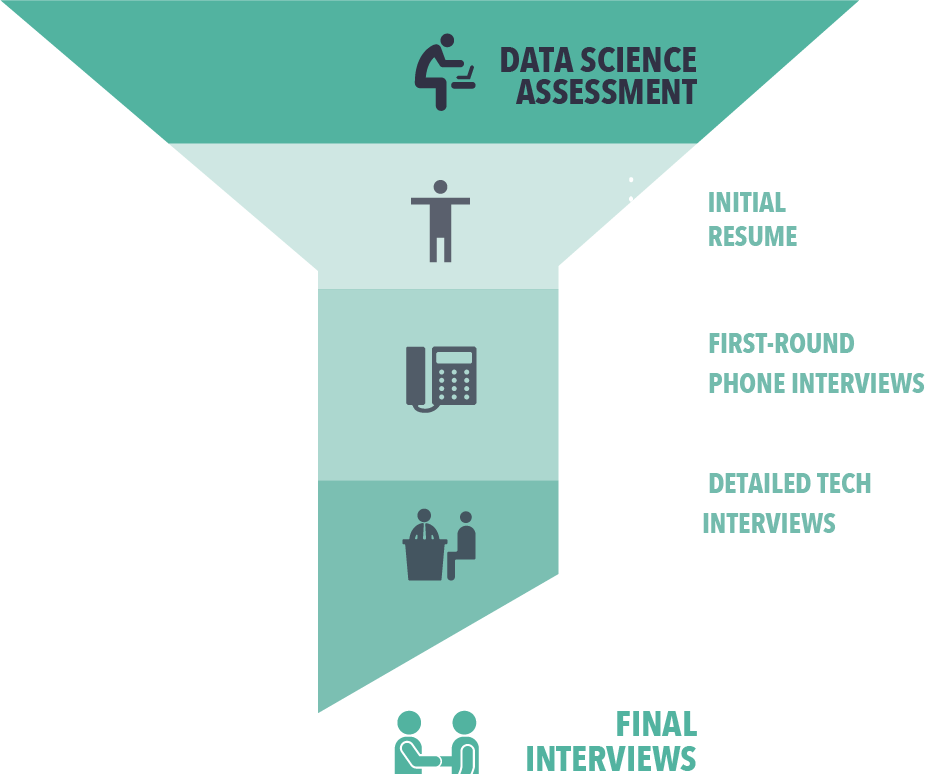 SKILLS SPEAK LOUDER THAN RESUMES
---
HIRE INTELLIGENTLY
Job titles can be misleading, especially for data and analytics roles. The actual skills needed will vary widely across departments, organizations, and industries.
Our platform allows you to customize each assessment to match your hiring needs, providing you with an accurate view of a candidate's professional competency for dozens of data-driven roles.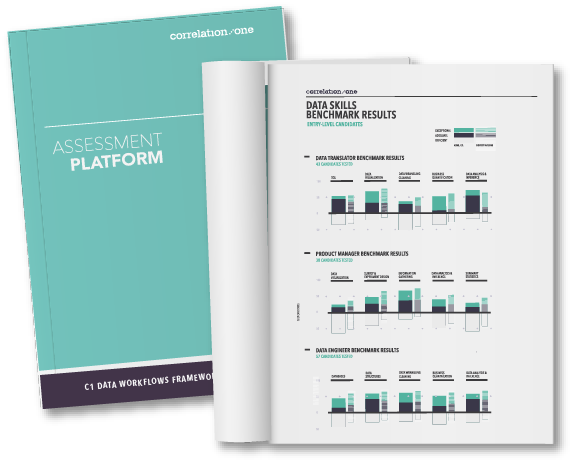 WHITE PAPER: DATA WORKFLOWS FRAMEWORK
---
MAPPING CRITICAL SKILLS
Understanding that the term 'data scientist' spans many different roles, we developed a proprietary Data Workflows Framework (DWF) to help companies design the right assessments and organize their data teams. We analyze the key repeated tasks that data professionals execute, and then map those tasks to the most important skills required to execute those workflows.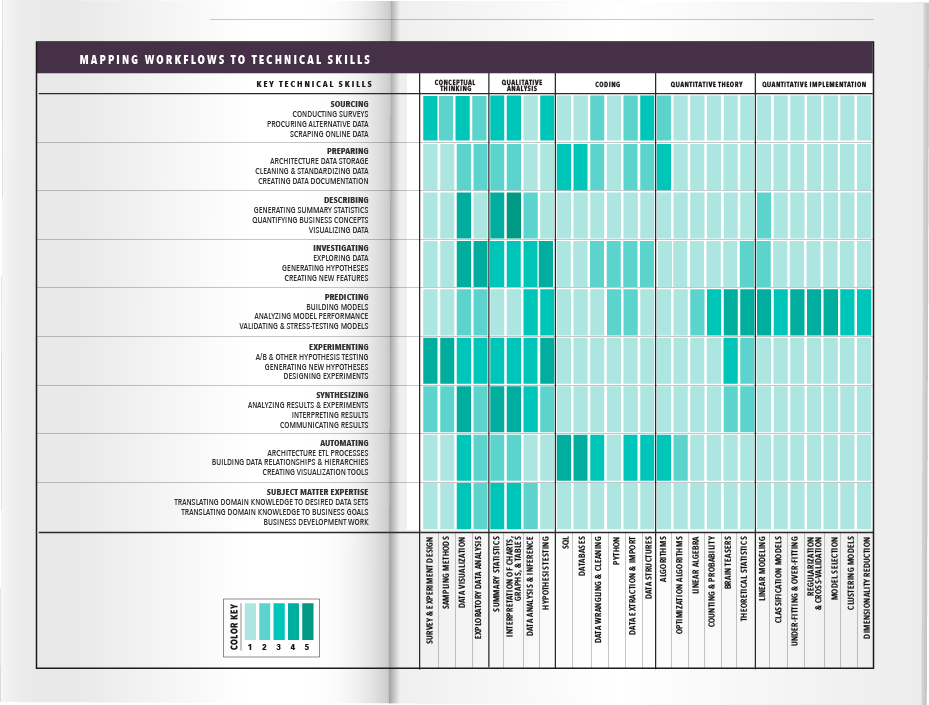 HOW WE DECIPHER YOUR DATA DNA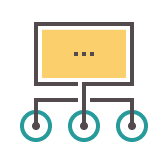 UNDERSTAND YOUR COMPANY'S UNIQUE DATA WORKFLOWS
---
We use our Data Workflows Framework (DWF) to accurately define the skills necessary for various data roles in your organization. Roles include data scientists, data analysts, business intelligence analysts, data engineers, product managers, quantitative researchers, and more.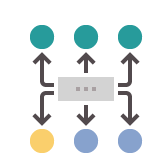 DETERMINE THE TECHNICAL SKILLS REQUIRED FOR EACH WORKFLOW
---
Once defined, the DWF skills plug directly into our assessment platform, and map to questions that cover more than 50 technical skills. Our platform draws from a repository of thousands of questions written by top researchers and industry practitioners around the world.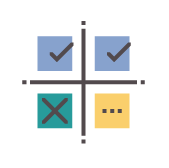 ACCURATELY MEASURE THE SKILLS OF YOUR PIPELINE
---
Correlation One's Assessments have been administered to students and professionals from over 120 countries. This allows you to compare your candidate pipeline's performance against a global benchmark of over 300,000 candidates.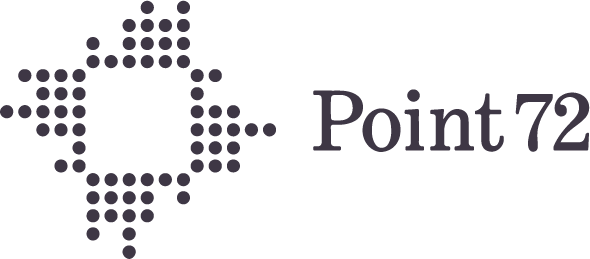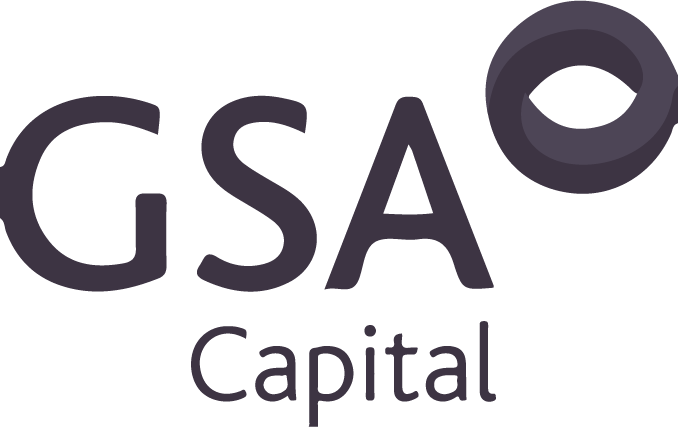 THE BUZZ ABOUT OUR ASSESSMENT PLATFORM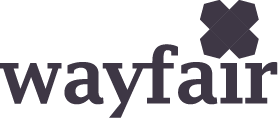 "C1 should be part of the workflows for any organization hiring data science talent at scale. Our data science management team has been very impressed with the relevance and rigor of the C1 assessment and we found clear relationships between high scores on the test and performance of our current employees as well as a tool to assess 'fit' for candidates."
Elliott Garlock
Head of Strategic Talent Sourcing & Employer Branding, Wayfair