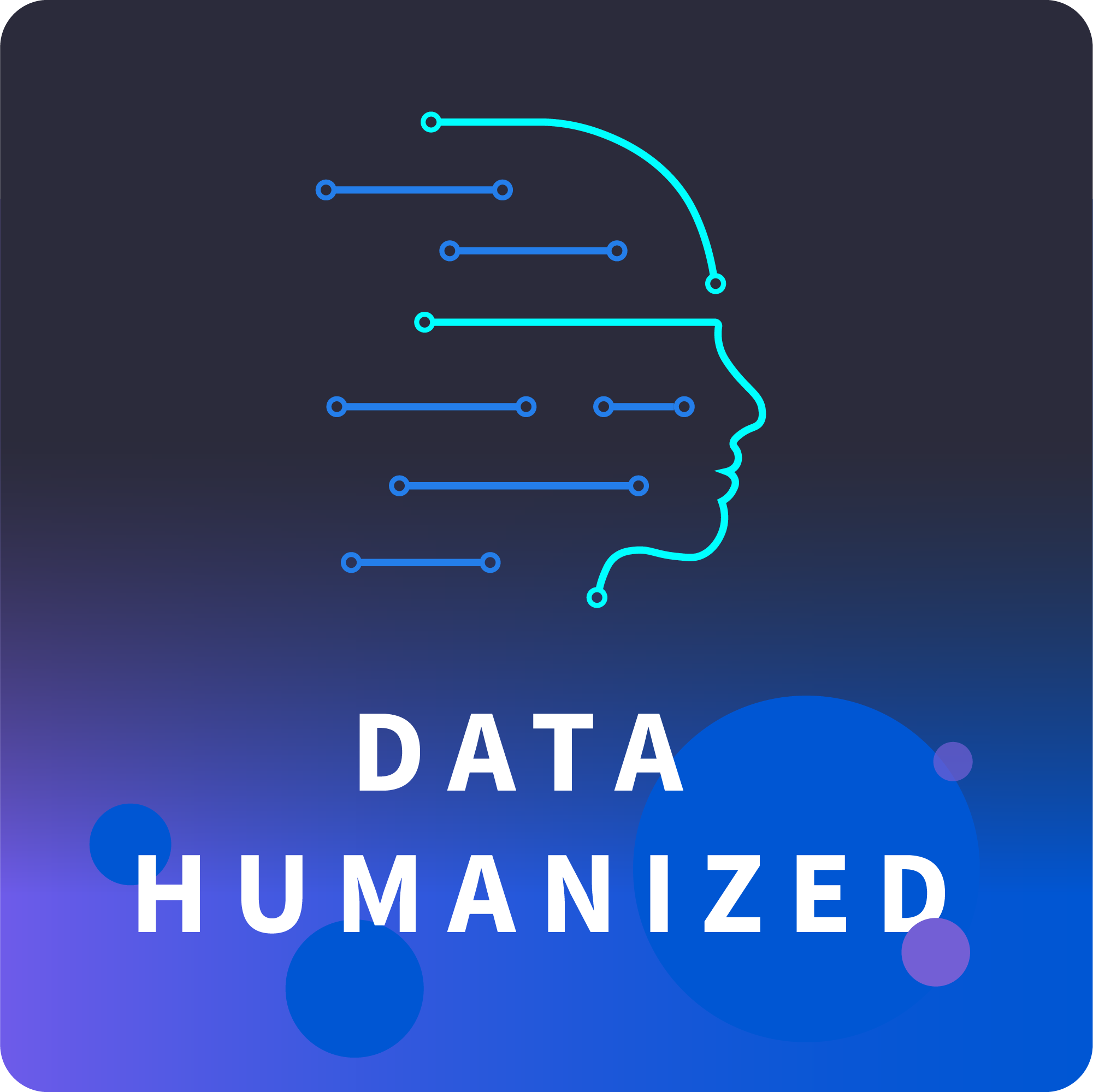 Data Humanized Podcast
Hear business leaders discuss how data skills and data literacy accelerate business results, increase employee engagement, and rightsize opportunities for underrepresented communities in the workforce.

If you're an executive leading change at an enterprise-scale business, please join the conversation.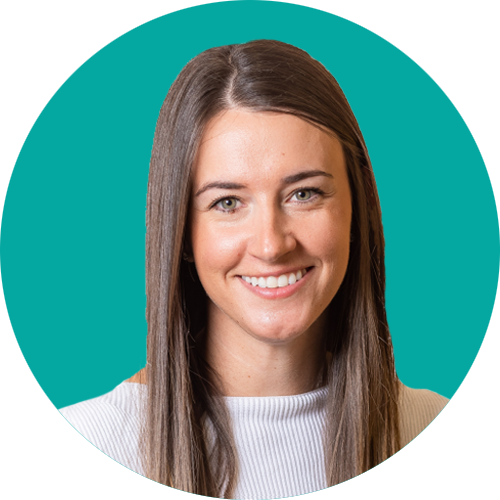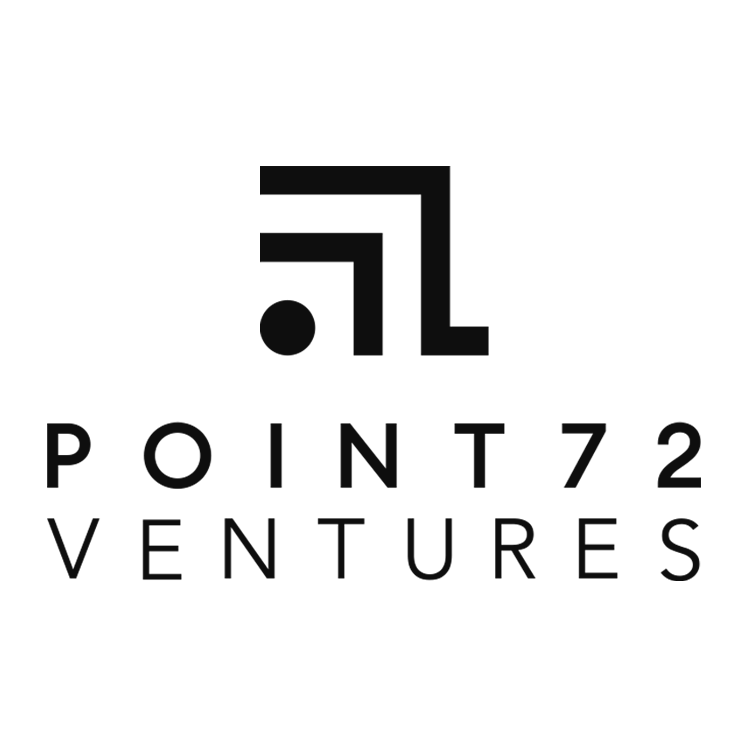 Tara Stokes
Principal, Point72 Ventures
Learn how the Deep Tech Team at Point72 Ventures identifies the most innovative AI solutions and why leaders must consider diversity, data literacy, and other critical factors in their AI strategies.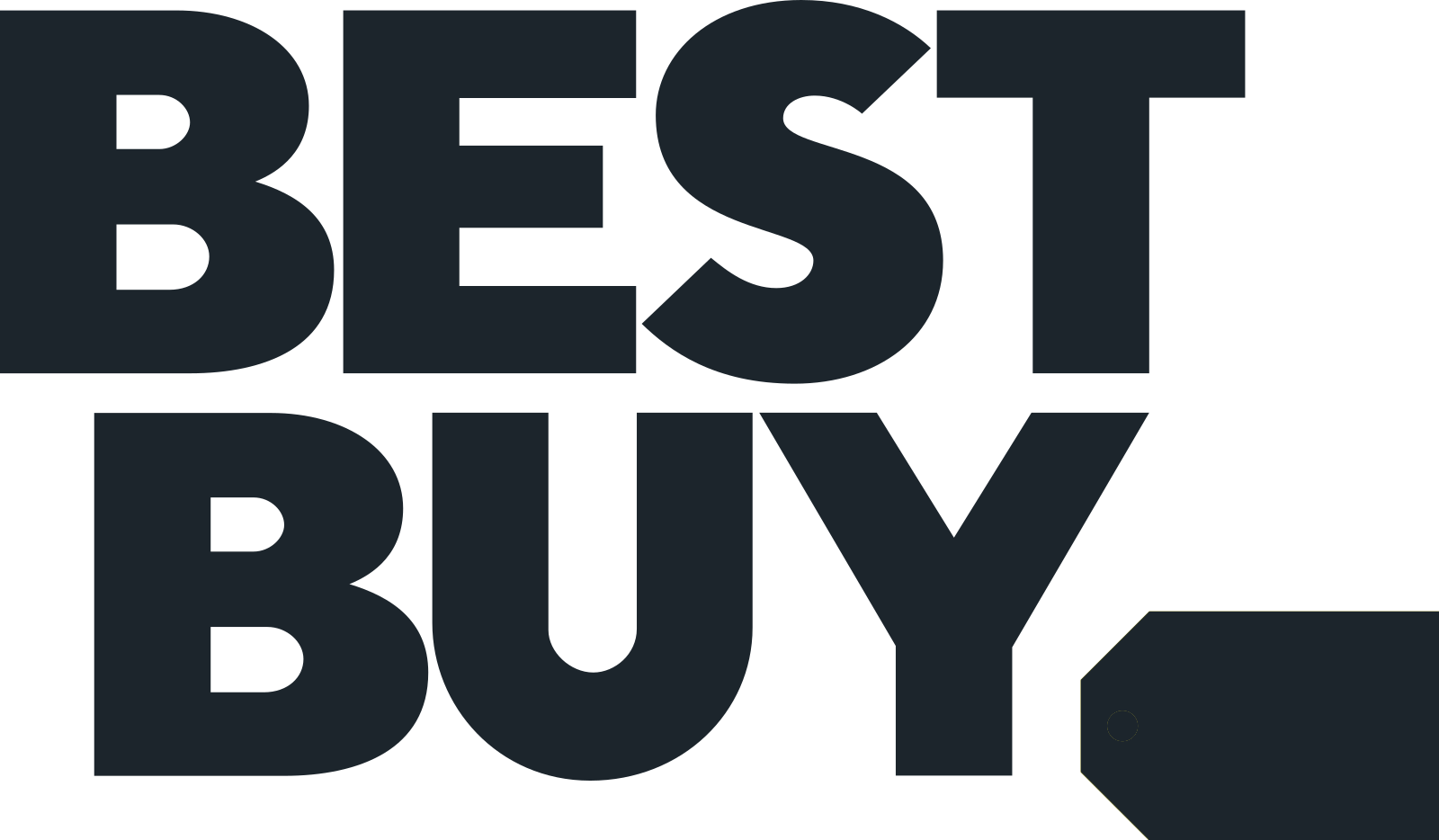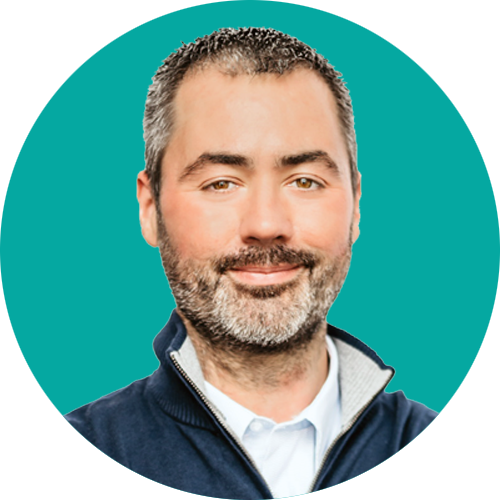 Wes Strait
Director, Technology Transformation, Best Buy
In our first episode, hear from Best Buy's Wes Strait how his organization is working to decentralize data literacy and accelerate digital transformation success.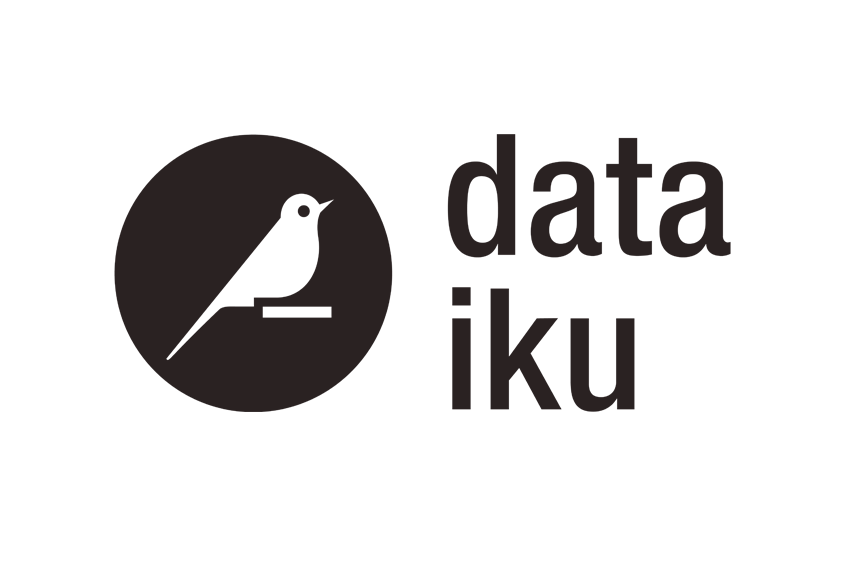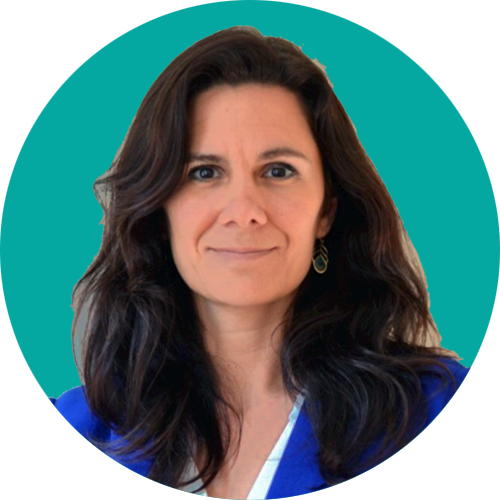 Claire Gubian
Global VP of Business Transformation, Dataiku
Learn how Claire Gubian is helping Dataiku deliver on its mission of "Everyday AI, Extraordinary People" by advocating for organization-wide data literacy with customers. Bonus - enjoy some ChatGPT-generated haiku.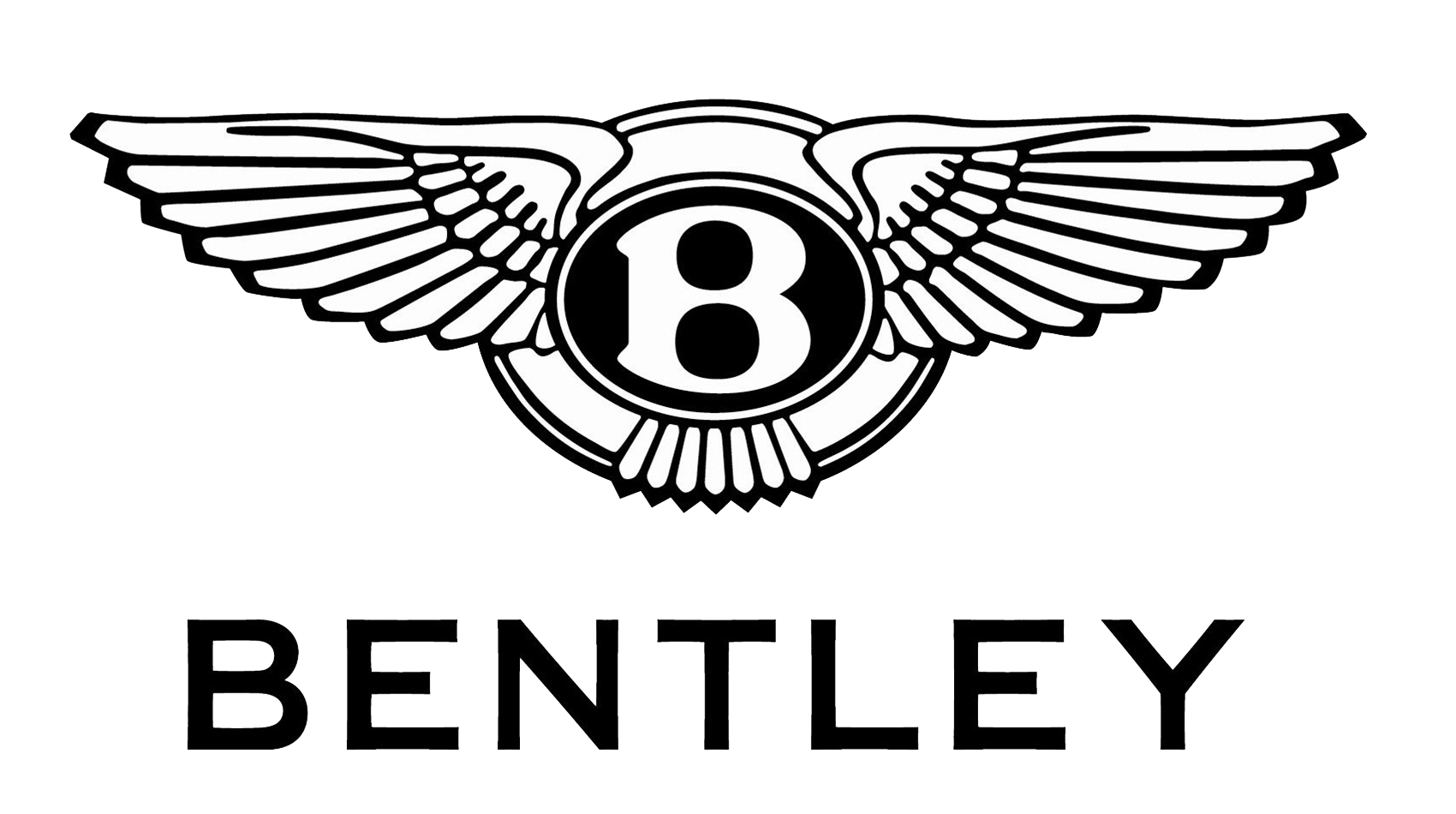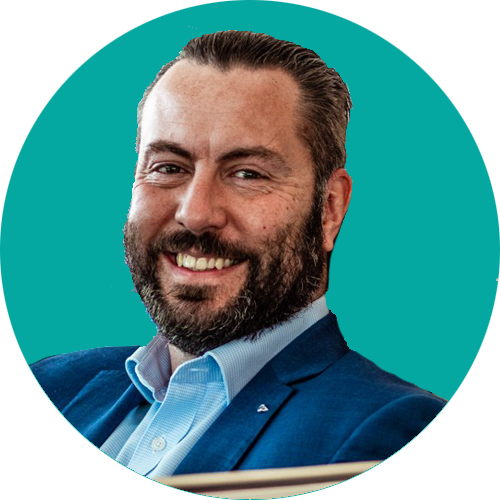 Dr. Andy Moore
Chief Data Officer, Bentley Motors
Dr. Andy Moore of Bentley Motors explains how he is building the engine for digital transformation with data literacy - and why upskilling is an essential piece of his roadmap.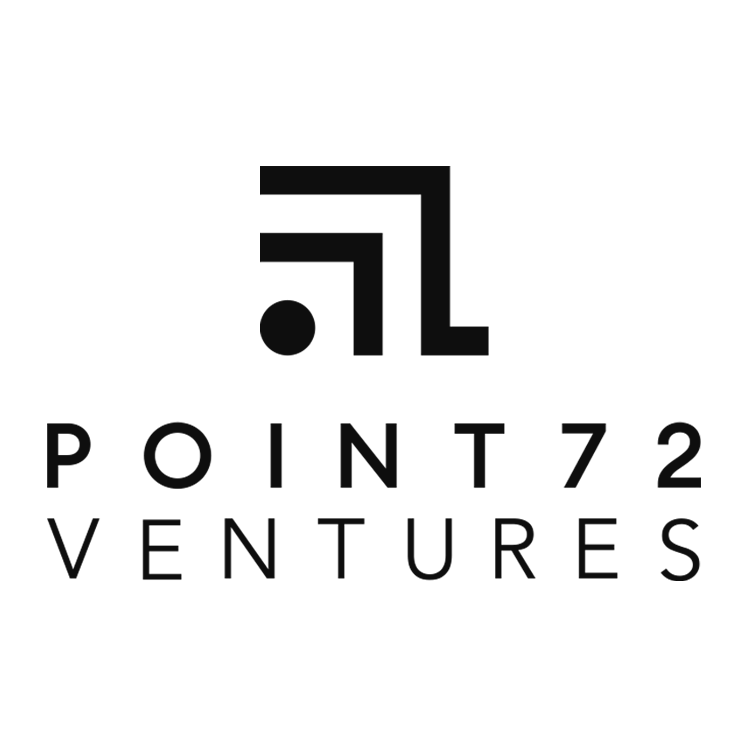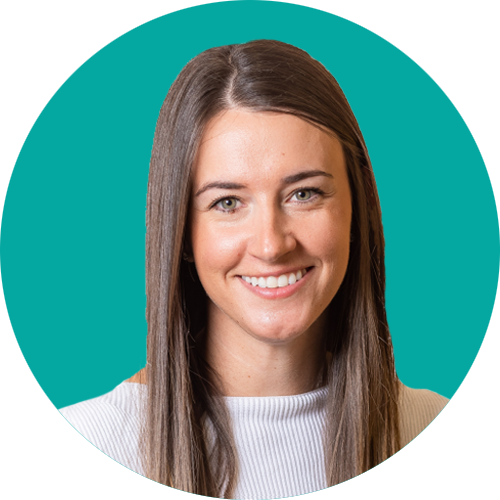 Tara Stokes
Principal, Point72 Ventures
Tara Stokes, Principal on the Deep Tech Team at Point72 Ventures, talks to Mark Palmer about how her team identifies generative AI innovators and why humans with data skills are critical for the most effective AI solutions.
Mark Palmer
Mark Palmer is Correlation One's Mentor of Program Mentors and a member of our Advisory Board. As the former GM of Analytics for TIBCO, he was head of products and engineering for data science, analytics, MDM, and data products.
Palmer was the CEO of Streambase, named one of the world's most innovative solutions by the World Economic Forum in 2009. Streambase was acquired by TIBCO in 2013. He writes about how data transforms the enterprise on his website, Techno Sapien.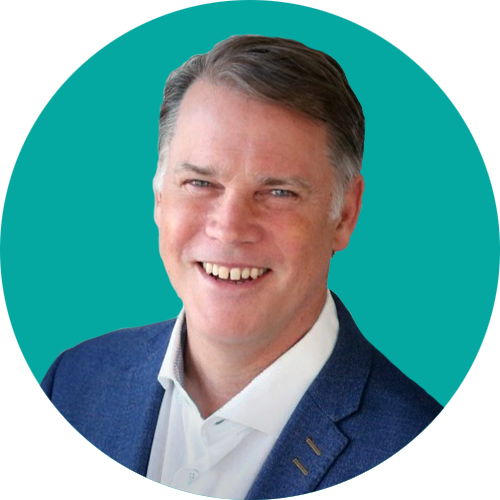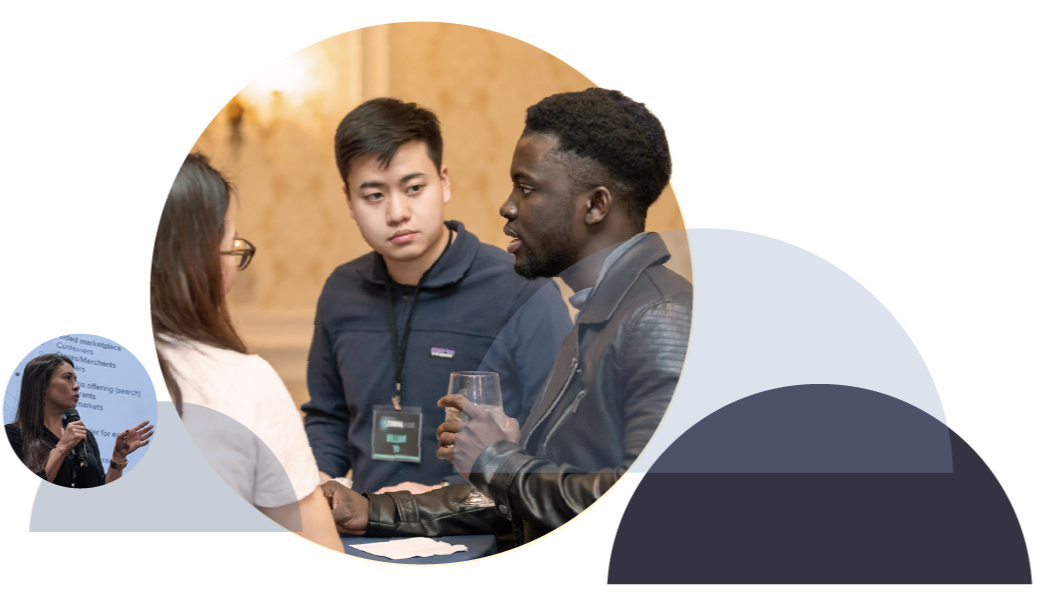 Nominate a guest on Data Humanized
We'd love to hear from you if you're a transformation or HR leader at an enterprise-scale business.
You're invited to share your expert perspective as a guest on Data Humanized and help guide the conversation around data and its power to transform the enterprise.
Join the conversation!
You're a passionate data advocate.
We believe in the transformative power of data to shape businesses and change lives - and so do you! Join the conversation and share your passion and insights.
You want to establish/expand your thought leadership.
If you've been looking for a way to share your perspective, bring attention to important issues, or amplify your personal brand, Data Humanized is a great opportunity.

You want to shape the conversation on data literacy.
This is your chance to help guide the conversation on data literacy and its impact on businesses and individuals.