RESKILL YOUR FRONTLINE WORKERS AT ZERO COST
Take advantage of the Good Jobs Challenge federal grant to pivot your frontline workers into skilled data & digital roles within 16 weeks.
Cybersecurity Analyst
Software Developer
Data Analyst
Cloud Operations Specialist
IT Business Analyst
Web Developer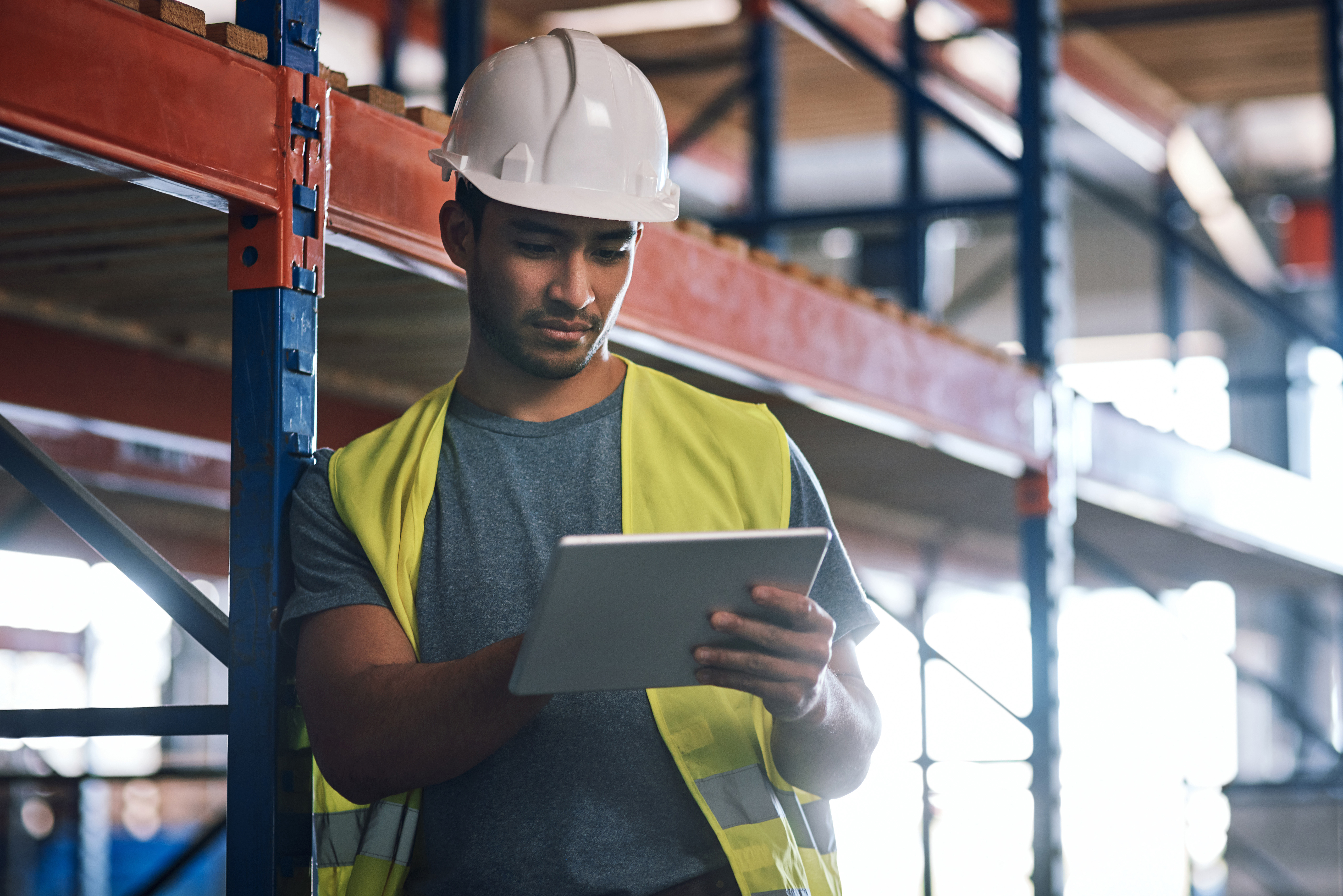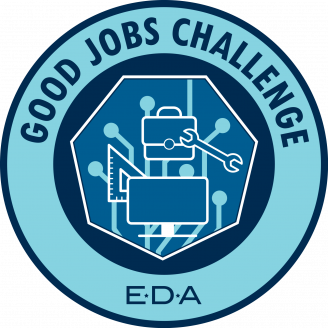 ai-impacted workers need new skills
Enterprises have segments of their workforce - often frontline workers - who face displacement and job reductions due to AI and automation. These individuals currently don't have the skills to pivot into in-demand tech roles within the organization.
Workers will be displaced or affected by generative AI
Investment by the US Economic Development Administration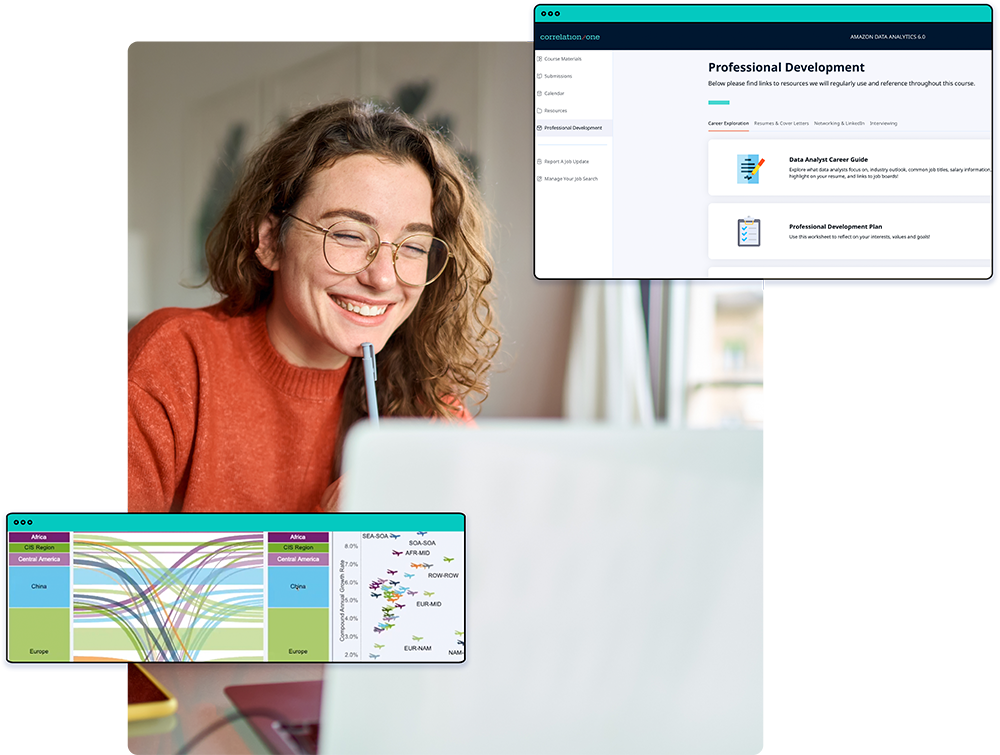 Pre- to post-training increase in fundamental data literacy scores
Over 4,000 graduates of our flagship DS4A data skills training program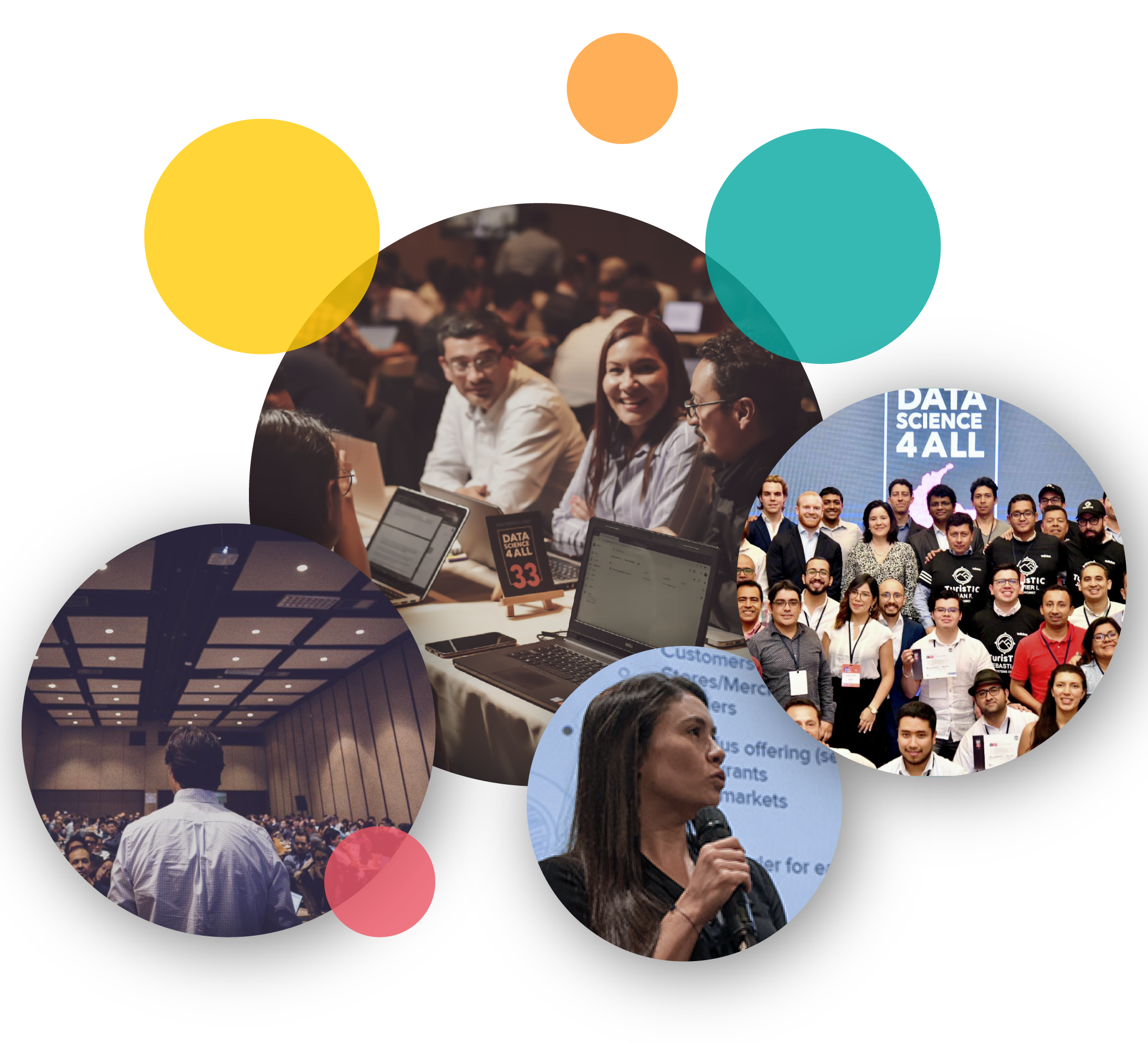 Ready to explore data storytelling solutions?
Correlation One can close the communication gap and maximize your data's value.