WE WORK WITH THE WORLD'S LEADING EMPLOYERS IN THE DATA ECONOMY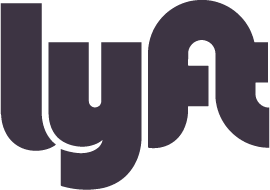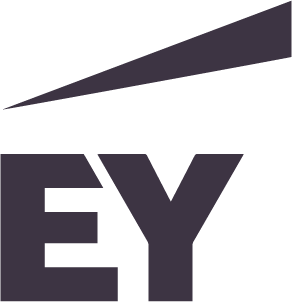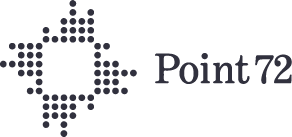 WE HELP COMPANIES BUILD DIVERSE, HIGH-PERFORMING DATA & ANALYTICS ORGS
We have built the largest and most diverse community of data professionals in the world

DATA SCIENCE FOR ALL COHORT DEMOGRAPHICS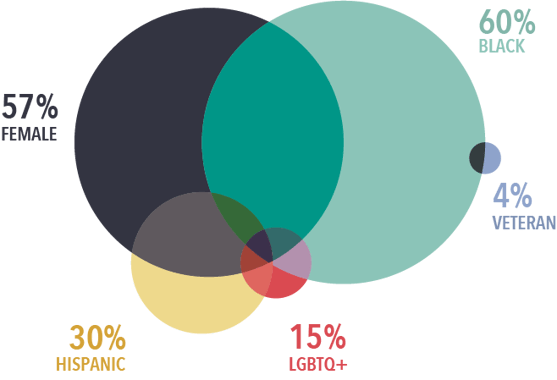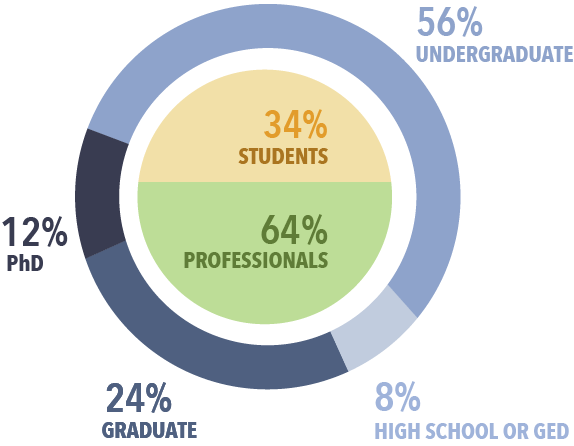 MEET SOME OF OUR DATA SCIENCE FOR ALL GRADUATES
"I've lost out on opportunities because of my identity… DS4A changed that."
Sathya Edamadaka Allentown, NJ
"I've learned Python, built a dashboard for women-led businesses and also met with VCs about my vision."
Teneika Askew Atlanta, GA
"As a black woman, bias & discrimination in data is a cause I'm extremely passionate about."
Domonique Roberts Washington, DC
"This program has allowed me to build such a large, diverse network of data professionals"
Keith Madden Memphis, TN
"My passion is ethical AI and reducing systemic bias in big data on communities of color."
Victoria Morgan Vacaville, CA
"With DS4A, I've been able to imagine a more interesting future for myself. I dream of the data problems I'll be able to solve."
Gabrielle Wald Davis, CA

DATA SCIENCE FOR ALL
Join our job-readiness program which provides free data analytics training to 10,000 people who identify as Black, LatinX, Women and LGBTQ+
MAKE DATA LITERACY YOUR COMPETITIVE EDGE