ENTERPRISE SOLUTIONS
Turn your data into actionable insights and smarter decisions.

Correlation One upskills enterprise workforces, unlocking the power of data to drive measurable results.



















Expert-led training cohorts
90%+ completion rates. Increased collaboration. Higher content engagement and retention. Better learning outcomes.
Bespoke curriculum design
Training is structured around your technology stack. Lessons and projects are built to address your business challenges.
Measurable, scalable impact
Measure program efficacy with pre/post assessments. Deliver real-world business results with impactful capstone projects.

softbank creates cost-savings from data skills training
The Problem
Softbank's portfolio companies struggled to unlock the power of AI due to a lack of data literacy skills.
The Solution
Correlation One structured an 11-week upskilling program across Softbank's portfolio companies. Based on the training, algorithms were created to optimize logistics and routing and develop innovative credit models.
Annual savings created from AI-enabled solutions via training
"The quality and thoroughness of the projects were astounding. The tools built by the program participants will have immediate business impact."
Laura Gaviria Halaby
Head of Partnerships & Strategic Initiatives, Softbank
Drive Better Decision Making Across the Organization

Get data producers and data consumers aligned! We help enable a shared narrative and process for data between your Technical and Commercial teams.


Explore New Training Pathways

Learn how Correlation One can help you pivot workers into skilled data roles within 16 weeks. The US Commerce Department has approved our training curriculum, and your organization can benefit from federal training subsidies.
IMPROVE DATA LITERACY ACROSS YOUR ORGANIZATION
---
DATA TRAINING FOR YOUR TEAM
Stay ahead of fast-moving advances in data science and prepare your organization for the data economy.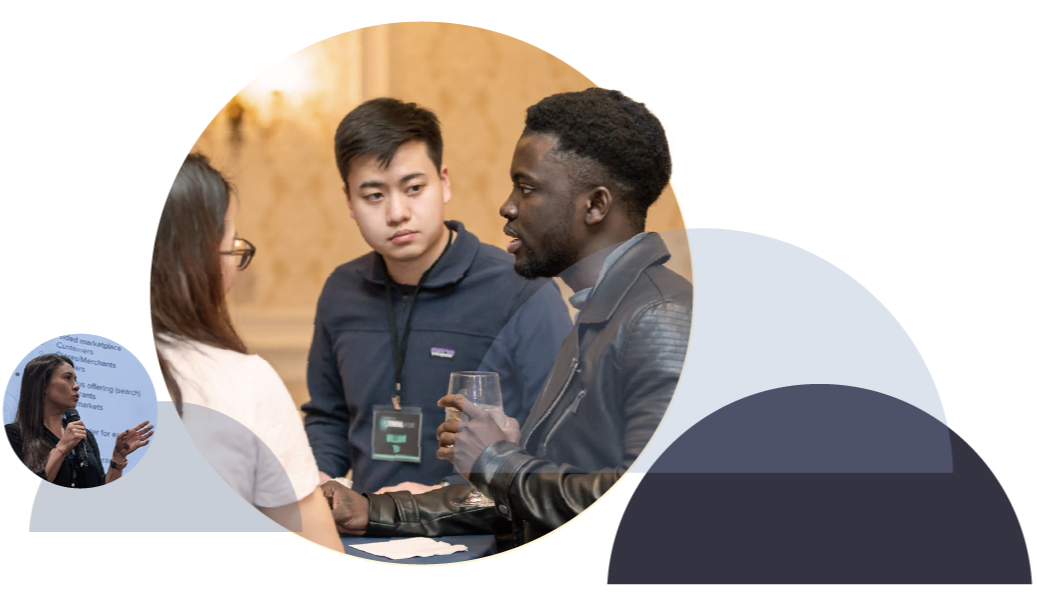 WE HELP COMPANIES BUILD DIVERSE, HIGH-PERFORMING DATA & ANALYTICS ORGS DATA SKILLS FOR ALL
Join us in creating equal access to the data-driven jobs of tomorrow