We help companies build diverse, high-performing data & analytics orgs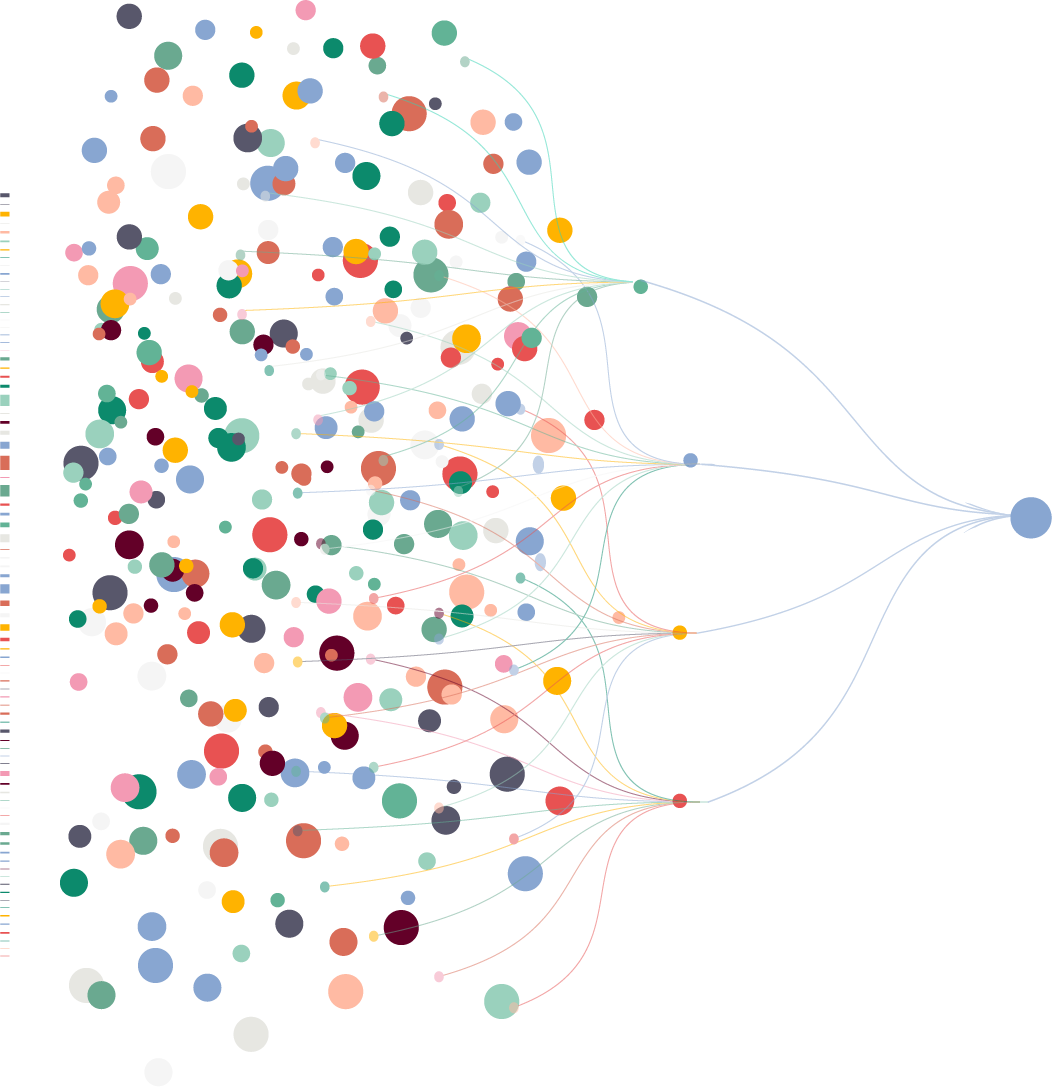 WE WORK WITH THE WORLD'S LEADING EMPLOYERS IN THE DATA ECONOMY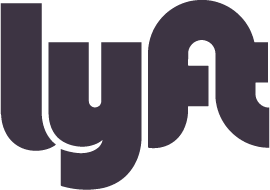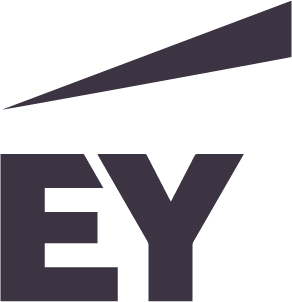 "Supporting Correlation One is aligned with our values as a company. We must stay laser-focused on tearing down systemic barriers for communities of color. Education is an important first step, but so is providing job skills training that enables people to lift themselves up. In addition, providing mentorship and empowerment are critical to helping people be successful. When one of us does better, we all do better."
Frank Calderoni
Chief Executive Officer, Anaplan
Access the largest and most diverse community of data science professionals in the world

DATA SCIENCE FOR ALL COHORT DEMOGRAPHICS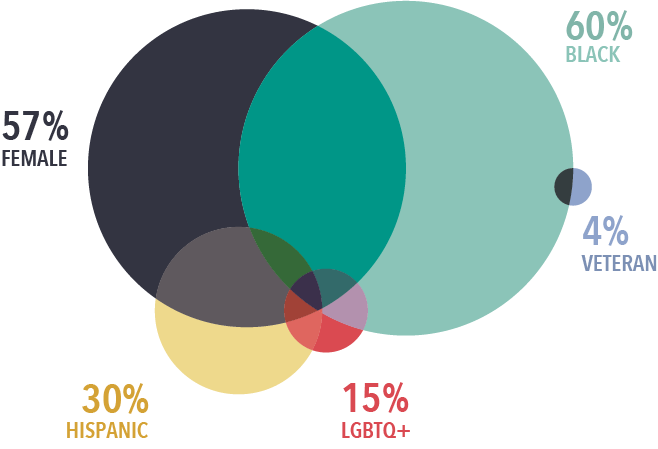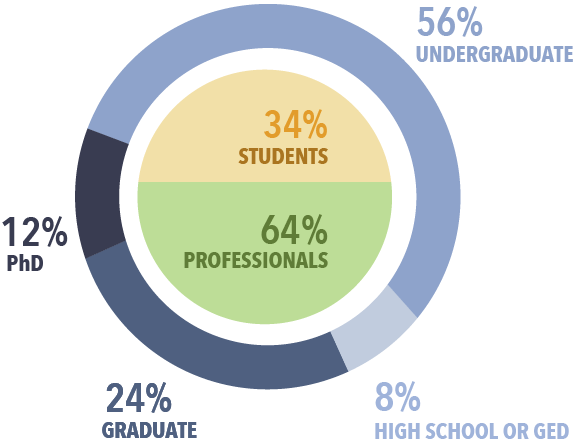 DATA SCIENCE FOR ALL
Join us in creating equal access to the data-driven jobs of tomorrow
MEET SOME OF OUR DS4A GRADUATES
"After graduating from DS4A, I plan to explore genetic data and its potential application in personalized healthcare."
Biplab Karki Aliso Viejo, CA
"My passion is ethical AI and reducing systemic bias in big data on communities of color."
Victoria Morgan Vacaville, CA
"I've lost out on opportunities because of my identity… DS4A changed that."
Sathya Edamadaka Allentown, NJ
"With a finance background, I am drawn to study how data relates to consumer behaviors and personal finance."
Jenny Robayo Fort Worth, TX
"DS4A Allowed me to work alongside hundreds of future data scientists and professionals"
Winfred Darko New York, NY
"Before DS4A, even in college… there was no flexibility, or encouragement, to explore advanced data skills."
Christian Sanchez Mayaguez, PR
HIRE WITH CONFIDENCE
---
ASSESS DATA TALENT
Eliminate bias in recruiting and evaluate candidate skills against global benchmarks by using the most advanced assessment platform for data and analytics roles.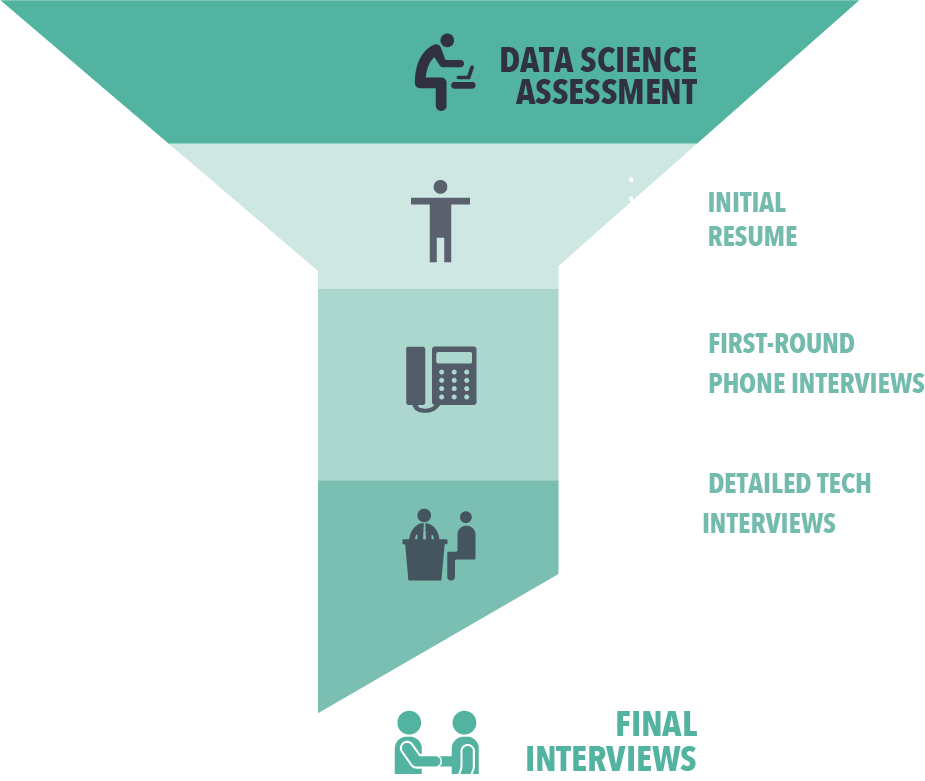 IMPROVE DATA LITERACY ACROSS YOUR ORGANIZATION
---
DATA TRAINING FOR YOUR TEAM
Stay ahead of fast-moving advances in data science and prepare your organization for the data economy.