ABOUT CORRELATION ONE
THE FUTURE IS DATA-DRIVEN. ARE YOU PREPARED?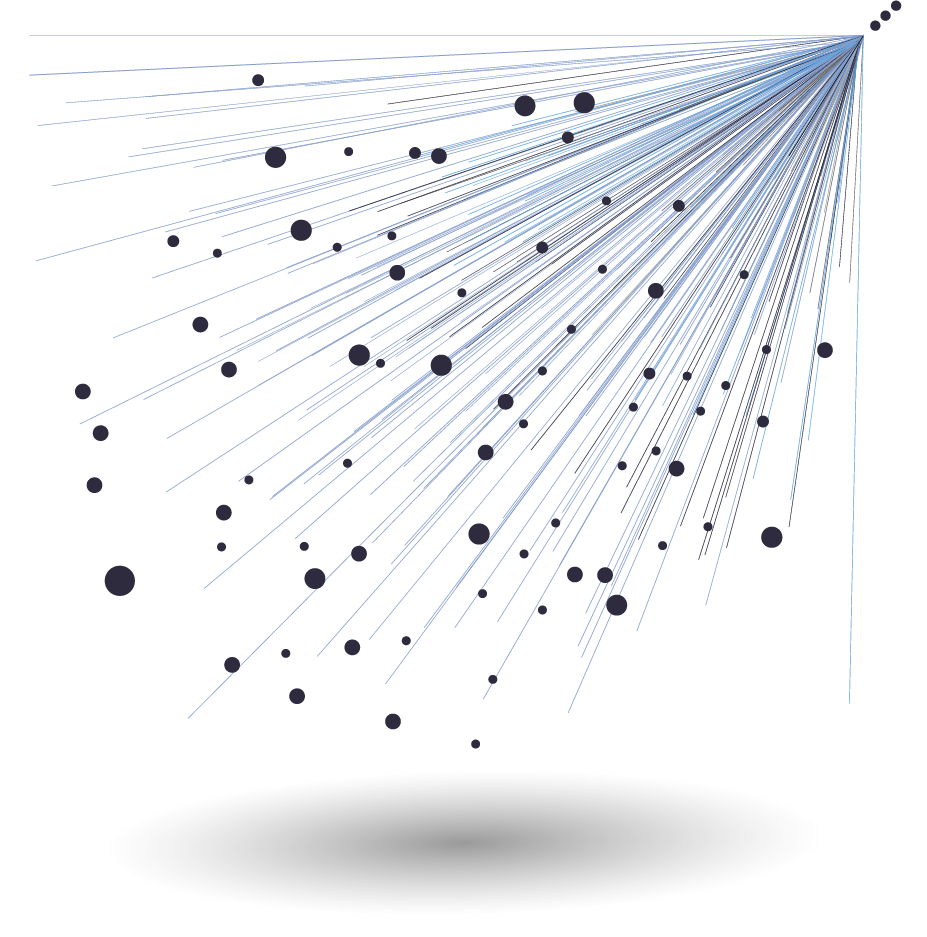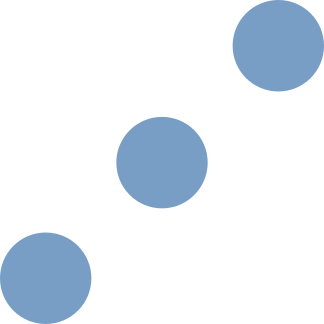 ABOUT CORRELATION ONE
We are a technology company whose mission is to create equal access to the data-driven jobs of tomorrow. We believe that data literacy is the most important skill for the future of work. Our data science competitions, rigorous data skills assessments, and data science education are designed to unlock data fluency for individuals and enterprises around the world.
Correlation One's pioneering Data Science for All programs help to create a more diverse global AI ecosystem. We provide free world-class training and career navigation support to students and professionals who identify as Black, LatinX, female, or LGBTQ+, in partnership with major employers around the world.
Since launching in 2015, we have built an expert community of 300,000+ data scientists and 600+ partnerships with businesses, universities, and data science organizations in the US, UK, Canada, and Latin America.
2021 ANNUAL IMPACT REPORT
---
Discover how our innovative, inclusive data science programs are helping unlock diverse human potential at scale.
WE WORK WITH THE WORLD'S LEADING EMPLOYERS IN THE DATA ECONOMY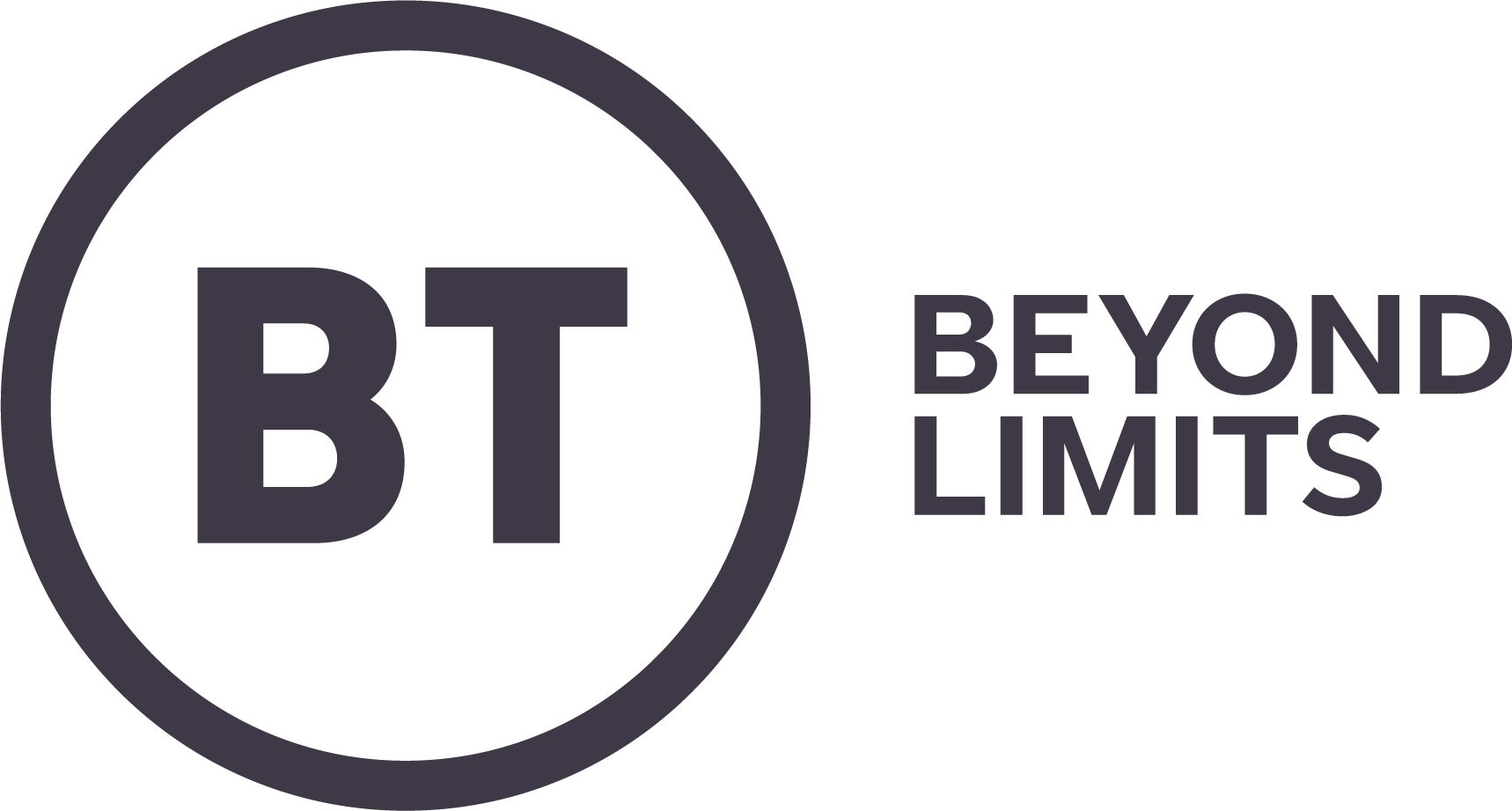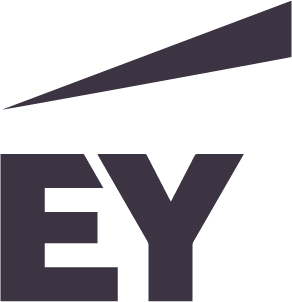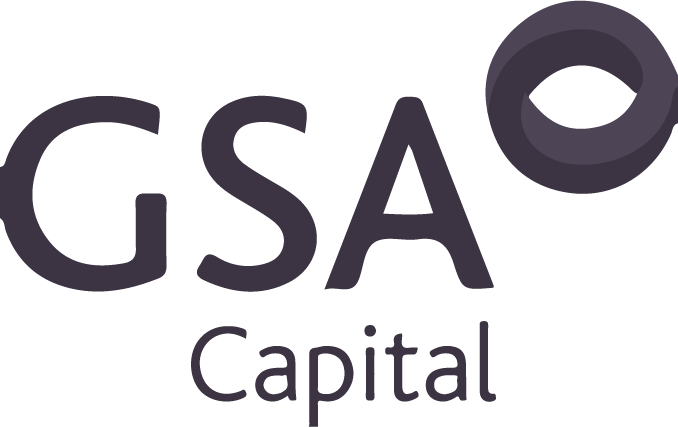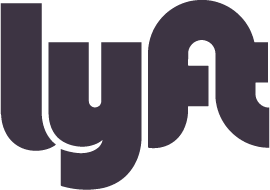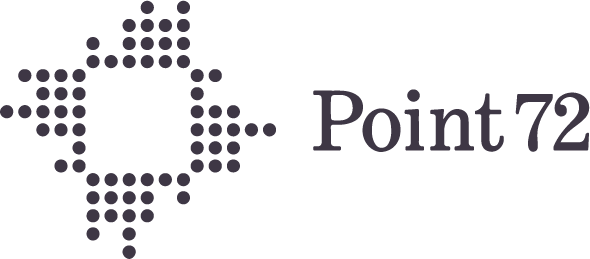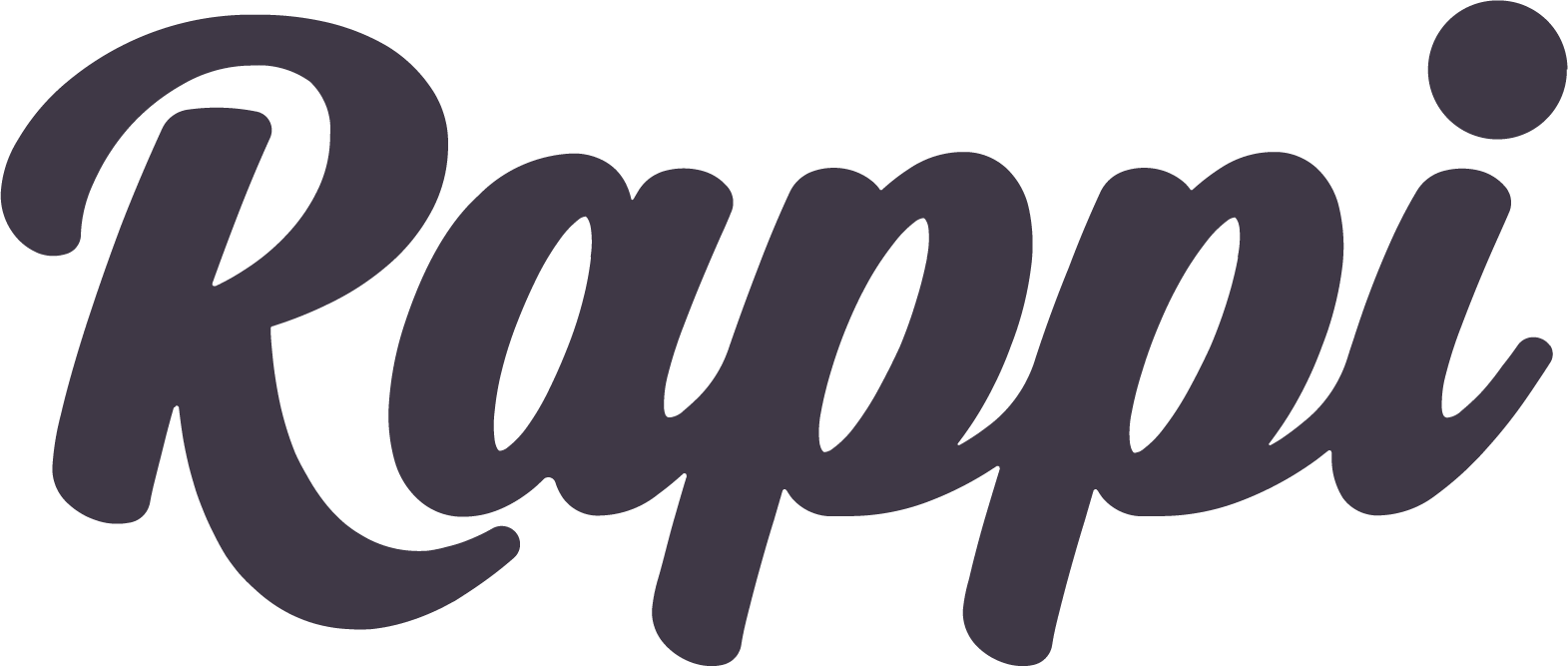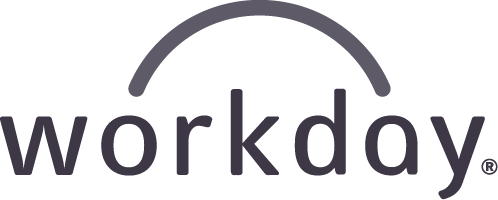 "Today, there are not enough channels for enterprises to find vetted, trained, job-ready, diverse talent. We are creating that hiring equity, and re-imagining the education-to-jobs pathway as we do so. By training these underrepresented communities in data skills and connecting them to economic opportunity, we hope to unlock diverse human potential at scale. Our corporate partners make our programs possible and in doing so, show their strong commitment to diversity and inclusion, and eliminating barriers to accessing the jobs of tomorrow."
Sham Mustafa and Rasheed Sabar
Correlation One Co-Founders and Co-CEOs