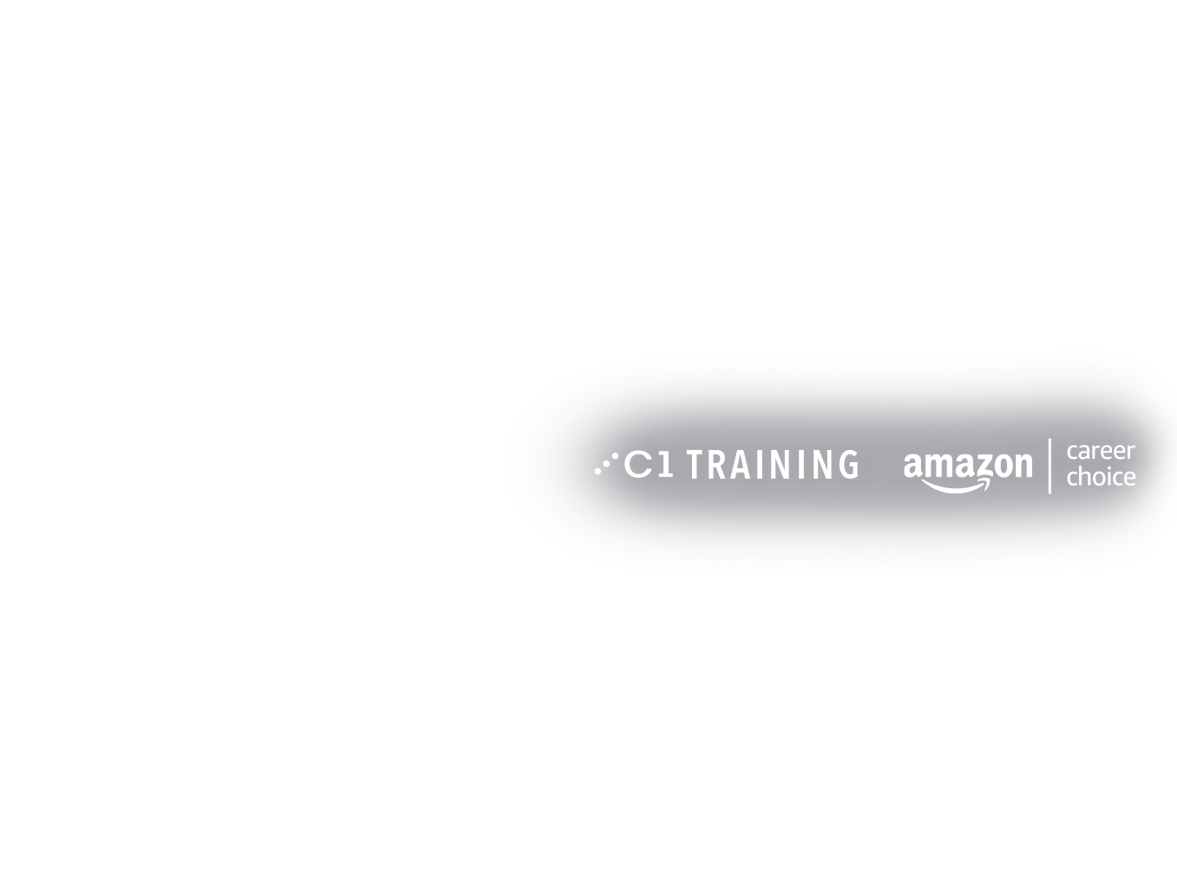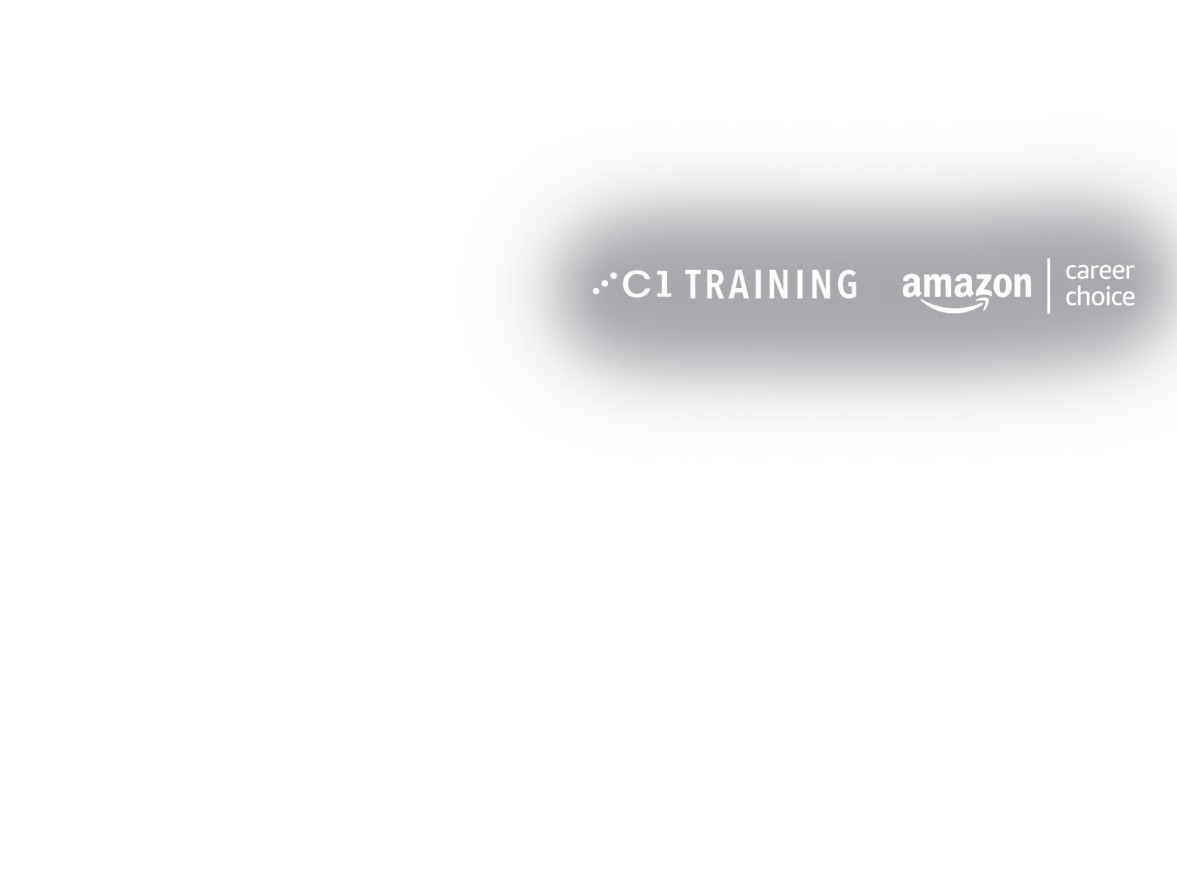 New Skills. New Future.
Our world-class data skills training and supportive career coaches will open new career pathways for you. This program is fully supported by Amazon Career Choice.
LATEST UPDATES:
The Supply Chain and Logistics Application is now CLOSED. Sign up for our mailing list to be the first to learn about upcoming programs.
MOST POPULAR AND TOP-RATED ON COURSE REPORT
---
JOIN THE WORLD'S HIGHEST-RATED TRAINING PROGRAM NETWORK
CHANGE YOUR CAREER TRAJECTORY!

---
LEARN SUPPLY CHAIN & LOGISTICS SKILLS
We make learning fun. As a trainee, you'll solve real problems and learn cutting-edge skills that will make you immediately valuable to employers in supply chain and logistics roles.


---
GET PERSONALIZED JOB SUPPORT
You will be paired 1:1 with a Career Success Coach who will develop a custom professional development plan for you.

---
OPEN DOORS TO NEW OPPORTUNITIES
We measure our success by your success. We'll work with you to learn your career goals and match you with hand-picked, higher-paying jobs.

WHAT GRADUATES ARE SAYING
---
See what actual Amazon Career Choice graduates have to say about the program:

WHERE GRADUATES GET HIRED
---
We've helped thousands of people find new jobs at companies like: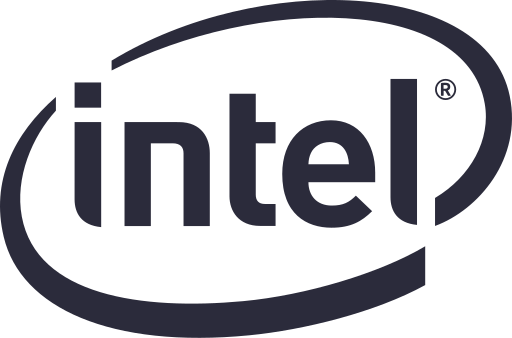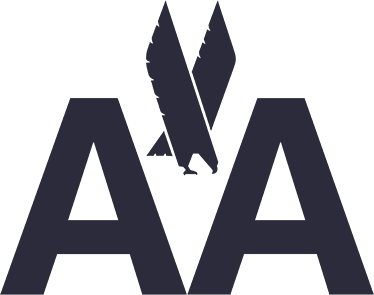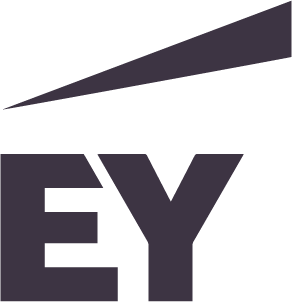 WHAT TO EXPECT
---
Our Supply Chain & Logistics training is led by an industry- leading teaching staff. Our training is accessible - you don't need a technical background or industry knowledge to enroll. Our training is also practical, teaching you the real skills that Supply Chain & Logistics professionals use. The program is flexible and designed to fit your schedule.
• 100% fully remote
• No technical background is required
• 17-week commitment with built-in breaks. Program runs from June 1 - September 28, 2023 on Tuesdays and Thursdays from 12:00pm - 2:30pm ET
• One-on-one peer and mentor support
• Post-program career guidance

This program covers a variety supply chain & logistics topics and learning through real-world case studies:
Foundations in supply chain & logistics tools and concepts
Foundations of Excel and analytical thinking
Data extraction
Data visualization
Relational databases and SQL
Data wrangling and transformation
Predictive analytics and forecasting
Designing dashboards and KPI tracking
Enterprise resource planning software
WHEN TO APPLY
---
MAY 19

//

APPLICATIONS CLOSE
JUNE 1

//

PROGRAM BEGINS
SEPTEMBER 28
//

PROGRAM ENDS
IS THIS PROGRAM RIGHT FOR ME? YES!
There is no better time to take the leap into supply chain & logistics, with companies in high demand for great supply chain & logistics talent of all skill levels. The Supply Chain & Logistics program is built especially for Amazon Associates and accommodates people who have no prior supply chain & logistics knowledge. We encourage beginners to apply!
GET TRAINED FOR THESE SUPPLY CHAIN & LOGISTICS CAREERS
INDUSTRIALS/MANUFACTURING/RETAIL
SUPPLY CHAIN ANALYST
SUPPLY PLANNER
LOGISTICS ANALYST
PROCUREMENT ANALYST/ASSOCIATE
LOGISTICS RISK ASSOCIATE
INVENTORY CONTROL ANALYST
SUPPLY CHAIN BUSINESS ANALYST
INVENTORY PURCHASING ANALYST
HEALTHCARE
MEDICAL DEVICE INVENTORY ANALYST
IMPLANT INVENTORY ANALYST
INVENTORY CONTROL ANALYST
DATA & ANALYTICS
DIGITAL INVENTORY ANALYST/ASSOCIATE
IT LOGISTICS ANALYST
PUBLIC SECTOR
PROCUREMENT ANALYST
ALLOCATION COORDINATOR
ALLOCATION ANALYST
AMAZON
LOGISTICS RISK ANALYST
LOGISTICS ANALYST
PROCUREMENT OPERATIONS ANALYST
JOIN THESE AMAZON ASSOCIATE LEARNERS
"It has been great. Especially the capstone project. Very interactive and involving. I was never ALONE! TAs and C1 teams are always reassuring, available to support and guide me."
Stella Williams Senior Problem Solver at PNE5
"This program has been challenging and rewarding at the same time. I was able to implement the skills learned from C1 almost instantly into my job. Those new skills helped me get a promotion within the third month of class. The teachers are great and will work with you every step of the way!"
Zachary Page ICQA Analyst at ABE8
"Correlation One made me believe in myself. I got not only technical skills, but also gained a good experience of working with a team"
Aleksandr Ivanov Former FC Associate at PDX5 | now a Sr. Validation Technician at Intel
"Correlation One offers a powerful combination of current data analysis techniques and professional career development. It's perfect for anyone transitioning into the data analytics industry"
LR Rodgers Amazon Associate at DEN2
SUBMIT YOUR APPLICATION NOW
---
Applications are now open. All eligible Amazon Associates in the US and UK are encouraged to apply. It takes just a few minutes to get started, and there are no prerequisites.
FREQUENTLY ASKED QUESTIONS
Have more questions? Reach out to Correlation One and our team will be in touch.
How much does the program cost? Who funds it?
---
The program is covered fully for eligible Amazon employees by Amazon Career Choice. If you enroll, you will not need to pay for the program out of your own pocket because the training program will use the full amount reflected on your career choice tuition benefit.
Who should apply?
---
We encourage any Amazon associates interested in learning and exploring new career options to apply. Please note to take part in the program you must be eligible for Career Choice benefits. In the US, full-time or part-time (20-29 hours per week) hourly L1-L4 blue badge employees that have been employed for 90 continuous days are eligible to participate in the program. In Canada or the UK, you must be an Amazon employee for at least 12 months by the program start date.
This includes all hourly non-exempt FC, CS, corporate, AWS, Amazon Fresh Stores, Amazon Books, Amazon 4-star, Amazon Pop Up, Amazon Go and certain retail and eligible subsidiary associates.
Are there any prerequisites to apply?
---
There are no prerequisites to apply. Beginners are welcome, and you do not need to have any previous training or knowledge to succeed here.

What is the application process?
---
The application process is an easy two step process consisting of a written application and a short skills assessment. Our process is not meant to be intimidating but a chance to get to know you better along the way! Our staff is here to guide you through the process each step of the way.
What is on the assessment?
---
The assessment will test your knowledge of a few basic areas: critical thinking, quantitative reasoning, and data analysis. Some of the questions may be difficult, which is normal. The point isn't to get everything right but to show what you know and how you think so that we can curate the curriculum to your learning needs.
Can I apply to multiple Career Choice programs with Correlation One now?
---
You should only apply to one program for now. You may select on your application if you want to be eligible for additional programs for which you're eligible.
When should I apply?
---
As soon as possible. Class seats are offered on a rolling basis.
How will I learn whether I got into the program?
---
A member of our team will reach out to let you know whether you've been accepted into the program. They will also let you know how to make sure you're ready for the program on day one!
Can I keep doing my regular job during the program?
---
Of course. Our goal is to build the most flexible program for people with busy work and personal lives. With virtual content and an instructor staff ready to accommodate your needs, you'll be able to succeed regardless of how busy you are. Career Choice also provides Amazon Associates with the ability to apply for school accommodations to reduce or change your work schedule to meet your needs as you complete the course.

What happens if I leave Amazon after starting the course?
---
If you leave Amazon for another job during the course you do not have to pay back tuition and you will be able to finish the course!
Who teaches the course?
---
The course is taught by Correlation One training instructors. They're great at making concepts easy to understand and practical, so that you can use them in the real world.
Where are the classes held?
---
Classes are fully virtual, held in our "live online" classroom. All you need is a computer and the internet to access them. In the classes, you'll be able to work directly with instructors and peers.
Do I need any special equipment to take the class?
---
Learners will need a functioning laptop or desktop computer with an internet connection during class time. We will provide everything else you need.
How will I find potential new jobs through the program?



---
Our program is designed to help you in your job search every step of the way. A dedicated Career Success Coach will work with you to understand your unique dreams and vision. From there, we'll match you with roles that might be a fit. You'll also be able to hear from top companies during live Career Fairs and events.