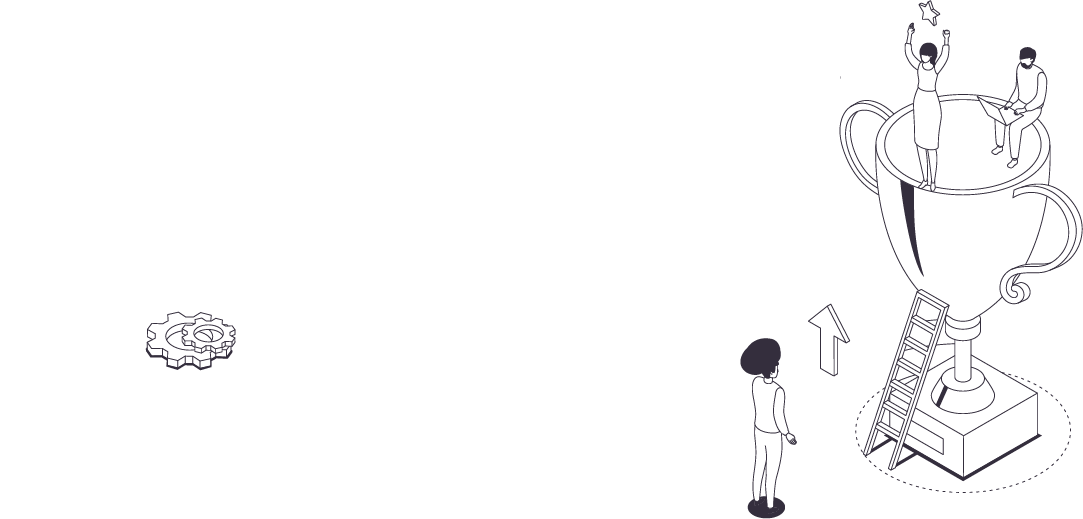 The Competitions for Top Data Talent is Extreme
Our data skills competitions attract and elevate the world's best data science candidates, while helping employers build relationships with top talent.
RECRUIT THE WORLD'S TOP DATA SCIENTISTS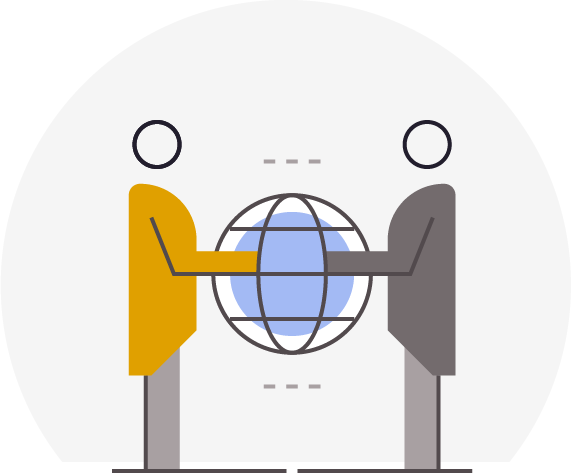 THE LARGEST DATA SCIENCE NETWORK IN THE WORLD
---
Engage with Correlation One's elite and diverse data talent across the world, virtually or in-person.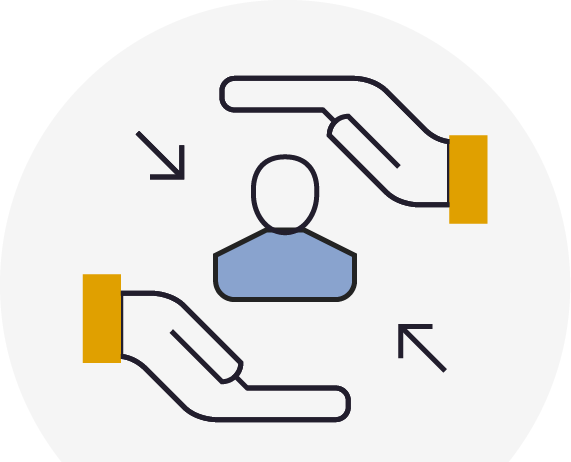 INTELLECTUAL ENGAGEMENT
---
Our competitions give sponsors an opportunity to show how innovative their organizations are, and inspire future data professionals.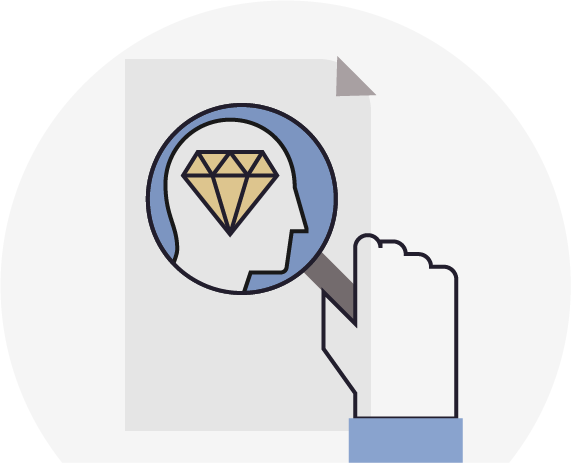 UNCOVER TRUE TALENT
---
Confidently assess data science skills around problem solving, code quality, algorithmic thinking, and other abilities.
DATATHONS & TERMINAL LIVE
---
ABOUT OUR COMPETITIONS
Whether virtual or in-person, our Datathons, AI Games and Competitions attract top talent as they compete for cash prizes. Live online events enable us to reach a more diverse group of candidates from untapped sources, and provide opportunities for participants to showcase their skills.
AI STRATEGY IN ACTION
---
TERMINAL LIVE
Terminal Live is e-sports for engineers, connecting 30,000+ AI researchers and engineers from 120+ countries in this head-to-head algorithm competition.
These events help employers strengthen their brand, engage the world's top AI talent, and identify truly elite candidates.
REAL DATASETS. UNIQUE CHALLENGES. ELITE CANDIDATES.
---
DATHATHONS
Assess participants from the world's top academic institutions on highly relevant tasks, using real datasets, under real-world working conditions.
The Data Open Championship runs every year in 15 countries, attracting 10,000+ competitors from 200+ universities.

DATATHON CASE STUDY
---
Find out how Citadel partnered with Correlation One to create their innovative recruitment approach.
Attract top candidates from our global community of over 300,000+ students and professionals
Assess participants on highly relevant tasks, using real datasets, under real-world time-sensitive conditions
Strengthen your talent brand by showing the next generation how much you value data & engineering
Outpace your competition and the AI wave poised to transform every industry
SEE MORE FROM OUR GLOBAL COMPETITIONS