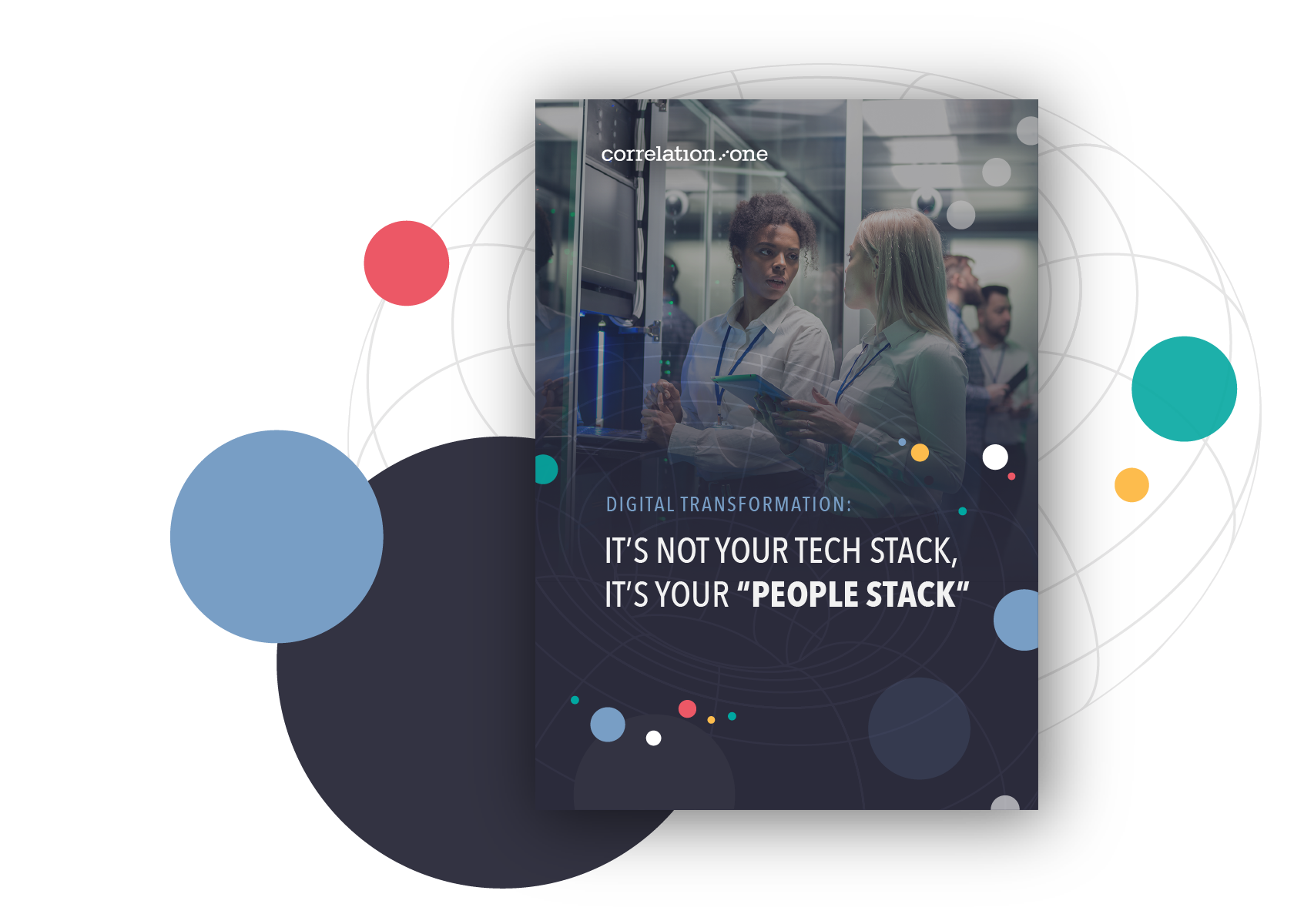 IT'S NOT YOUR TECH STACK, IT'S YOUR PEOPLE STACK
To drive growth, discover the secret to getting the most out of your company's technology.
UNLOCK YOUR DATA (AND PEOPLE) POTENTIAL
---
An organization's true digital transformation comes about when people at every level, in every role have the right amount of data literacy to perform their work optimally.
So, to tap the rich pool of data in your tech stack, you'll want to invest in your people stack, too.
Download our white paper to learn more.