Compete for $25,000 in cash prizes and data science job opportunities at Merck
Merck Datathons are global competitions where participants will solve complex problems related to human and animal health and wellness using data science skills.
LATEST UPDATES:
Now accepting applications for North American and Europe-India Competitions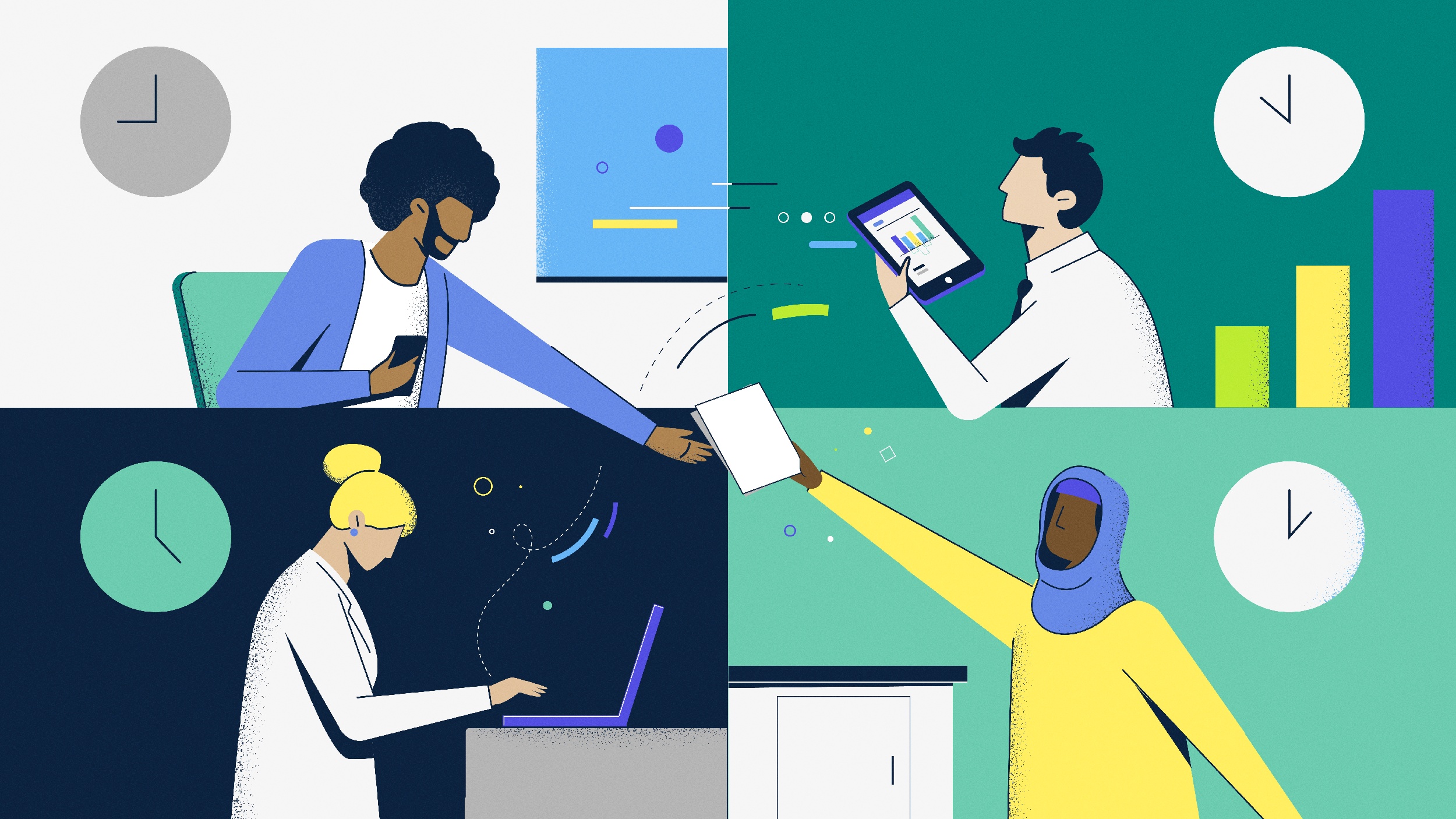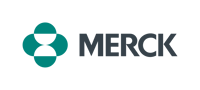 COMPETITION OVERVIEW
---
Data science is increasingly a critical way to bring forward medicines and medical technologies for many of the world's most challenging diseases. With Merck Datathon, talented data scientists will apply their skills to an inspiring human & animal health and wellness challenge.

Participants across North America, Europe, and India will compete by analyzing complex datasets and designing novel solutions. Top-performing teams will win $25,000 in cash prizes and job opportunities at Merck. All invited participants will also be eligible for networking opportunities with senior data science leaders at Merck.
"

Merck is where your data skills will have a direct impact on the lives of millions of people. Help usher in the future of global health by joining our community of technologists, scientists, and data lovers bringing their talents together to accomplish incredible breakthroughs.

"
WHAT YOU'LL DO AS A DATA SCIENTIST AT MERCK
---
Data scientists at Merck are using data to connect important things, such as medicines with the people and animals needing them most, all around the world. You will use your data science skills to solve problems across critical areas, including discovery research, pharmaceutical development, manufacturing, marketing, sales, and organizational enablement.

A data science job at work will put you at the forefront of research that delivers innovative health solutions and advances the prevention and treatment of diseases that threaten people and animals around the world. You will work with some of the brightest analytical and creative minds you'll ever work with, while experiencing career rotations and upward mobility. Furthermore, you will explore stability in a role that makes an impact in biopharma and is a viable career alternative to the technology sector and start-ups.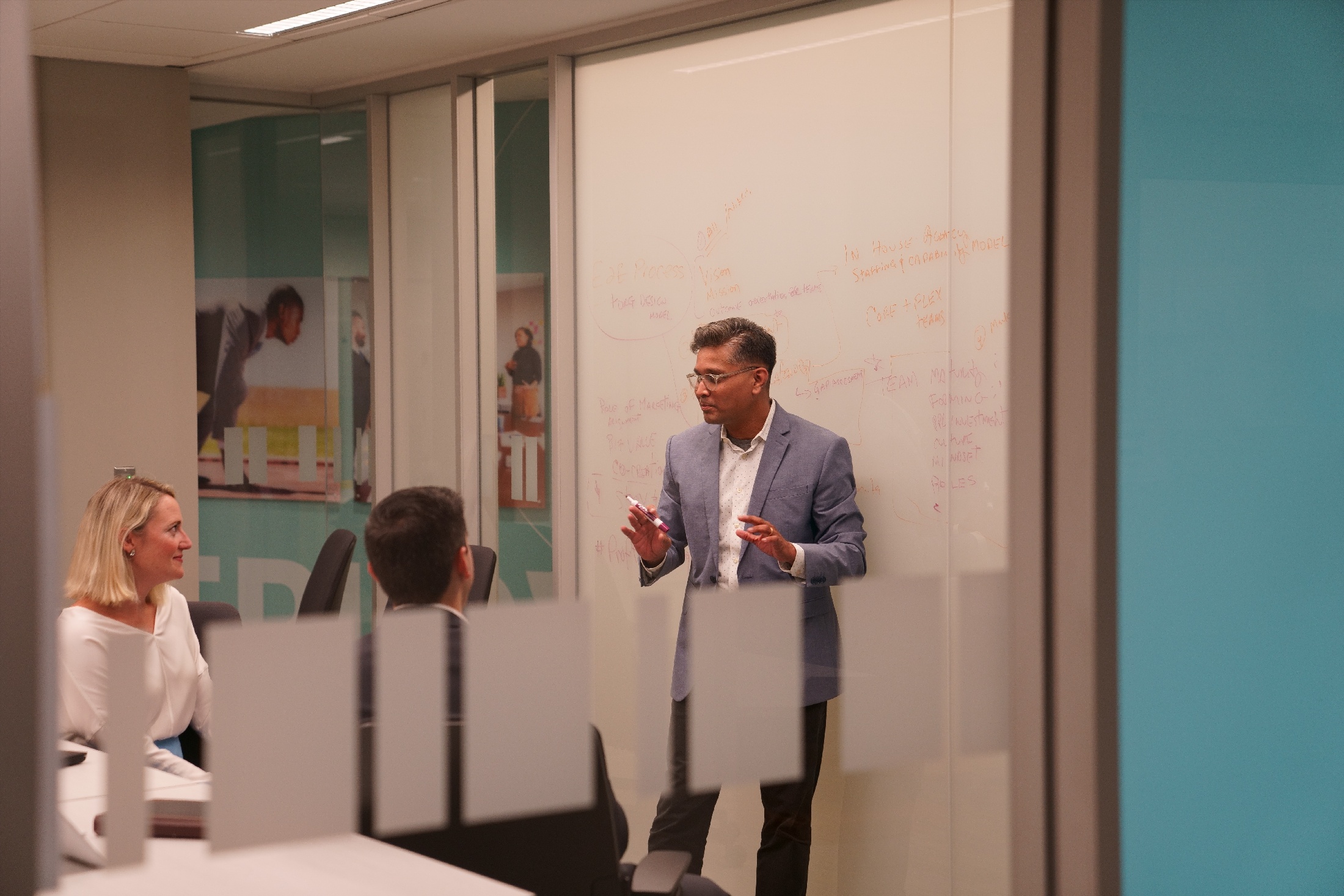 WHY DATA SCIENCE AT MERCK?
---
Imagine getting up in the morning for a job as important as helping to save and improve human and animal lives around the world. As a data scientist at Merck, you have that opportunity.

For over 130 years, Merck has been guided by the view that great medicines and vaccines change the world. From vaccines against HPV and chickenpox to medication to treat type 2 diabetes, HIV/AIDS, cancer, and many other diseases, Merck's legacy of inventing medicines and vaccines continues to this day.
DATA AND SCIENCE TOGETHER AT A RESEARCH-DRIVEN COMPANY.
---
At Merck, you will work with data scientists, analysts, and engineers while making a real impact on real people everywhere through cutting-edge, biopharmaceutical research. You will also join a global science community with networking opportunities such as an annual Data Science Symposium​, Expert Communities for mentoring, and knowledge-sharing and partnerships with major universities around the world​.

"

We try never to forget that

medicine is for the people

. It is not for the profits"
- George Merck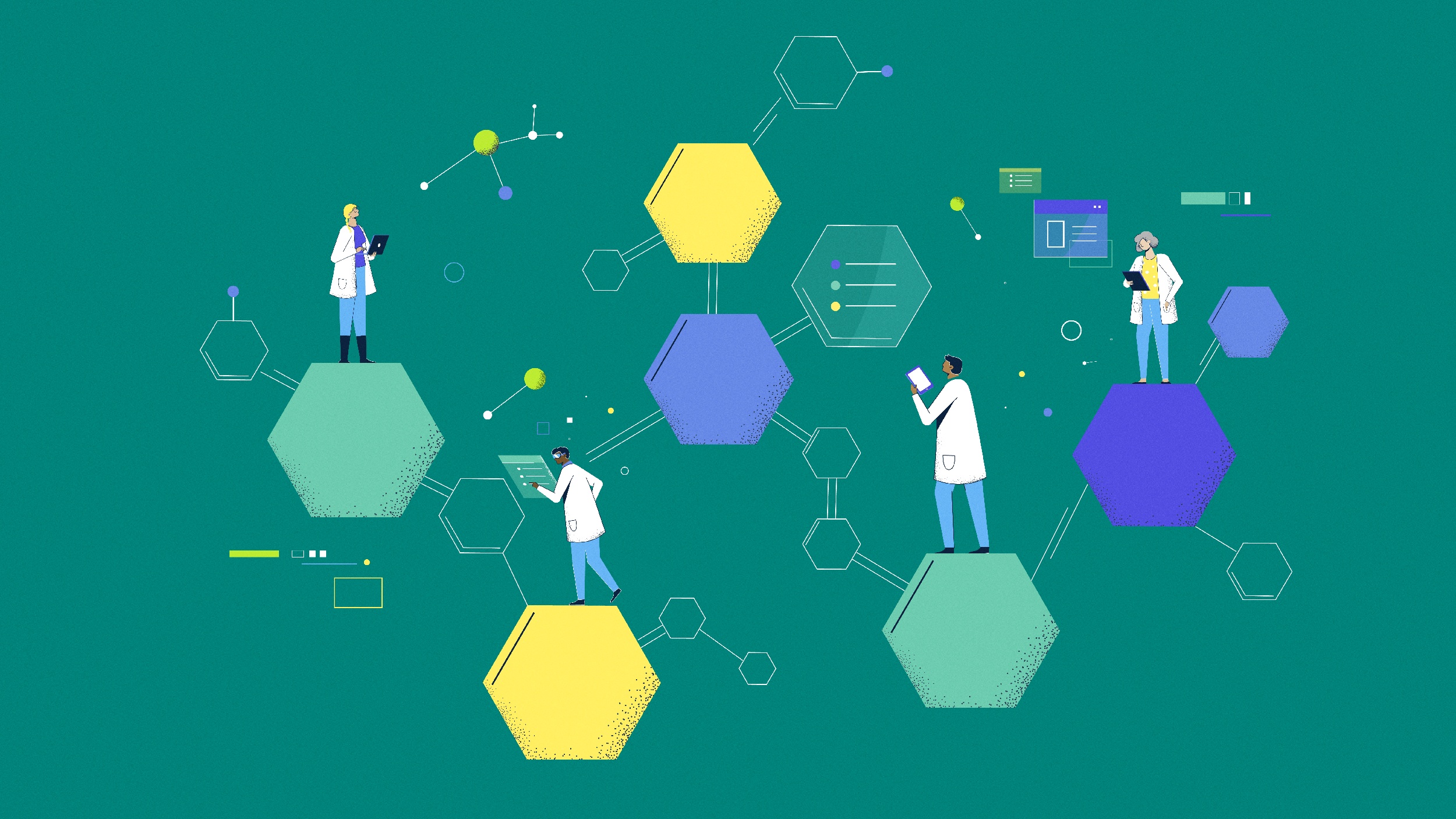 AM I A GOOD FIT FOR THIS COMPETITION?
---
Qualifications that we look for in the applicants for this competition:
Bachelor's degree in a quantitative subject and +2 years of work experience in an analytics or related field OR

Master's or Ph.D. degree in a quantitative field.

Interest in a full-time data science role at Merck, where you will have:



Meaningful work where you can make an impact on human and animal lives

Growth-focused career paths

Very competitive financial rewards and health & wellness benefits

Working for a stable company with a strong pipeline

A company that promotes wellbeing

Flexibility and a workplace culture that encourages employees to bring their whole selves to work.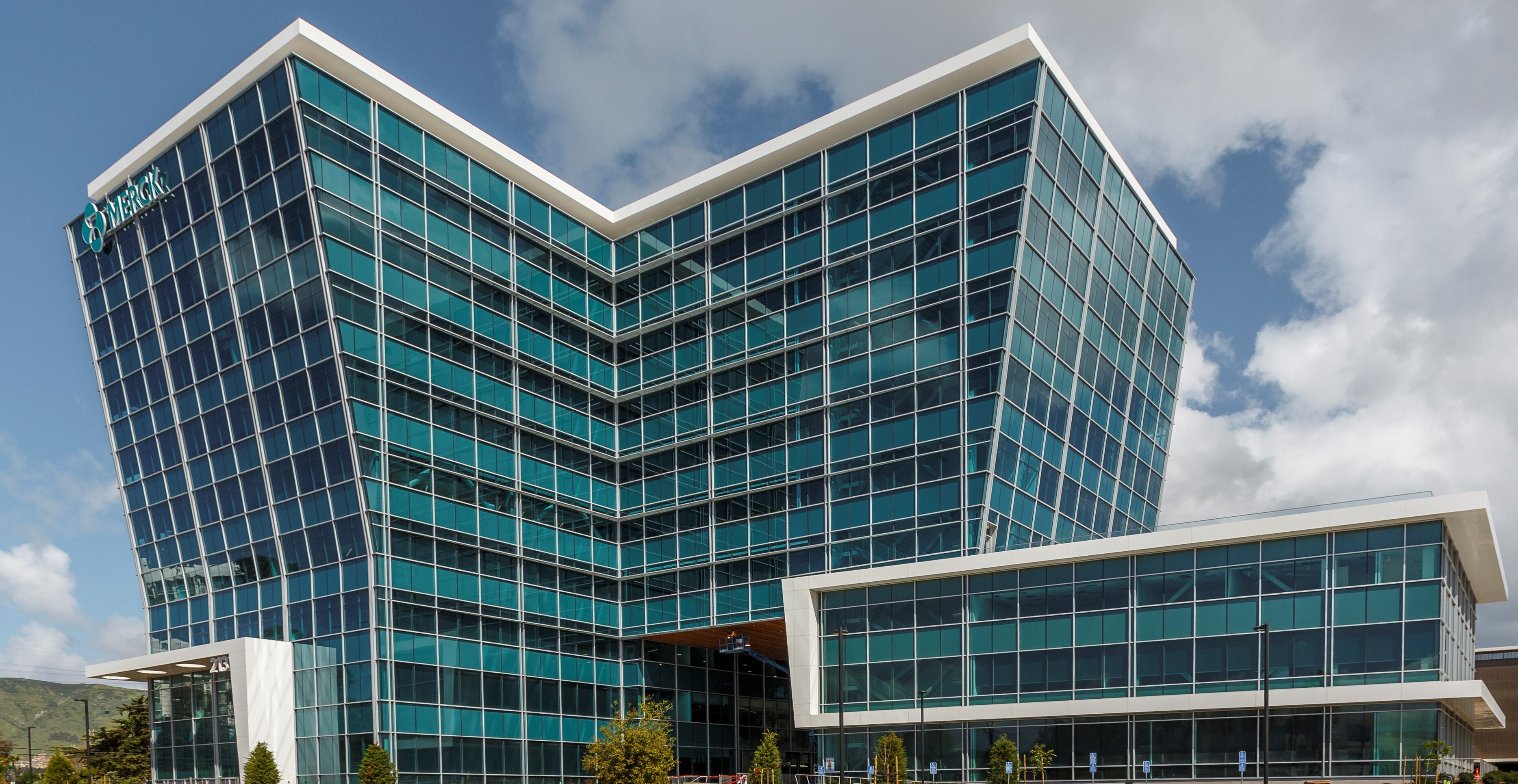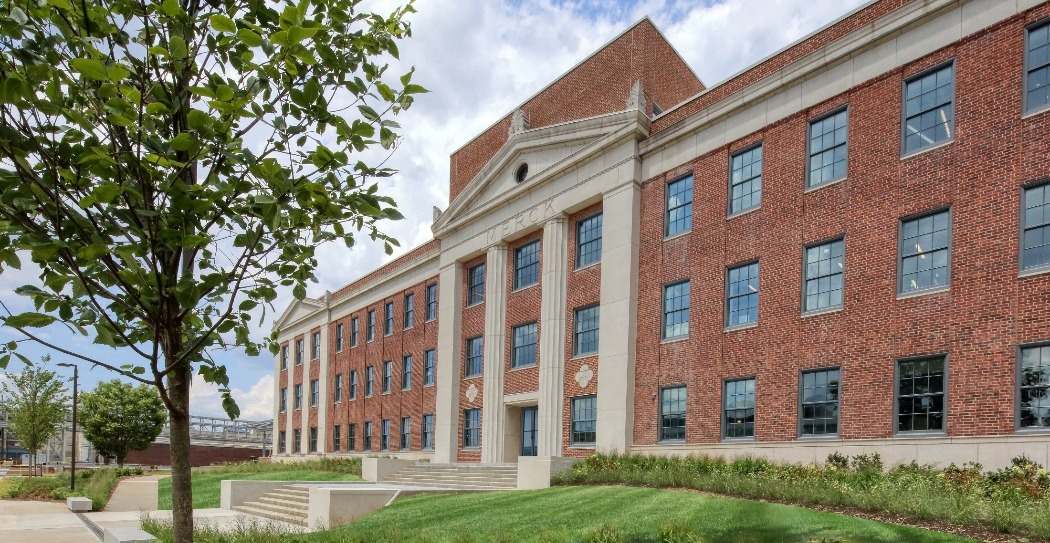 WHY APPLY TO THE COMPETITION?
---

Immediate Job Opportunities at Merck
All Merck Datathon participants will be able to interact with the Merck recruitment team through exclusive networking sessions and will be considered for job opportunities at Merck. Merck Data Science will be ready to interview you upon a successful ranking in the Merck competition. As a Merck data scientist, you can expect competitive pay, annual bonuses, 401k w/match, RSUs, non-profit donation 100% match, and many more perks!

Collaborate with World-Class Talent
Correlation One Datathons bring together some of the best quantitative minds around the world to form a collaborative and intellectually-driven environment.
HOW TO APPLY TO THE COMPETITION?
---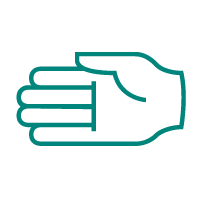 Application
HELP US GET TO KNOW YOU
Complete the application form, which should take approximately 15 minutes to complete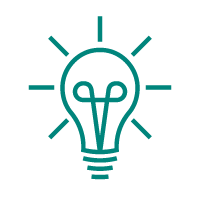 Assessment
SHOW US HOW YOU THINK
You will be required to complete a technical assessment that will test your current familiarity with concepts taught in our program.
The assessment will help us better understand where you are in your data journey. You will receive the assessment link after you complete the application.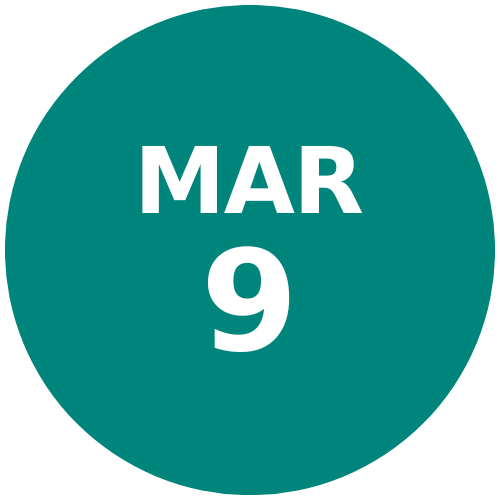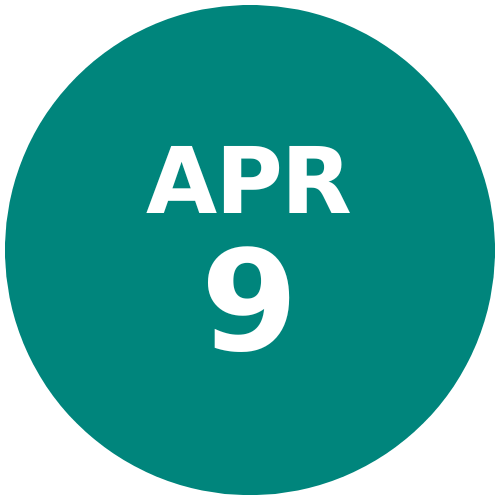 Round 1 Application Closes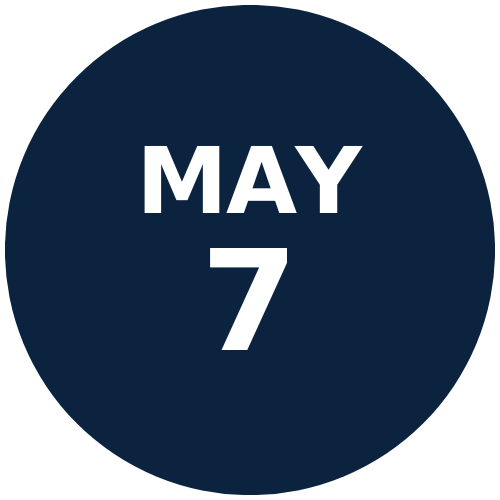 Final Application Deadline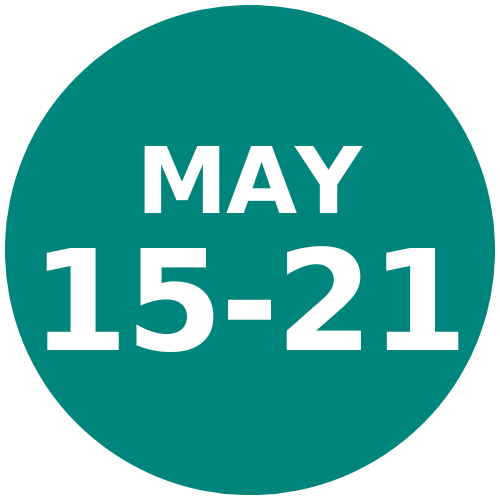 FREQUENTLY ASKED QUESTIONS
APPLICATION PROCESS
---
Are there any prerequisites to apply?
Anyone based in North America, Europe, or India can apply for Merck Datathon. Optimal candidates should have effective communication skills, the ability to collaborate effectively across teams, and possess core data science skills in areas such as machine learning, statistics, Python, and experimental design. There will be an entry assessment focusing on the above data science skills.

What is the application process?
The application process is quite easy - all you need to do is to submit your application and take a technical assessment.
Our process is not meant to be intimidating but a chance to get to know you better along the way! Our staff is here to guide you through the process each step of the way.

What is on the Assessment?
The Assessment will test your knowledge of a few areas related to data science. Some of the questions may be difficult, which is normal. The point isn't to get everything right, but to help us better understand where you are in your data journey. You will receive the assessment link after you complete the online application.
How many Merck Datathon events will there be?
There are currently two Merck Datathons that are scheduled to take place, namely North America Datathon and Europe-India Datathon.
What's the competition format?
Competitions will run virtually for a week. The week-long structure is designed to offer more flexibility to participants to ensure that anyone can join the competition regardless of work, school, or other commitments that can create a schedule conflict.
The week-long competition will culminate on the Monday after the competition week, consisting of structured and unstructured networking events followed by the Awards Ceremony. This is when we will announce which teams will win cash prizes of $25,000!
ADDITIONAL QUESTIONS
---
Is the competition available internationally?
For North America Merck Datathon, the competition is currently open to individuals who reside and may legally work in the United States.
For Europe-India Merck Datathon, the competition is open to individuals who reside and may legally work in the European Union or India.
Is a job offer at Merck guaranteed with this competition?
The Merck team will be ready to interview the members of the winning teams, however a job offer is not 100% guaranteed.
Are the job opportunities remote?
Merck is hiring full-time Data Scientist roles in the following offices in hybrid work settings:
New Jersey, United States

Prague, Czech Republic

Pune, India
HAVE MORE QUESTIONS?