We help data professionals stay competitive in a fast-changing industry
LEARN
Get the best data training in the world, be part of a diverse professional community, and get hired. 'Data Science for All' is merit-based and free for those who identify as Black, LatinX, Women and LGTQ+.
GET HIRED
We've created a network specifically for data professionals to showcase their work and connect with the world's leading employers. C1 Connect is a platform for building your data portfolio and finding jobs.
MEET OUR DS4A FELLOWS
---
See how our programs are helping professionals at all stages of their careers
WE WORK WITH THE WORLD'S LEADING EMPLOYERS IN THE DATA ECONOMY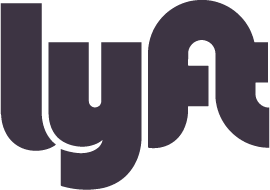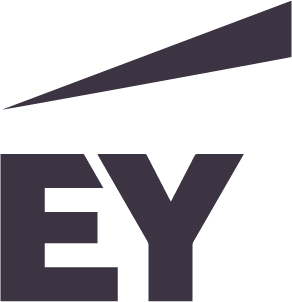 DATA SCIENCE FOR ALL
Learn with the largest, most diverse community of data science professionals in the world
MENTORSHIP THROUGH DS4A
---
PAY IT FORWARD
For members of underrepresented communities, mentors provide foundational social capital. They shine a light on the path to a successful career, providing guidance on project work and individualized professional advice.
"I am blown away by how much my mentees are accomplishing. They inspire me and remind me why I became a data scientist in the first place."
Elyse Kadokura
Senior Data Scientist at Starbucks
Join the largest and most diverse community of data professionals in the world

DATA SCIENCE FOR ALL COHORT DEMOGRAPHICS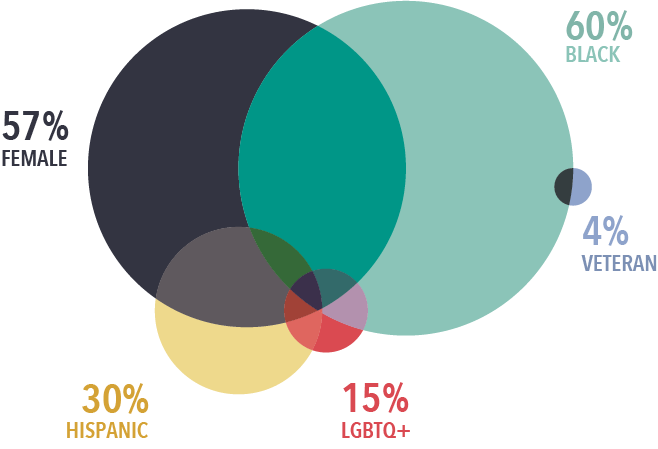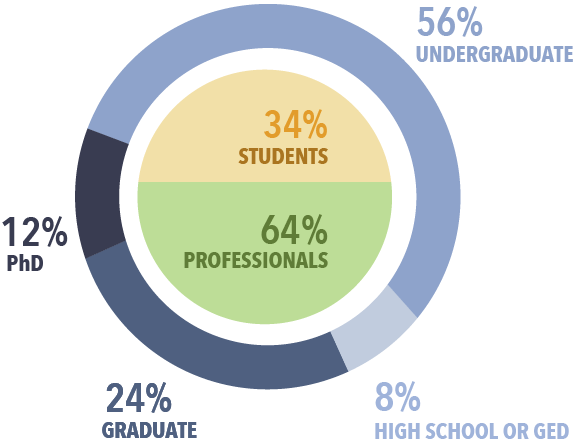 MEET SOME OF OUR DS4A GRADUATES
"I've learned Python, built a dashboard for women-led businesses and also met with VCs about my vision."
Teneika Askew Atlanta, GA
"DS4A made me feel heard as a woman in data science… I'm eager to continue learning."
Carmen Chan Birmingham, MI
"I work full time as a Developer and have a family… DS4A has helped me learn Python and build a network."
Andre Key Plano, TX
"Without DS4A, I would never have existed in a professional space not as a minority!"
Kayla Byrd Oakland, CA
"I used to feel that I started too late to gain the skills to have a career in data science. DS4A has been an incredible opportunity."
David Coble Arlington, VA
"As a black woman, bias & discrimination in data is a cause I'm extremely passionate about."
Domonique Roberts Washington, DC
SUBSCRIBE TO C1 INSIGHTS
---
STAY IN TOUCH
Sign up to receive updates on our latest programs, events and career advice from the world's leading data scientists.