---
MENTORSHIP MATTERS
Mentorship is a critical component of our Data Science for All programs.
For members of underrepresented communities aspiring to be data professionals, Mentors provide foundational social capital. They shine a light on the path to a successful career, guiding project work and offering individualized professional advice.



GET INVOLVED IN THE DS4A COMMUNITY
---
BECOME A MENTOR
If you're interested in becoming a Mentor at our DS4A/ Empowerment program, click the button below. You can check out this overview for further details on mentorship and the program.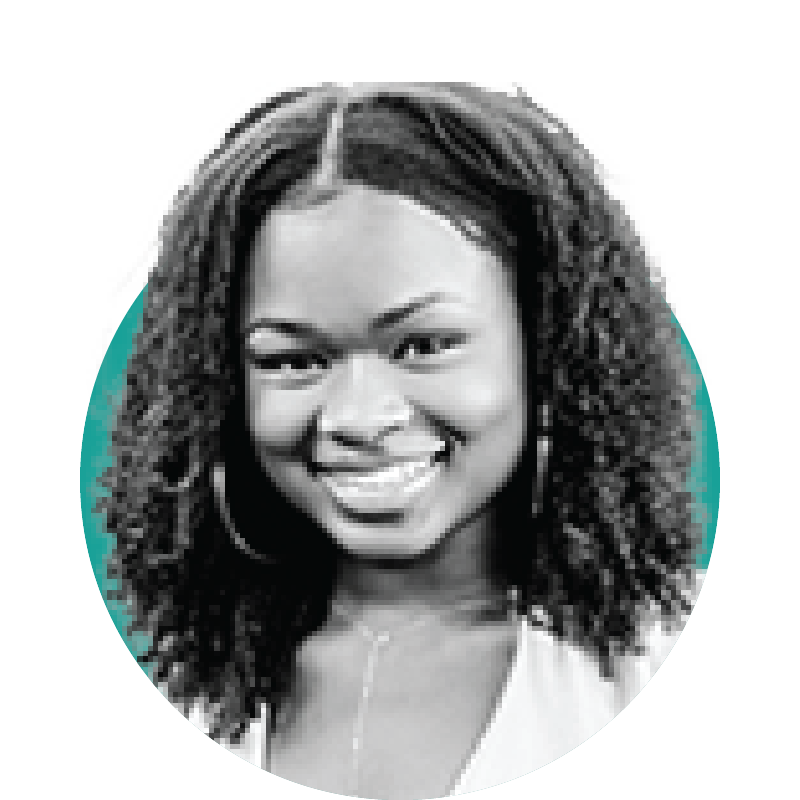 Chisom Onyea
Quantitative Researcher, BlackRock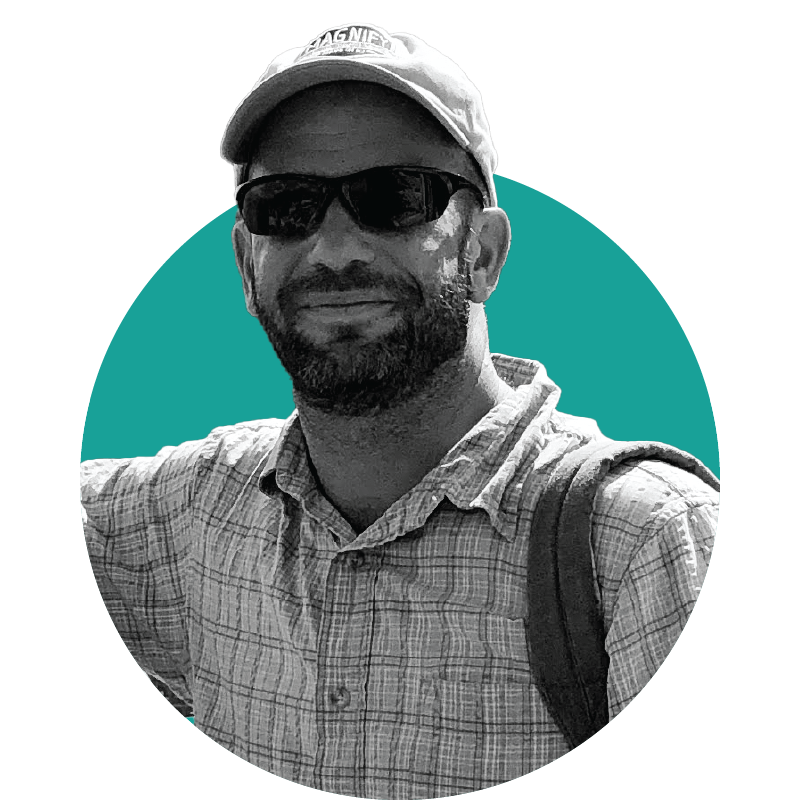 Chris Volinsky
Assistant VP, AT&T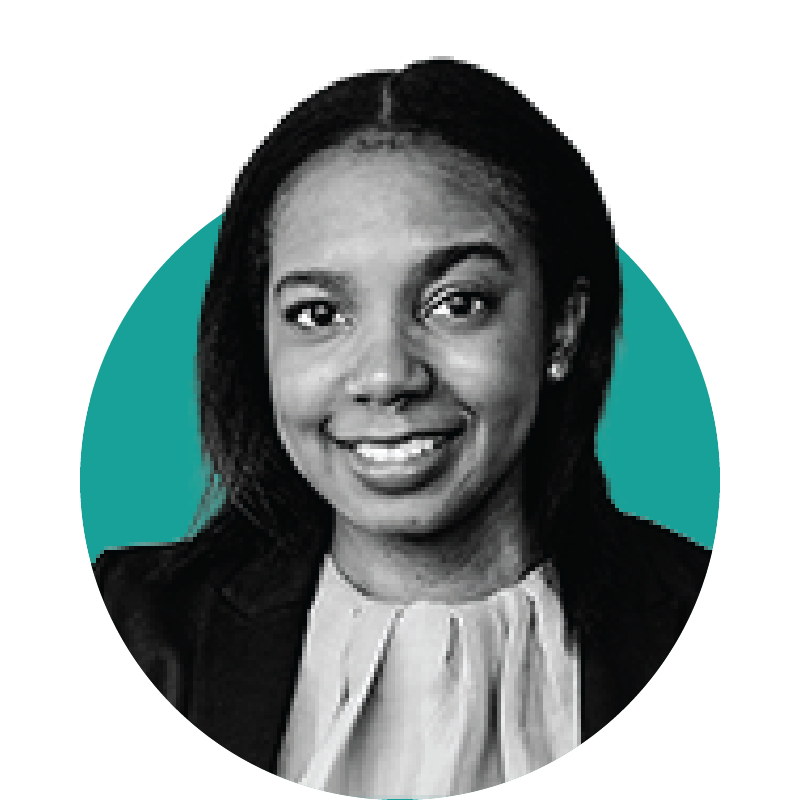 Lacroix Scott
Senior Manager, Data Analytics & Insights, Disney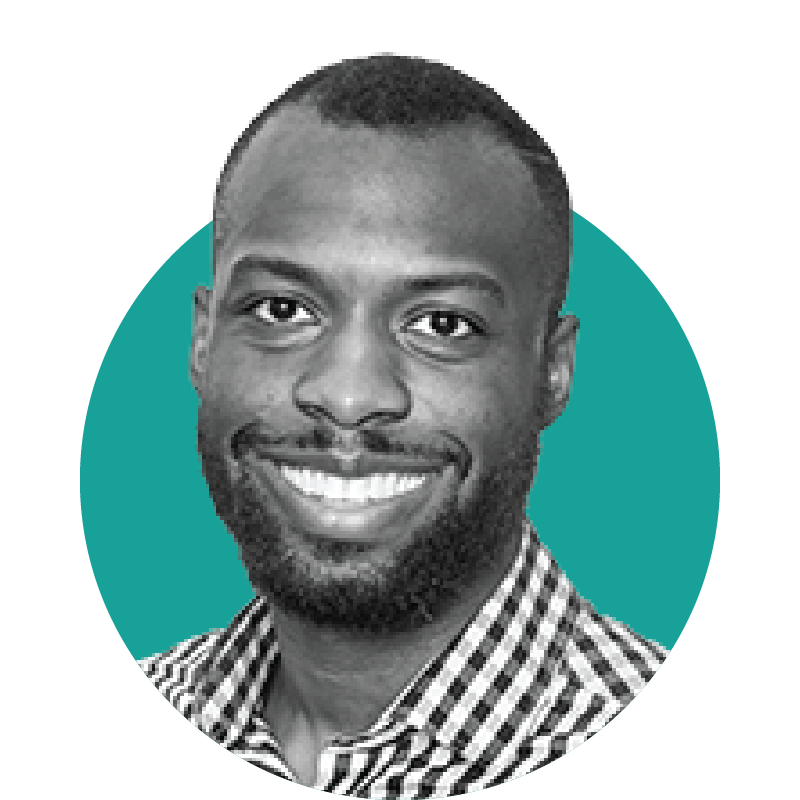 Clarence Agbi
DATA SCIENCE MANAGER, CAPITAL ONE
---
MEET OUR MENTORS
Our impressive roster of Mentors includes leaders from the worlds of business, government, and non-profit sectors, each dedicating their time to contribute to our mission of increasing diversity within data and analytics.
Our Employer Partners make this program possible through endowed scholarships, mentorship, and career opportunities.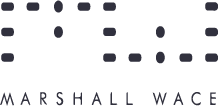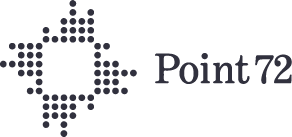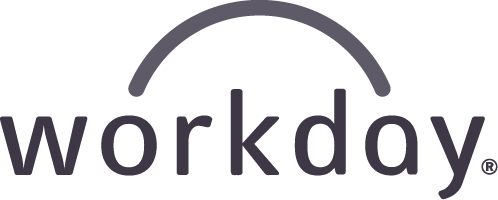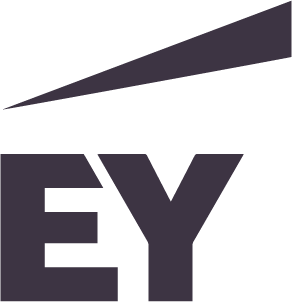 FREQUENTLY ASKED QUESTIONS
What makes Data Science for All / Empowerment unique?
---
To make a meaningful impact on representation in data roles, companies must focus on supply-side measures: the raw number of qualified underrepresented applicants must be significantly increased. The percentage of data-driven professionals is - like STEM roles generally - skews away from specific demographic groups. As algorithms and data govern more elements of our lives, this becomes a problem; and if data is power, we need programs like DS4A / Empowerment, which make sure there's more equal access to the jobs of the future.
What's the time commitment for Mentors?
---
Mentors spend approximately 15 hours over the 14-week program. Mentors are welcome to join additional networking and educational events, as well as the project presentations, but it is not a requirement.

How can this impact my firm's recruiting goals?
---
Correlation One will select the top applicants to participate in the program as Fellows. Employer Partner firms will have multiple opportunities to interface with these candidates directly throughout the program, in addition to receiving comprehensive recruitment data for all, including data profiles.

How will this impact my firm's talent brand?
---
By providing Mentors, Employer Partners for the program publicly affirm their commitment to solving the problem of representation in data and analytics. Correlation One will actively promote each Employer Partner across email, social, and PR channels leading up to, during, and after the program. Employer Partners will also have the opportunity to speak throughout the program and share insights about what makes their organization a category leader and a champion for diversity and inclusion.
Can I nominate or participate as a Mentor or Speaker without sponsoring?
---
Yes. We are accepting Mentor nominations from top-tier organizations. Fill out the application form or contact us via the link below to get in touch. Mentors can contribute as a part of an Employer Partnership or they can join DS4A in independently.
Is the program free for Fellows?

---
Yes. This program is completely free for Fellows. To qualify, candidates must complete an application, pass a preliminary assessment, and participate in a video interview; following this, they may be selected to enroll in the program.
When and where is DS4A / Empowerment taking place?
---
The program runs for 14 weeks in the fall/winter of 2021, with several weeks off for breaks over the holidays. Classes are held virtually via Zoom on Saturdays, with a lunch break. Mentors are not required to join the live training but will meet with their Fellows at a convenient time during the week. The program is designed to limit disruption for working professionals' and graduate students' existing commitments, and we work hard to accommodate everyone's schedules.

TAKE A LOOK AT OUR OTHER PROGRAMS