ABOUT THE PROGRAM
DS4A is an exceptional professional advancement program designed specifically for current data professionals who are looking to accelerate their careers. Whether you are an experienced data scientist or a new data analyst, this program is tailored to meet your needs and help you reach your career goals.
The program is 100% FREE for accepted Fellows, and includes eight weeks of world-class professional development training, technical case studies, mentorship from senior industry leaders and access to powerful, diverse network of data professionals.
Additionally, Fellows will be directly connected to job opportunities from our Employer Partners, some of the top fortune 500 companies!
PROGRAM DATES
Onboarding session: Saturday, Oct. 7th.
Lecture Dates: Oct. 9th - Dec. 4th.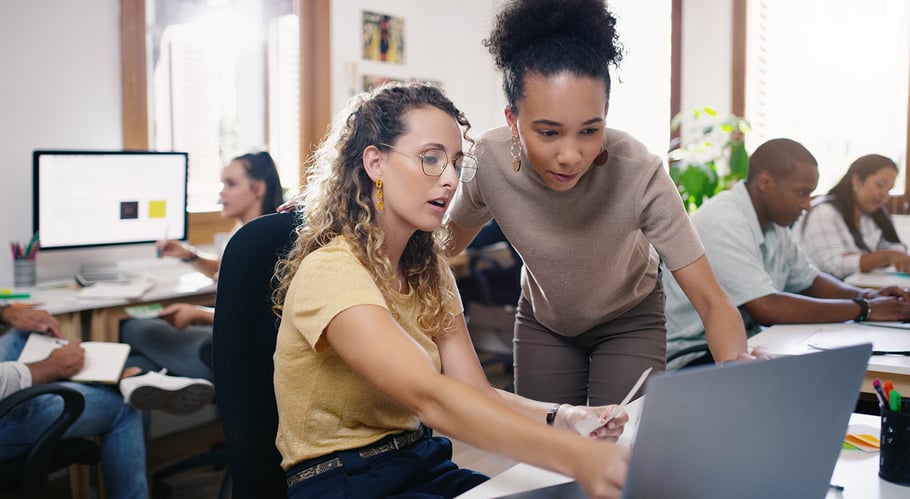 MENTORSHIP MATTERS
Experience the power of mentorship in our Data Skills for All programs.
Our mentors bring industry expertise, providing valuable perspectives on data-related projects as Fellows dive into real-world challenges and make a social impact.
Join us in creating an inclusive and diverse data community, where mentors share their own experiences and guide you towards a successful career journey.
Discover the power of the DS4A Mentors Program!
PAYING IT FORWARD THROUGH DATA SCIENCE
In this webinar our past mentors Charlene Wu and Chris Brown discuss their experience as DS4A Mentors.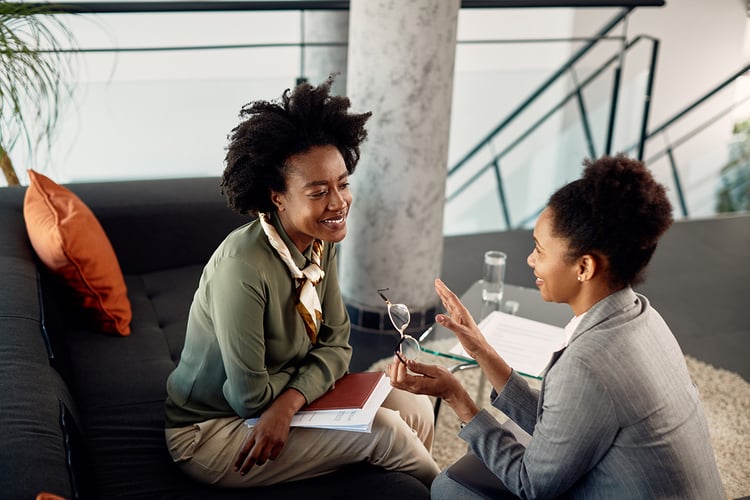 GET INVOLVED IN THE DS4A COMMUNITY
Click here to read more about how mentors help develop and sustain data talent
If you are interested in being a mentor at our Data Skills for All programs, please complete this application form and we'll get in touch with relevant opportunities.
TIME COMMITMENT
We recommend mentorship sessions lasting between 30 minutes to 1 hour, with the number of sessions at the mentor's discretion.
The weekly allocation of Fellows will be based on your overall availability.
Our Employer Partners make this program possible through endowed scholarships, mentorship, and career opportunities.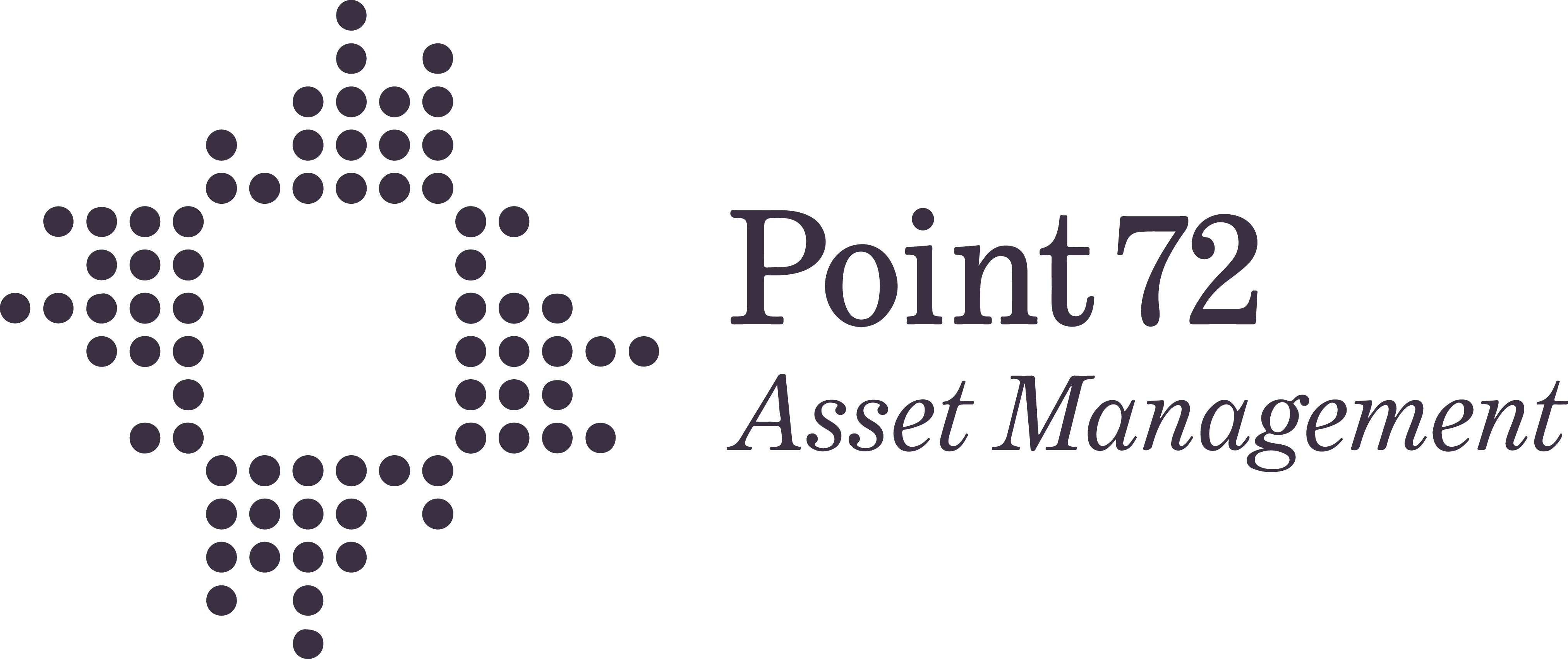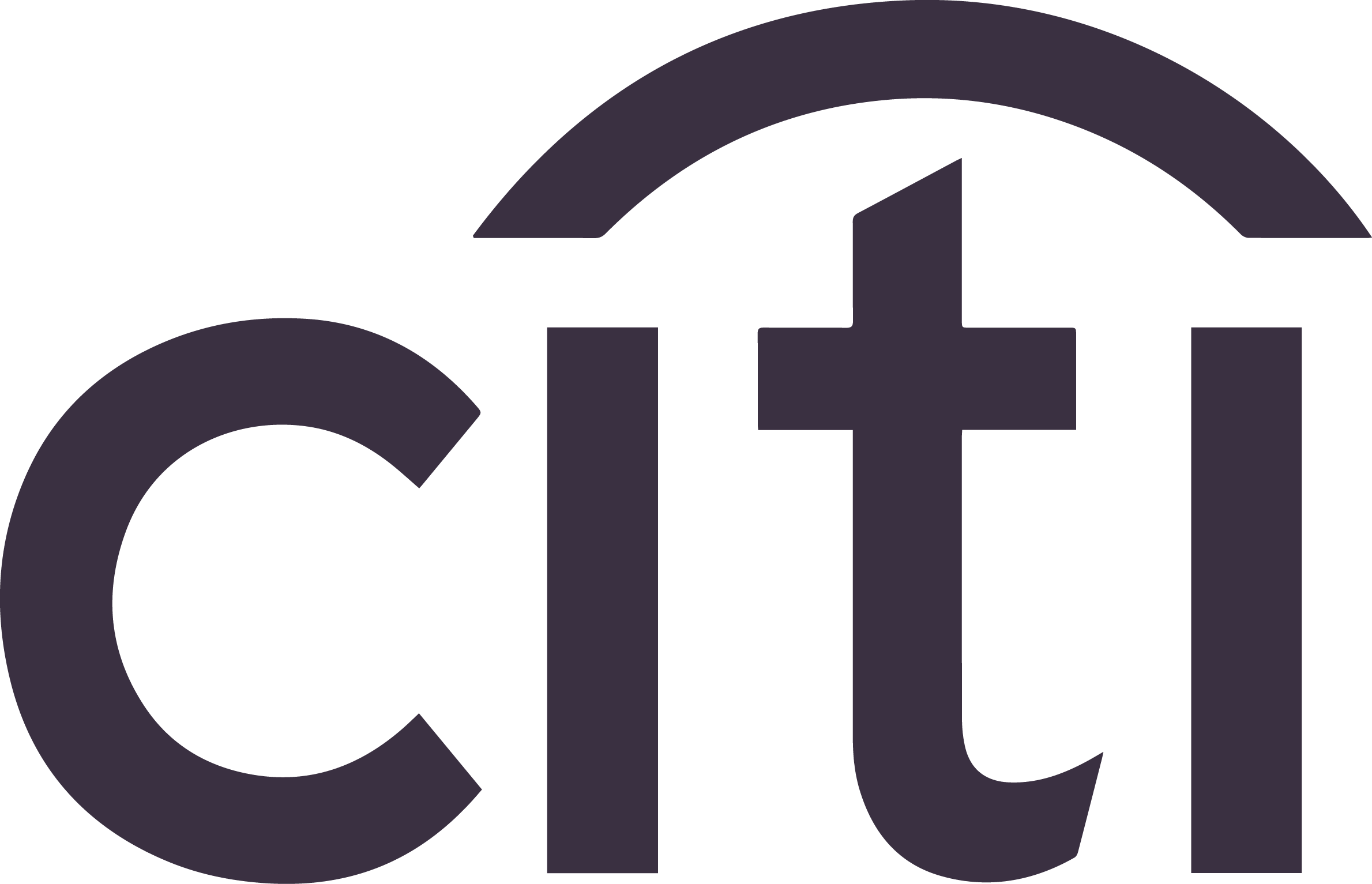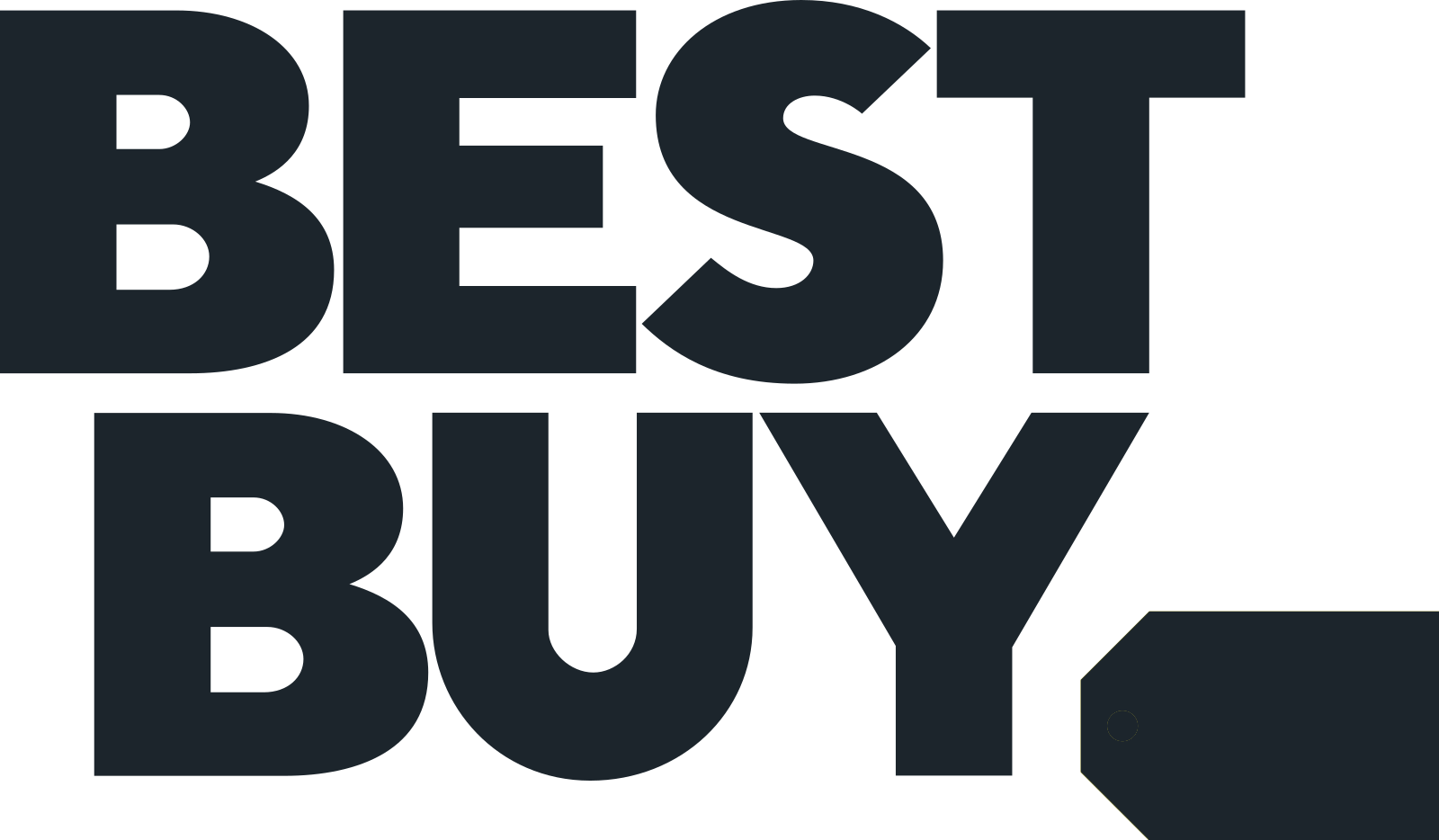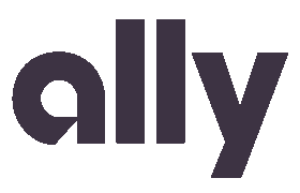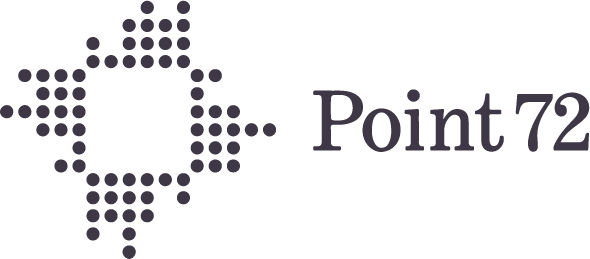 MEET OUR PAST DS4A MENTORS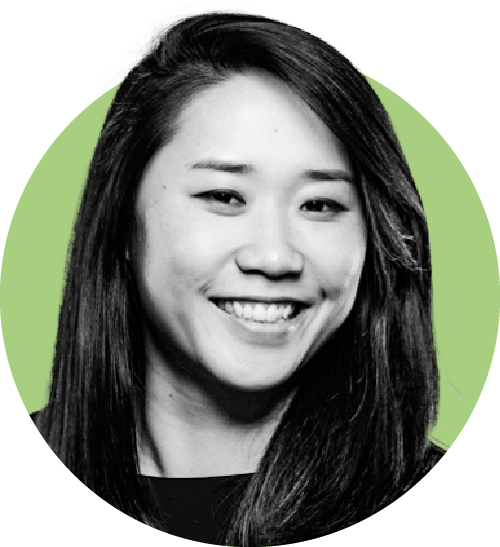 Elaine Wah
HEAD OF POLICY RESEARCH, IEX
Elaine is Head of Quantitative Research at IEX, where she conducts research on market structure, trading dynamics, and customer performance. Prior to joining IEX, Elaine had roles at the SEC's Division of Economic and Risk Analysis, and Microsoft Research New York City. She holds a PhD in Computer Science & Engineering from the University of Michigan, a BS in Electrical Engineering from the University of Illinois at Urbana-Champaign, and an MS in Computer Science from UCLA.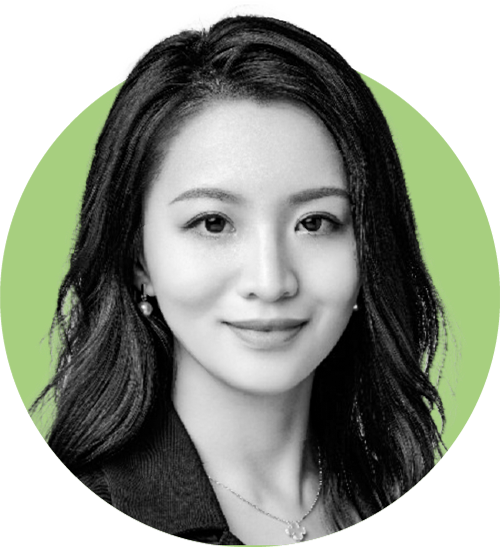 Yaqi Yang
DATA SCIENTIST, INSTACART
Yaqi is originally from Shanghai, China. She took her undergraduate at Penn State University and her graduate school at Cornell University where she majored in Operations Research and Information Engineering. She has been a data scientist at Instacart for 2 years.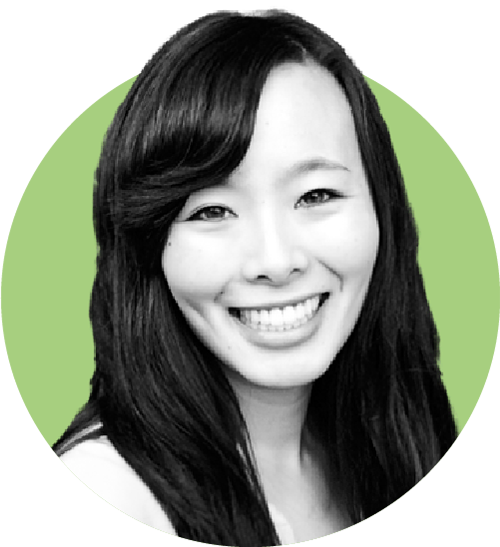 Charlene Wu
LEAD STAFF BEHAVIORAL SCIENTIST AND LEADER OF THE MACHINE ASSISTED COGNITION TEAM, TOYOTA RESEARCH INSTITUTE
Charlene Wu is the Lead Staff Behavioral Scientist and leader of the Machine Assisted Cognition team (MAC) at the Toyota Research Institute. MAC conducts cutting-edge research at the intersection of artificial intelligence, behavioral science, and human computer interaction to develop novel technologies that improve our prediction and understanding of human behavior. Previously, Charlene founded and led behavioral science teams at Airbnb and Uber. Charlene holds a Bachelor's degree in economics and psychology from UCLA and a Master's and Ph.D. in psychology from Stanford University. Charlene completed her dissertation in neuroeconomics - she examined how neural activity associated with emotion predicted financial risk-taking behavior both inside and outside of the lab. Charlene was a National Science Foundation Graduate Research Fellow, and her work has been featured in the Huffington Post as "7 Cool New Findings About the Brain.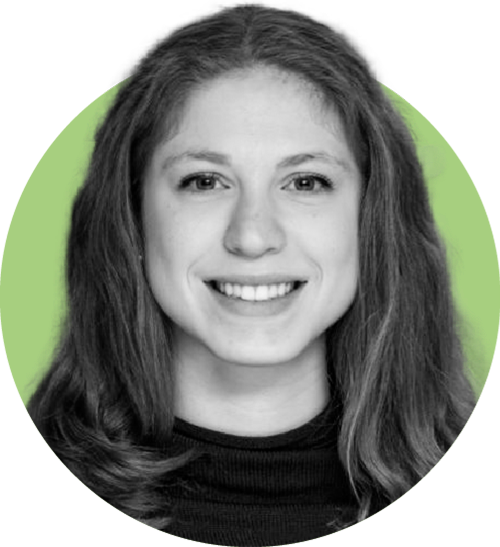 Nicole Shimer
SENIOR INVESTMENT PARTNER, INSIGHT PARTNERS
Nicole is on the investment team at Insight Partners where she invests in growth stage technology companies across verticals.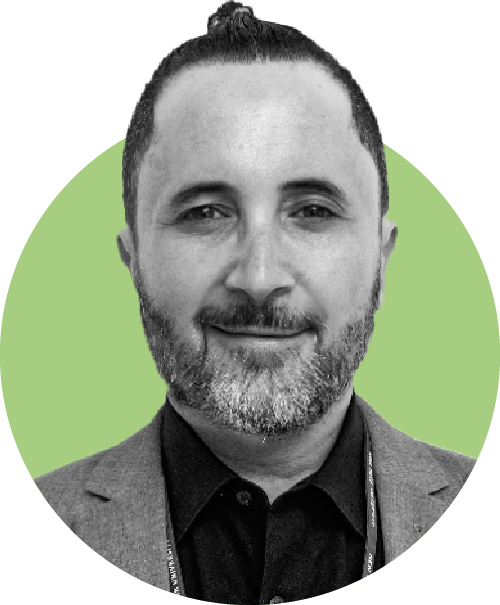 Sergio Mastrogiovanni
HEAD OF DATA AND INNOVATION, NUBIRAL
Sergio Mastrogiovanni is a senior executive, entrepreneur, AI evangelist and data storyteller with career success leveraging advance data analytics and technology integration to boost sustainable revenue, inspire high-performing teams and manage change through digital transformation and continuous improvement, and his passion in this world is about making data accessible to people. He teaches Intelligent Automation at NYU and is the Head of Data and Innovation at Nubiral. Strong expertise developing simulation, optimization, cost reduction and risk assessment models and deploying business analytics and process automation solutions. NYU Stern MBA, Certified Six Sigma Black Belt, certified MIT AI practitioner, certified RPA developer, Microsoft Certified System Engineer and certified AWS Big Data professional, Innovation coach, Columbia Data Scientist and visualization Zen that won awards on innovation, leadership and process improvement. Fluent in Spanish, English, and Portuguese.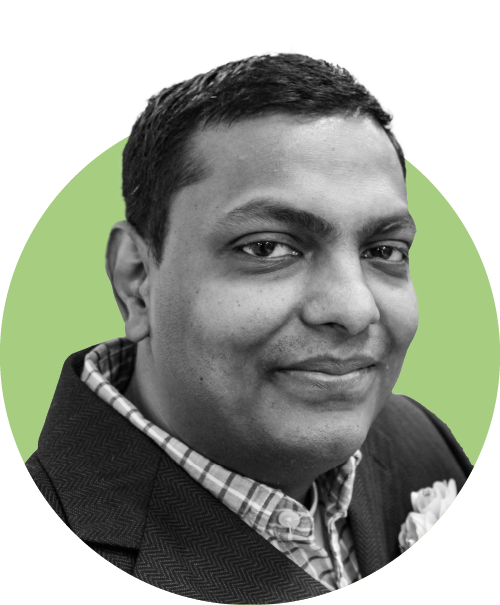 Arun Krishnaswamy
DIRECTOR OF DATA SCIENCE, WORKDAY
Seasoned Engineering Leader with expertise in building large scale AI/ML systems. Academic , Startup advisor and Investor. Currently leading ML efforts at Workday with prior experience building ML teams at VISA , Yahoo , Microsoft and many startups. Passionate about data and how to move the needle for companies using data.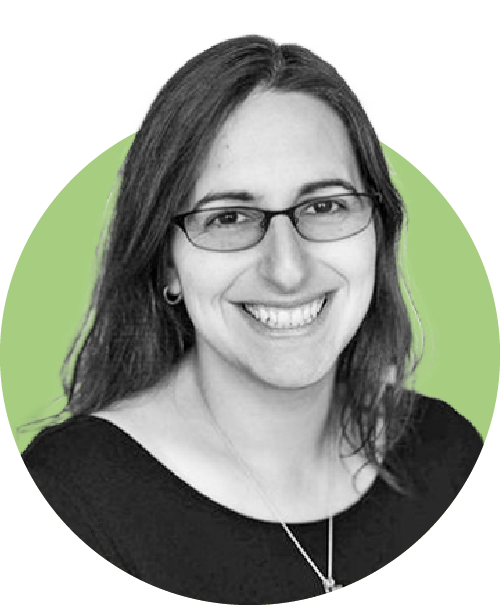 Lexy Kassan
DIRECTOR OF STRATEGY, CCG
I'm a data scientist and analytic strategist with nearly two decades of experience bringing insights to companies large and small. On the side, I run the Data Science Ethics Podcast, bake bread, play with my dogs, and travel whenever possible.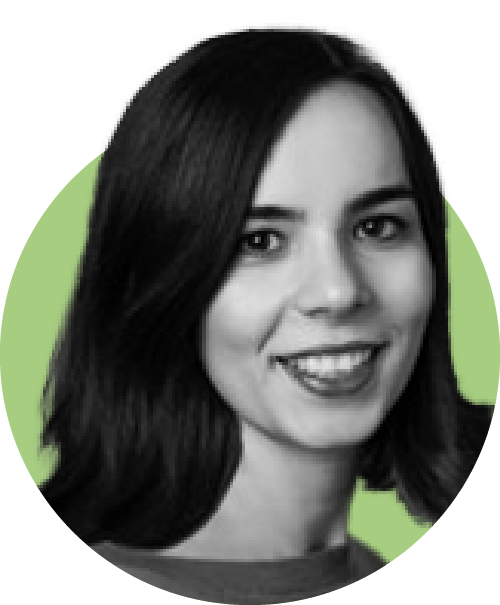 Mehrnaz Abdollahian
RESEARCH SCIENTIST, LYFT
I am a data scientist with 5 years of industry experience. My PhD is in Industrial Engineering with a focus on cancer diagnosis using machine learning. I am currently working at Lyft and using data science to improve driver experiences. During my career, having great mentors has helped me grow and be successful. I would like to help empower other scientists to reach their career goals.
Frequently Asked Questions
What does DS4A mean?
DS4A is the acronym for Data Skills for All. Data literacy is essential for the jobs of the future, and we are dedicated to teaching you the data and professional development skills you need to succeed, regardless of your background or ability to pay.
Why is mentorship an important component of the Data Skills for All (DS4A) programs?
At DS4A, we believe in creating a supportive community and making data skills accessible to all. Mentorship plays a crucial role in achieving these goals
What is the role of mentors in the DS4A programs?
Our DS4A Mentors are experienced professionals who provide guidance and support to our Fellows throughout the program. They help navigate the challenges faced by early professionals in a field that lacks diversity. Mentors connect Fellows with valuable networks and opportunities, ensuring they are not alone in their career development journey. Their aim is to uplift Fellows and help them become successful data professionals.
Who are DS4A Mentors?
Our Mentors come from diverse backgrounds and industries, bringing a wealth of knowledge and experience to the program. They are passionate about giving back to the community and volunteer their time to support Fellows. Since the launch of DS4A, hundreds of data professionals have joined as Mentors, supporting thousands of DS4A Fellows.
What benefits do Fellows gain from having mentors?
Fellows benefit from the guidance and expertise of their mentors. Mentors provide critical support, help in navigating the data field, and offer insights into career opportunities. They contribute to creating a supportive and nurturing environment for Fellows to thrive and succeed.
How can I become a mentor in the DS4A programs?
If you are an experienced data professional passionate about making a difference, we welcome you to join our community of mentors. Please reach out to our program coordinators for more information on how to get involved.
How can mentors participate in the program?
Mentors can sign up for the mentorship program on our website www.correlation-one.com/data-skill-for-all-mentors. They will be provided with updated mentor materials and support throughout the program.
When does the program take place?
The program runs for 8 weeks from October 9th to December 4th, 2023
What is the typical background of a fellow?
Fellows come from various backgrounds, but they share certain characteristics

All fellows should have a minimum of 1-3 years working in a data role (data analyst, BI analyst, Data Scientist, etc.) OR working with data in their current role (Marketing Analyst, etc.), proficient in Python AND SQL and legally residing and authorized to work in the United States.
How will I interact as a mentor with the Fellows?
You will be asked to share some basic information prior to the program and a calendar link with the most convenient times for your schedule. your profile and link will be shared with our Fellows, who will book the mentorship directly.
What are the responsibilities of a mentor?
A successful mentor focuses on enhancing the professional development of their fellows. They provide guidance in various aspects such as resume polishing, interview preparation, and sharing personal experiences to inspire fellows in their career journeys.
What qualifications make a successful mentor?
A successful mentor is someone with industry experience and expertise who can provide valuable insights and advice. They have the ability to serve as a role model, offer support, and contribute to the professional growth of their fellows.
TAKE A LOOK AT OUR OTHER PROGRAMS