Advancing data-driven women into the jobs of tomorrow
Learn about Data & AI, and access new job opportunities at top firms alongside your fellow women through Correlation One's free, innovative training program.
LATEST UPDATES:
Summer 2023 applications are now closed.
Sign up to our Mailing list for future cohort information
DS4A / WOMEN: ABOUT THE PROGRAM
---
Data Science for All / Women is a unique fellowship program that is designed for early-career professionals, PhD and Master's students with some professional experience looking to transition into data science and analytics roles.

The program is 100% FREE for accepted Fellows, and includes seven weeks of world-class technical training, professional development workshops, and mentorship from senior industry leaders.

Fellows will be connected to job opportunities from our Employer Partners, some of the top employers worldwide!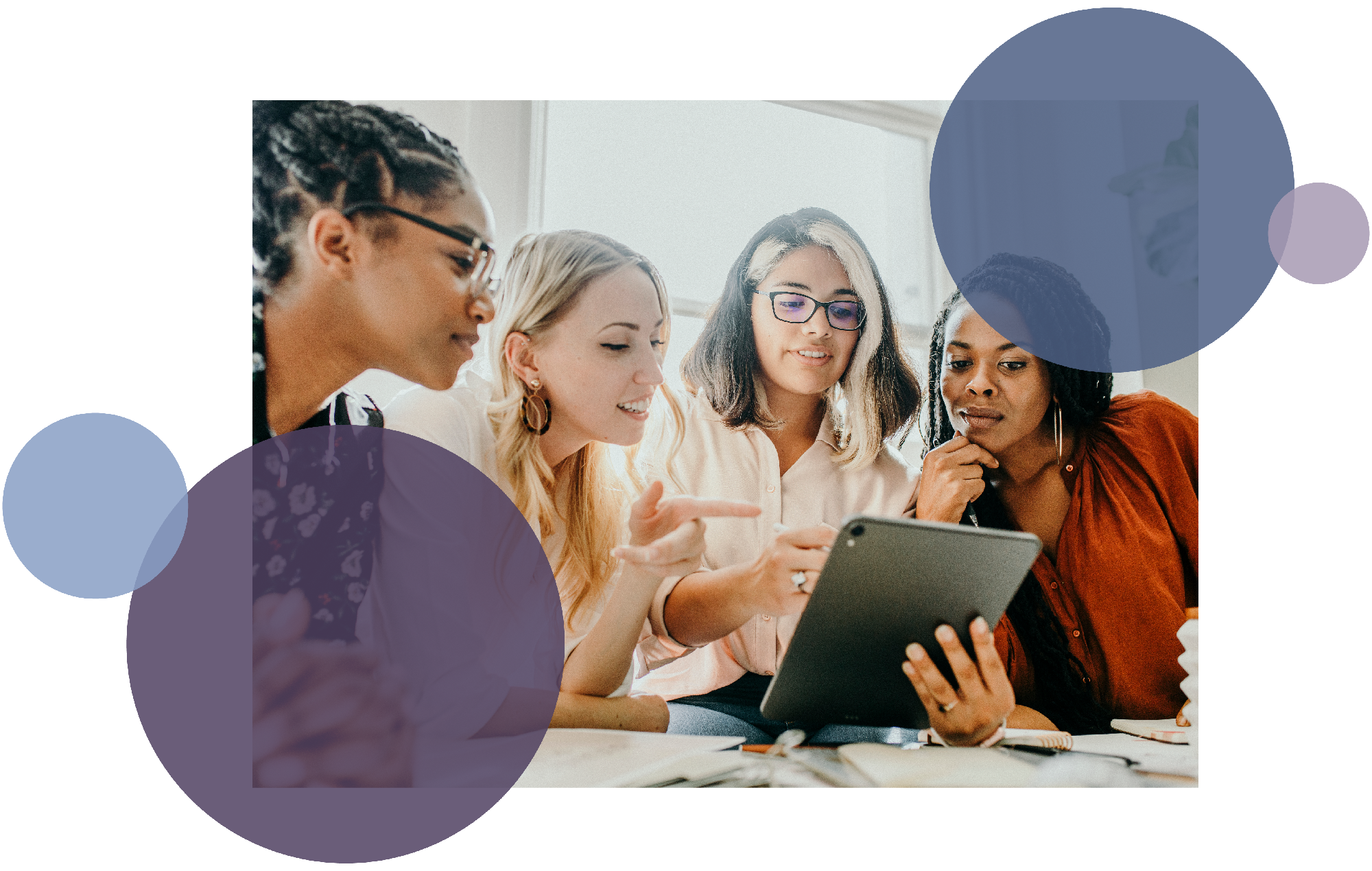 IS THIS PROGRAM RIGHT FOR ME?
---
Given the technical level of the DS4A / Women's topics, preferred applicants enrolling in the program should possess at least 1-3 years of professional experience and/or academic experience in the following areas:
Degree in Computer Science, Math, Applied Math, Engineering, Financial Engineering, Statistics, Quantitative Finance, Data Analytics, Data Science or related fields.

Proficient in Python and SQL.

Applicants must also:

Legally reside and work in the United States.
OUR DS4A / WOMEN FELLOW COMMUNITY

"

I applied

to the DS4A/Women fellowship to learn how to transfer my academic research experience to the health data science industry. I learned that and much, much, more. Not only have I found an amazing community of women in my cohort, but also in my group members. These experiences have prepared me personally and professionally to think and act like a data scientist, particularly one who is invested in leveraging her skills to improve health and wellbeing"
- Ebuwa Evbuoma-Fike
DS4A Women 2022 Graduate
EMPOWERING THE DATA-DRIVEN LEADERS OF TOMORROW
---
OUR MISSION
Data literacy is increasingly becoming a requirement for all business leaders. Every industry is becoming more data-driven, and as they do, effective leaders must become data literate.
Today, data literacy has a major inclusion problem. Women are 46% of the workforce, but hold only 26% of data and analytics jobs. Worse, representation steadily declines for more senior roles, and among technology firms, women represent just 17% of the C-Suite.
This imbalance, if left uncorrected, will have severe detriments into the future. It will deny key leadership roles to women and further deepen the unequal representation we see in many fields.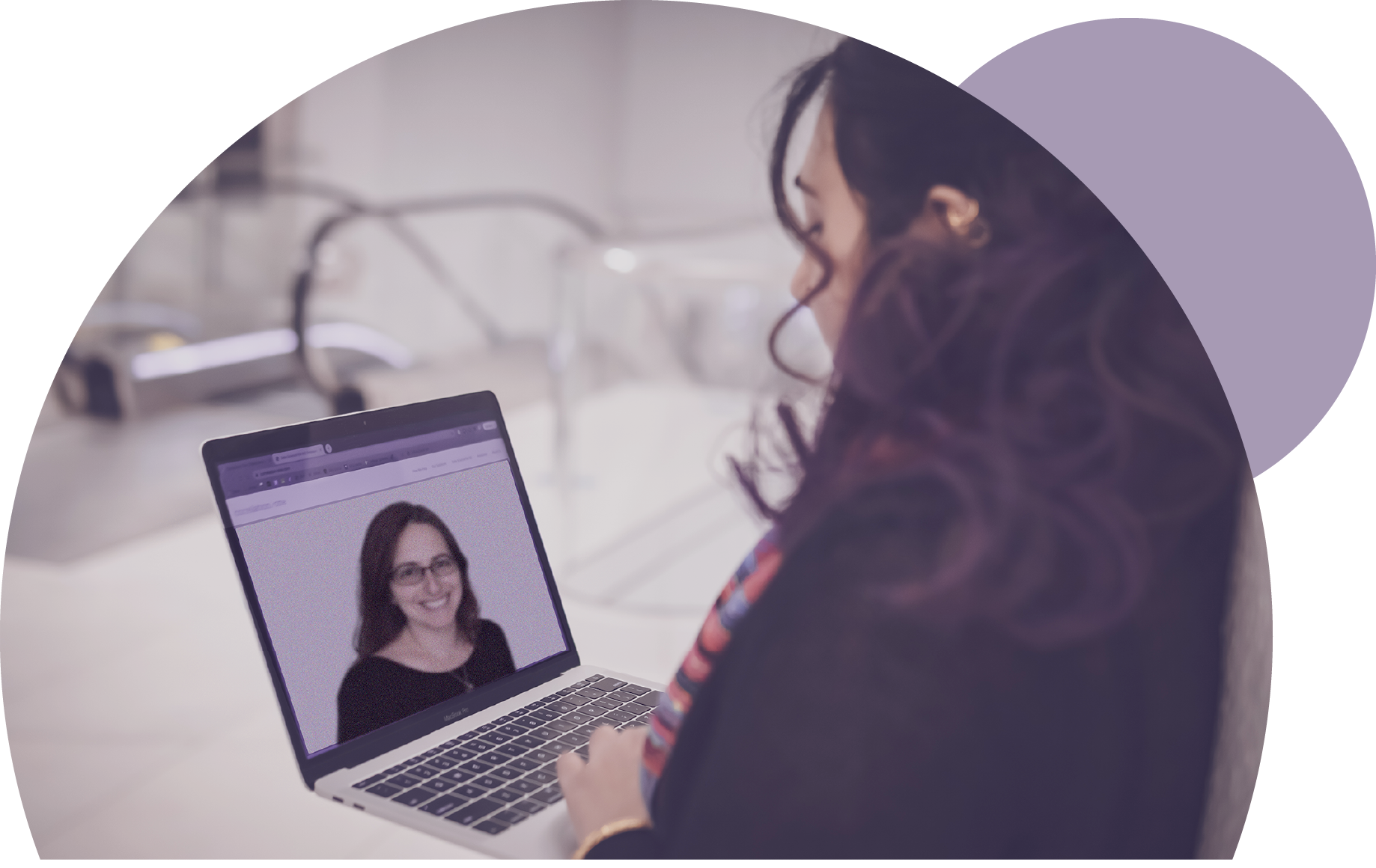 WHY APPLY TO DS4A / WOMEN?
---

LEARN FUNDAMENTAL TOOLS THAT EMPLOYERS NEED


---
This program teaches proficiency in a core technological tool kit focusing on the tools that are most in-demand in the market. Our curriculum focuses on learning practical skills through application.

ACCESS PROFESSIONAL DEVELOPMENT OPPORTUNITIES AND AN EXCLUSIVE NETWORK
---
We prepare you for your next job through valuable professional development sessions. You will also connect with the thousands of DS4A graduates in our growing, diverse alumni network.

IMMEDIATE JOB OPPORTUNITIES AND EMPLOYER ACCESS
---
Our program is about more than just learning - it's about connecting graduates to jobs. Our program is uniquely designed to help you find a suitable role and support your career advancement.
WHY APPLY TO DS4A / WOMEN?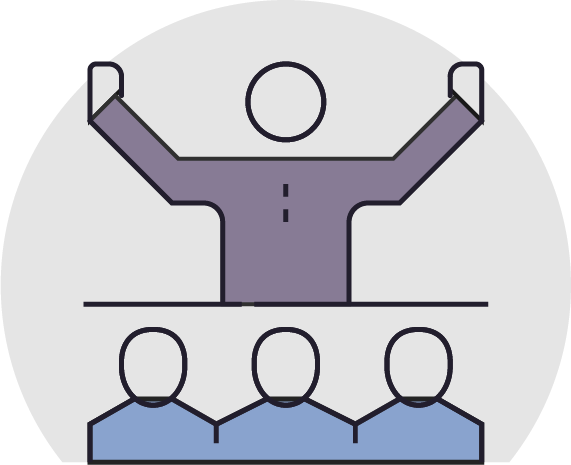 BUILD DATA AND LEADERSHIP SKILLS
---
DS4A Fellows learn by doing. The training includes real-world cases of data science applications in business. Cases are designed for practitioners who are experienced coders.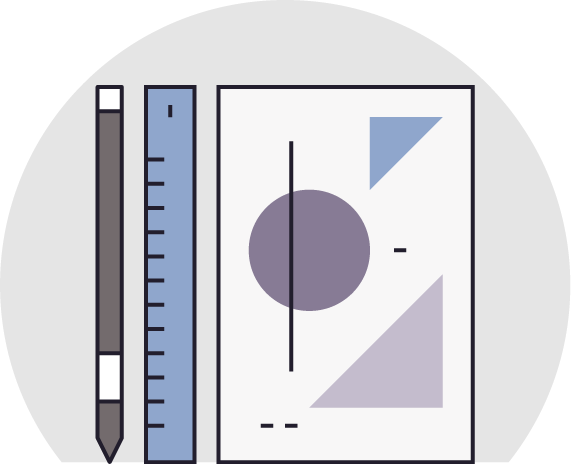 CREATE IMPACTFUL PROJECTS
---
Fellows collaborate on team projects that use data science to create social and business impact. Teams include a group of Fellows who have a complimentary mix of data analysis and business acumen.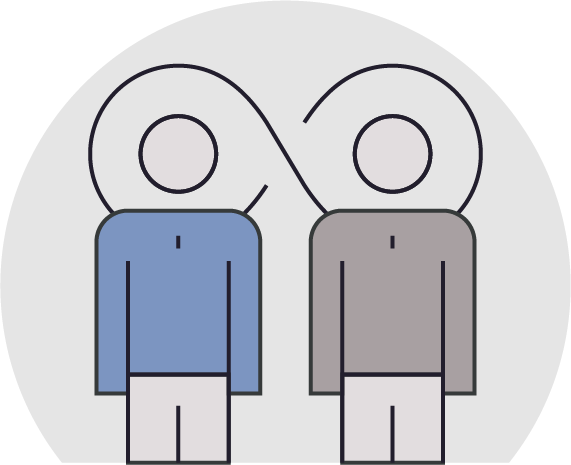 PROFESSIONAL MENTORS
---
Each DS4A Fellow is matched with a professional mentor from an employer partner organization -- someone with insight into how to grow professionally, to help you achieve your unique goals. Mentors advise Fellows on how to be effective in organizations and in their careers, and provide guidance on the Fellows' capstone project presentations.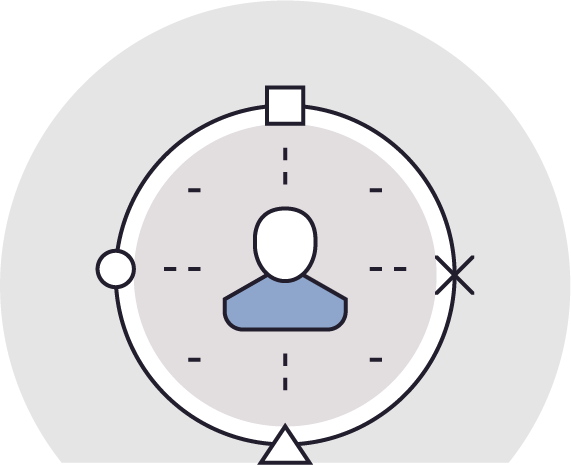 JOB OPPORTUNITIES
---
The Data Science for All program is an unparalleled platform from which to launch or supercharge your career. In addition to skills training, you will receive career coaching and job opportunities from our program partners, which are some of the top employers in the world.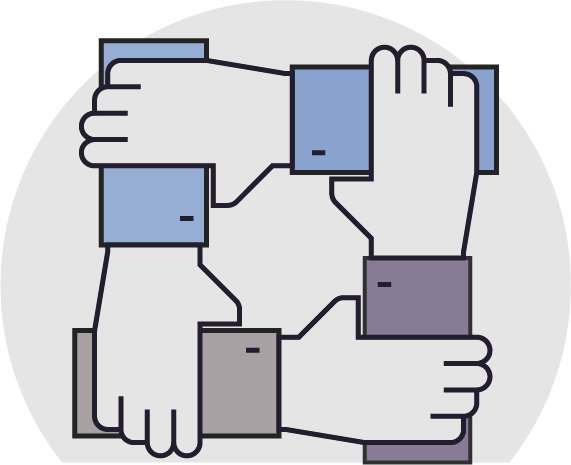 BE PART OF THE DS4A COMMUNITY
---
Data Science for All is the largest, most diverse group of data and analytics professionals in the world. It brings together people from every background and across all stages of their career. DS4A graduates continue to be part of the inclusive and supportive community.
Our Employer Partners make this program possible through endowed scholarships, mentorship, and career opportunities.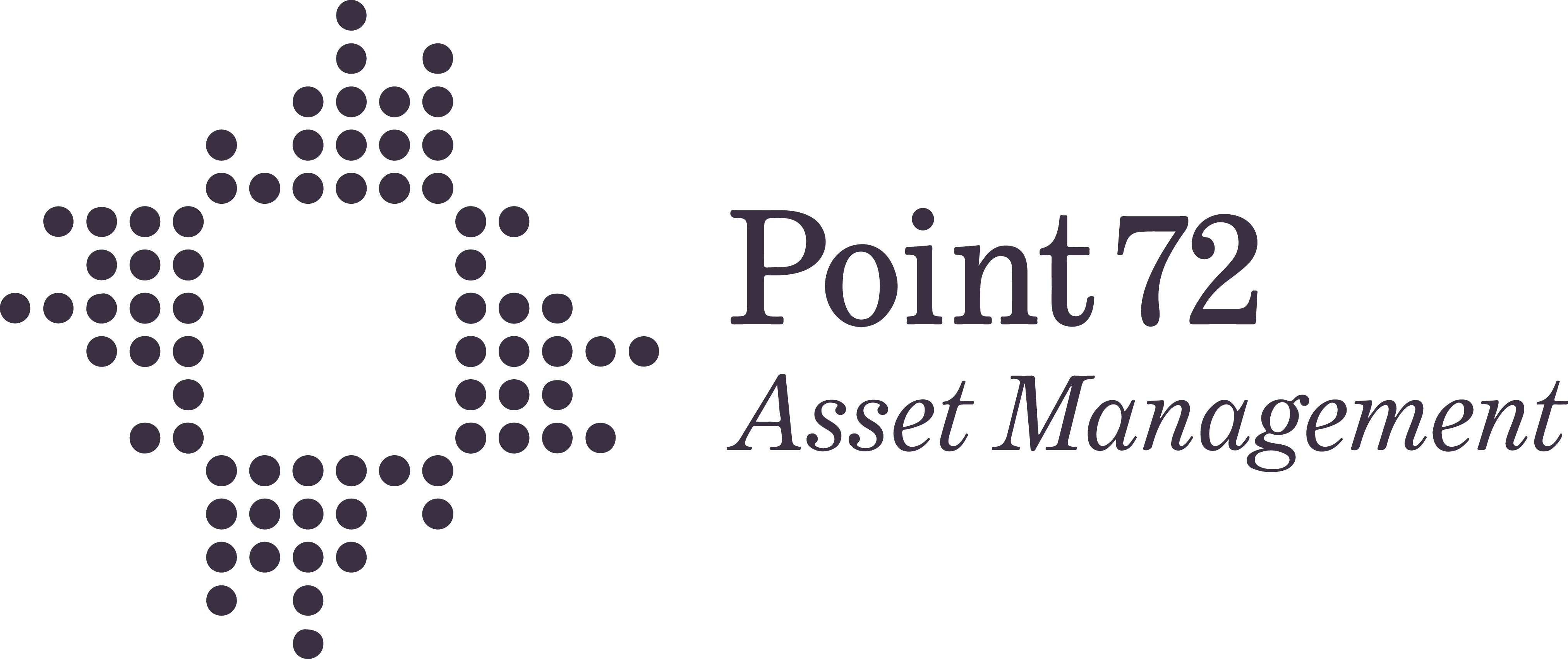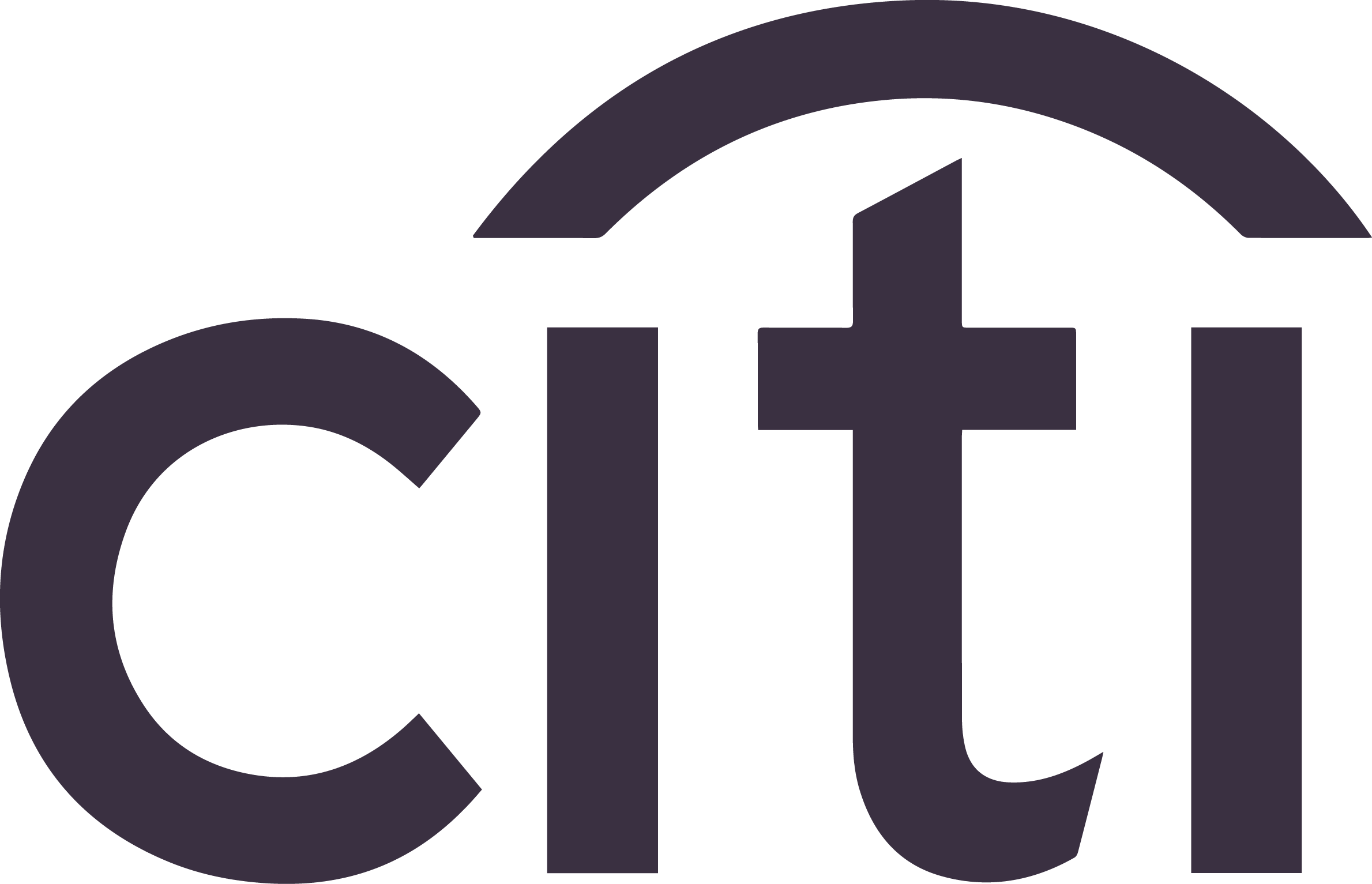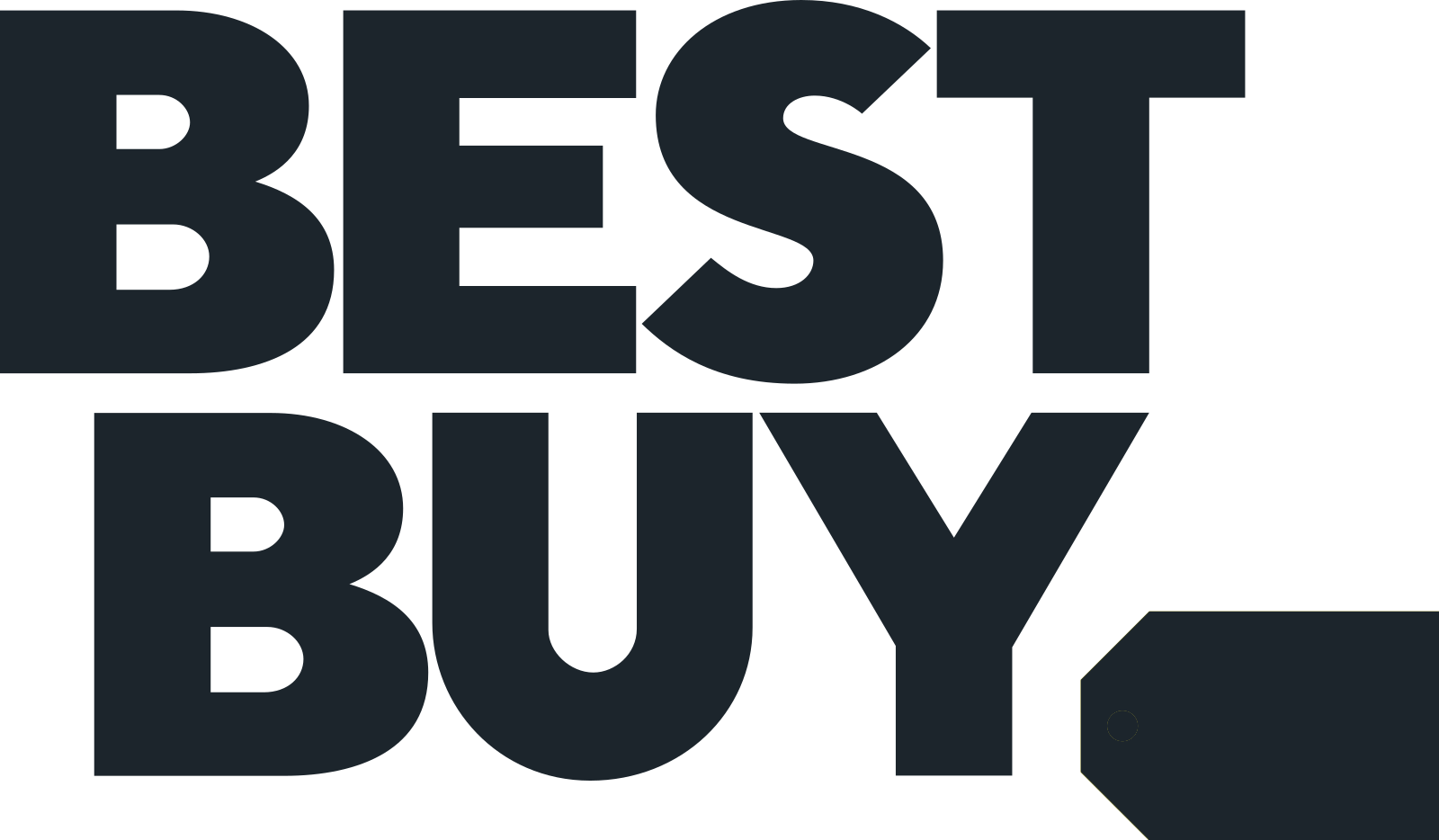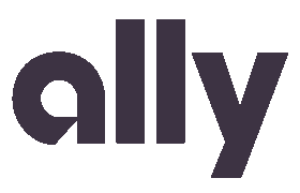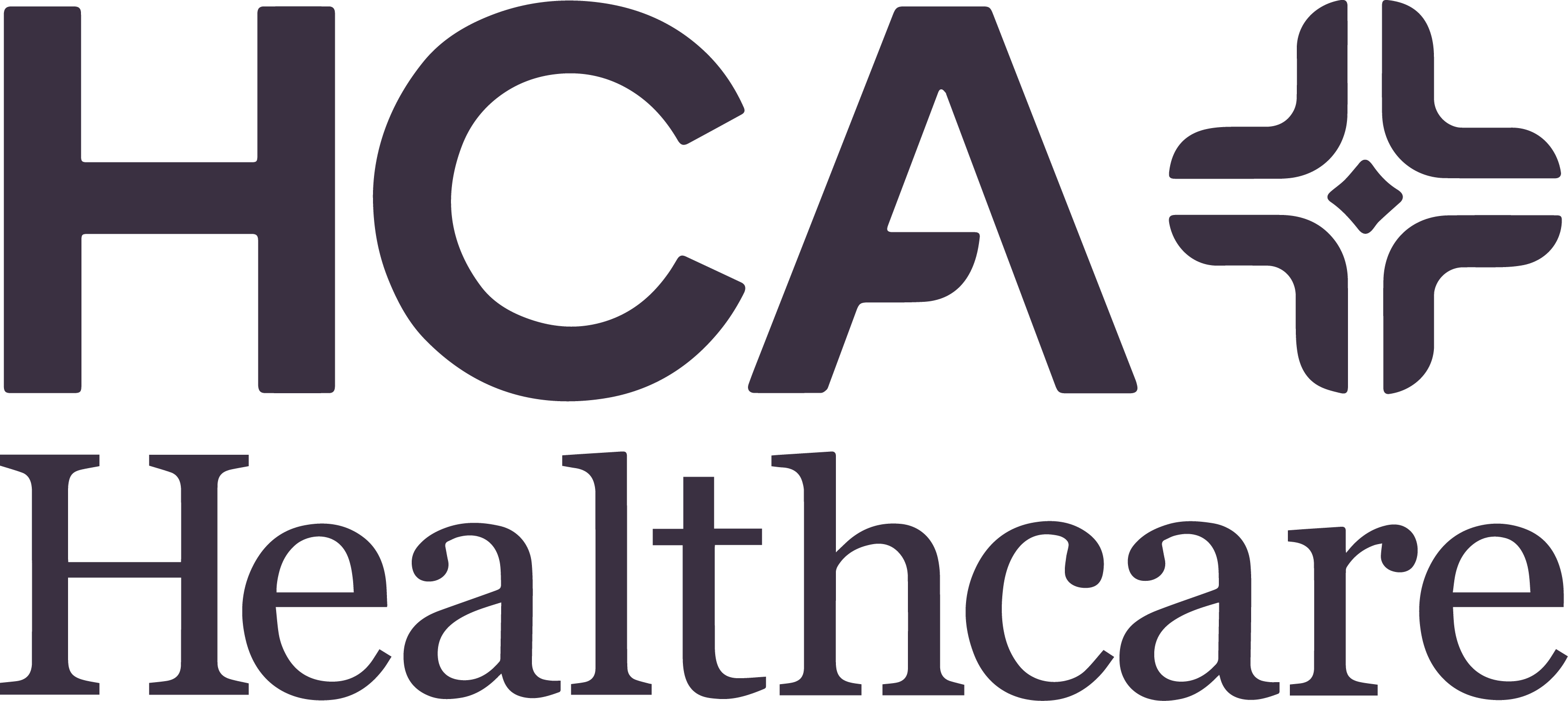 MOST POPULAR AND TOP-RATED ON COURSE REPORT
THE HIGHEST-RATED DATA TRAINING PROGRAMS IN THE WORLD
4.9 / 5


F

rom 400+ Reviewers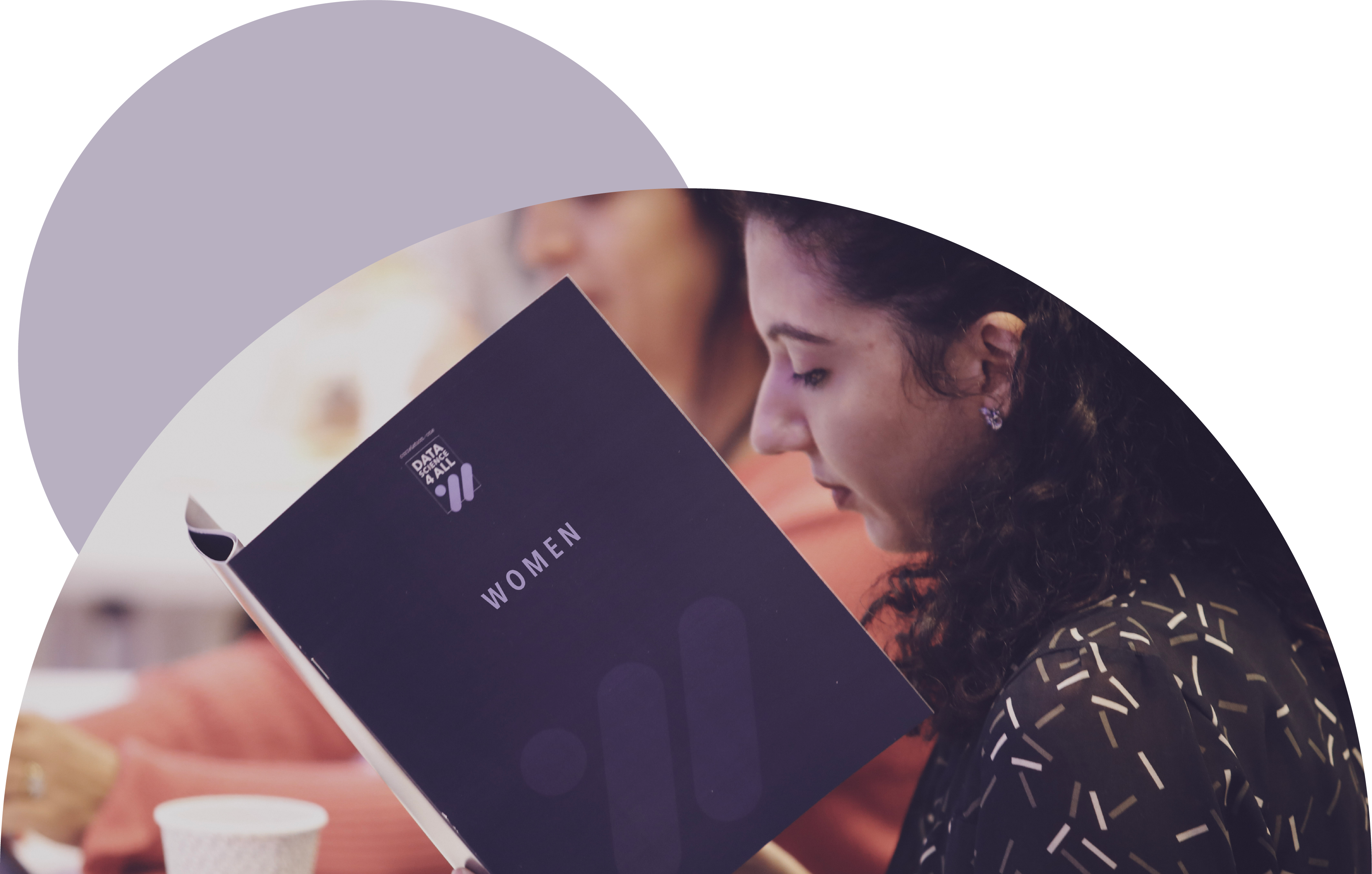 PRACTICAL DATA & ANALYTICS TRAINING
---
2023 PROGRAM SCHEDULE
Training includes seven weeks of live online lectures between June - July 2023, all built on real-world cases and delivered in usable Jupyter notebooks. The training includes technical cases to support Fellows' learning.
The lectures are led by top professors at universities like Harvard, Columbia, and MIT. Fellows will also be given self-study work following the sessions and will have opportunities to receive 1-1 coaching throughout the program with Correlation One's professors and teaching assistants.
The Program will conclude with a Project Symposium event on July 29, 2023
APPLICATION PROCESS
The application process for the Summer 2023 DS4A Women's Program consists of:
1. An application form to help us understand your personal experiences and career goals. This step takes approximately 20 minutes to complete.
2. A one-hour technical skills assessment on core data science skills.
3. A live interview. Applicants who are eligible and pass the assessment will be invited to a live interview as a final step of the application process.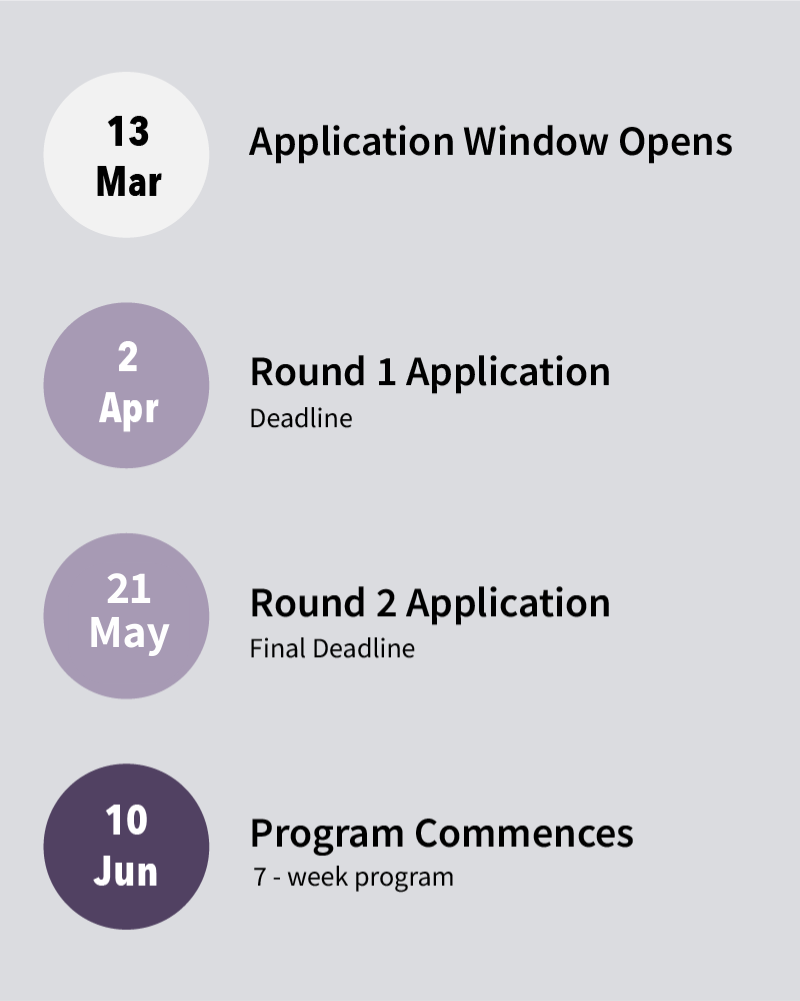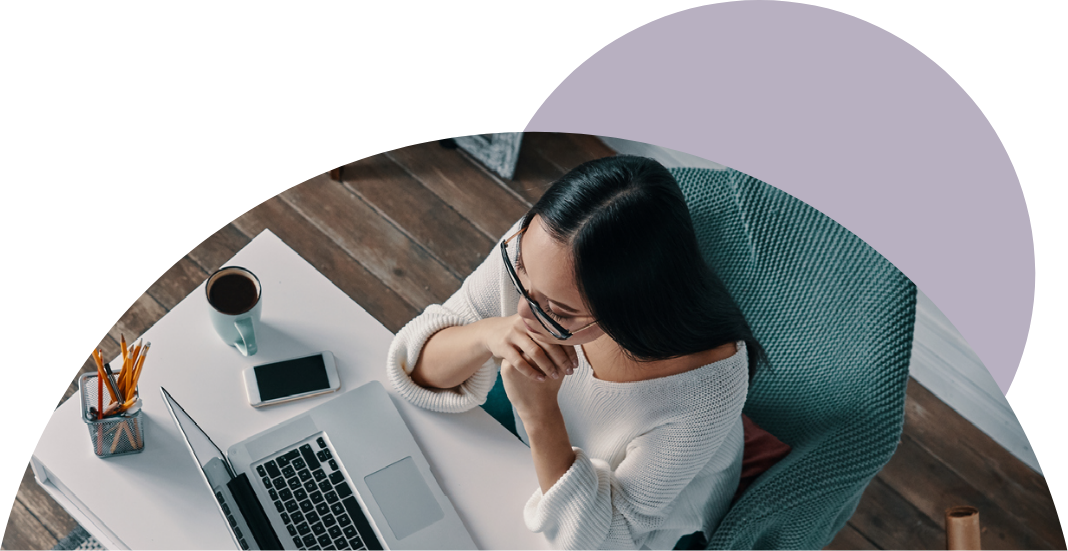 PATHS TO ENTRY
---
PREREQUISITES
There will be an entry assessment on core data science skills, such as Python, Statistics, and Modeling. Fellows will complete technical cases that challenge them to apply their skills to real-world business use cases, to help them become effective practitioners within their organizations.

JOB-READINESS
---
RELEVANT JOBS FOR GRADUATES
As AI changes every industry, the jobs of tomorrow are becoming data-driven -- not just for your analytics org, but for all departments. Whether it is a role in sales, marketing, public policy, healthcare, operations, education, engineering, trading, or product management, data analytics skills provide a competitive advantage.
---
---
---
---
Machine Learning Engineer
---
---
MEET SOME OF OUR INCREDIBLE MENTORS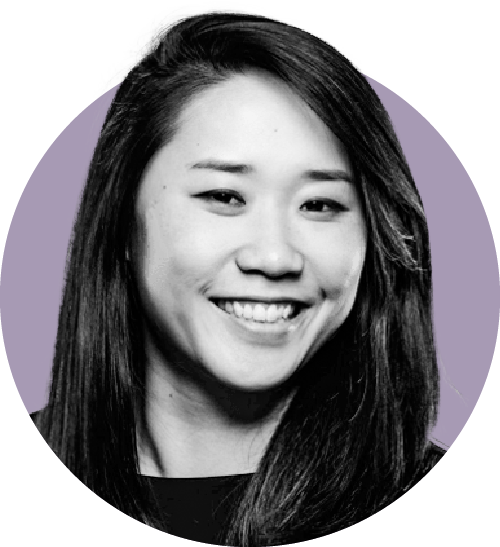 Elaine Wah
HEAD OF POLICY RESEARCH, IEX
Elaine is Head of Quantitative Research at IEX, where she conducts research on market structure, trading dynamics, and customer performance. Prior to joining IEX, Elaine had roles at the SEC's Division of Economic and Risk Analysis, and Microsoft Research New York City. She holds a PhD in Computer Science & Engineering from the University of Michigan, a BS in Electrical Engineering from the University of Illinois at Urbana-Champaign, and an MS in Computer Science from UCLA.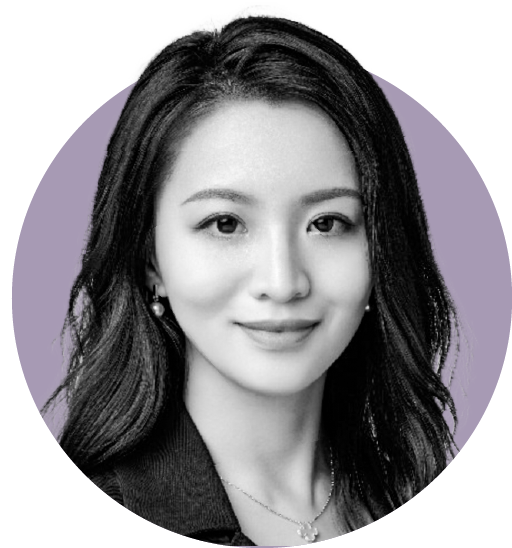 Yaqi Yang
DATA SCIENTIST, INSTACART
Yaqi is originally from Shanghai, China. She took her undergraduate at Penn State University and her graduate school at Cornell University where she majored in Operations Research and Information Engineering. She has been a data scientist at Instacart for 2 years.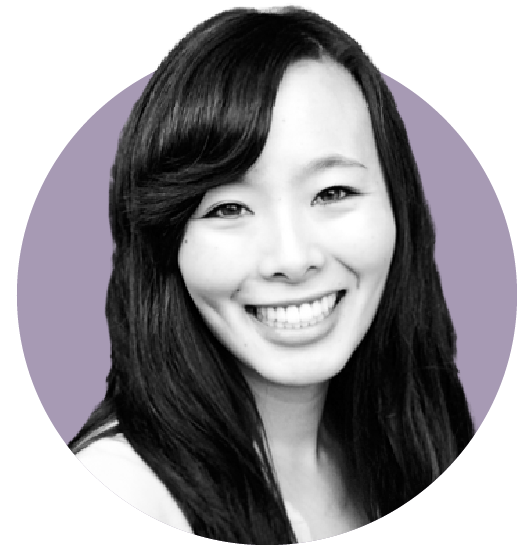 Charlene Wu
LEAD STAFF BEHAVIORAL SCIENTIST AND LEADER OF THE MACHINE ASSISTED COGNITION TEAM, TOYOTA RESEARCH INSTITUTE
Charlene Wu is the Lead Staff Behavioral Scientist and leader of the Machine Assisted Cognition team (MAC) at the Toyota Research Institute. MAC conducts cutting-edge research at the intersection of artificial intelligence, behavioral science, and human computer interaction to develop novel technologies that improve our prediction and understanding of human behavior. Previously, Charlene founded and led behavioral science teams at Airbnb and Uber. Charlene holds a Bachelor's degree in economics and psychology from UCLA and a Master's and Ph.D. in psychology from Stanford University. Charlene completed her dissertation in neuroeconomics - she examined how neural activity associated with emotion predicted financial risk-taking behavior both inside and outside of the lab. Charlene was a National Science Foundation Graduate Research Fellow, and her work has been featured in the Huffington Post as "7 Cool New Findings About the Brain.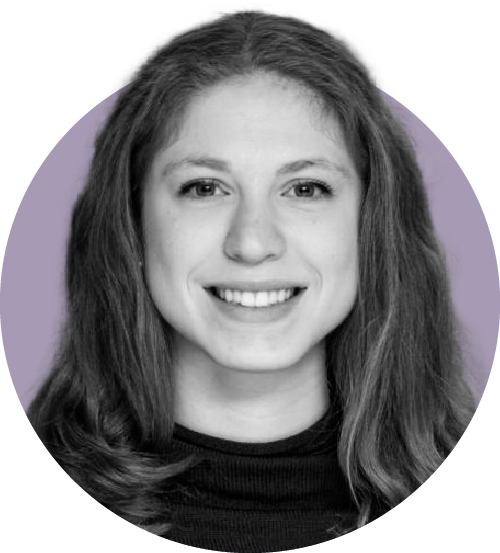 Nicole Shimer
SENIOR INVESTMENT PARTNER, INSIGHT PARTNERS
Nicole is on the investment team at Insight Partners where she invests in growth stage technology companies across verticals.
GET THE LATEST NEWS & UPDATES ABOUT DS4A
FREQUENTLY ASKED QUESTIONS
What does DS4A mean?
---
DS4A is the acronym for Data Science for All. Data literacy is essential for the jobs of the future, and we are dedicated to teaching you the data skills you need to succeed, regardless of your background or ability to pay.
What is Data Science for All / Women?
---
The DS4A / Women program is designed to meaningfully increase the number of qualified women professionals and leaders in data analysis, product management, business intelligence, marketing, people analytics, sales engineering, trading and other data-related technical fields. The training will focus on core data analytics skills required to perform well as leaders in these roles. In addition, our program gives Fellows access to a diverse network of professional mentors, career coaching, job opportunities and a community which will provide ongoing support to help them advance in their career.
When and where is DS4A / Women taking place?
---
DS4A / Women is taking place in Summer 2023 virtually, from June 10 - July 29. Live training days will be held on Saturdays only via Zoom. In addition to the live training, you will work with a team on your Capstone Project, meet with your Teaching Assistant and Mentors at various times during the week. The program is designed for PhD/Master's students and graduates to support their transition from academia to industry. There will be hard work involved over the seven weeks to get the most out of the Program.
Do I have to attend all parts of DS4A?
---
Yes. DS4A builds upon what you learned at the previous session and will allow you to get to know other participants and work on your group capstone project.
Is this program free?
---
Yes, Data Science for All is free for all participants who are accepted into the program. We believe that cost should never be a barrier to learning, so we constructed the program so you don't have to pay to participate. The program is funded entirely through the generosity of our Employer Partners who want to meet and hire our exceptional Fellows.
Is DS4A / Women available internationally?
---
DS4A / Women is currently only open to individuals who reside and may legally work in the United States. This is due to the time zone for the live classes and group work over the 7 weeks, and also the location of jobs promoted to the class by our Employer Partners.
We are actively exploring opportunities to expand the program to other regions, and encourage you to follow us on LinkedIn to be notified about new courses.
How will I learn whether I got into the program?
---
A member of our team will reach out in early May, to let you know whether you've been accepted into the program. If you are accepted, they will also let you know how to make sure you're ready for the program on day one!
Can I keep doing my regular job during the program?
---
Of course! Our goal is to build the most flexible program for people with busy work and personal lives. With flexible hours, virtual content, and an instructor staff ready to accommodate your needs, you'll be able to succeed regardless of how busy you are.
How will I find potential new jobs through the program?
---
Our program is designed to help you in your job search, every step of the way. You'll also be able to hear from and network with top companies during live Career Fairs and events. In addition, you'll have access to our C1 Connect platform, which links you directly with hiring companies.
Will I earn a certificate?
---
Yes! All Fellows who fulfill the graduation requirements will receive a signed certificate from Correlation One. The DS4A certificate is a great way to showcase your new Data skills to your network and potential employers via LinkedIn.
What is on the assessment?
---
We will be testing whether you meet the prerequisites for the program, primary data-driven reasoning, and programming skills. The assessment will take about an hour to complete
TAKE A LOOK AT OUR OTHER PROGRAMS