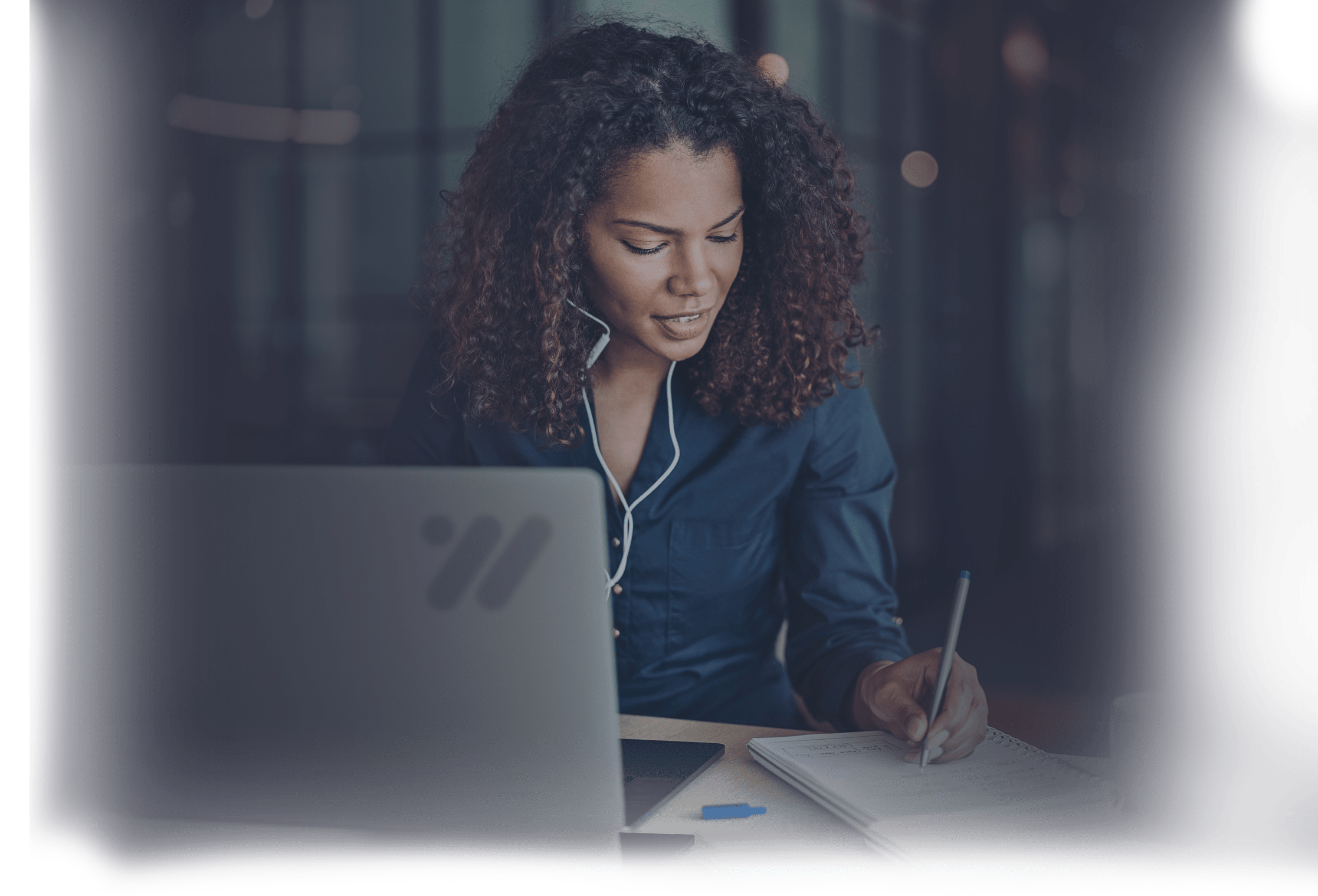 Advancing data-driven women into the jobs of tomorrow
fall 2021
Mentors pave the way for women aspiring to be data-driven leaders and provide critical guidance as our Fellows navigate their own careers.
LATEST UPDATES:
Mentor application is closed for our 2021 programs. Join our mentor interest list and we will be in touch with you for 2022 mentorship opportunities. MENTORSHIP MATTERS
Mentorship is a critical component of our Data Science for All programs.
Mentors add value to the DS4A experience by providing industry perspectives on data science projects as Fellows tackle real business problems or social impact issues.
Mentors also play an important part in ensuring the data science community remains inclusive and diverse, sharing their own experience and career guidance.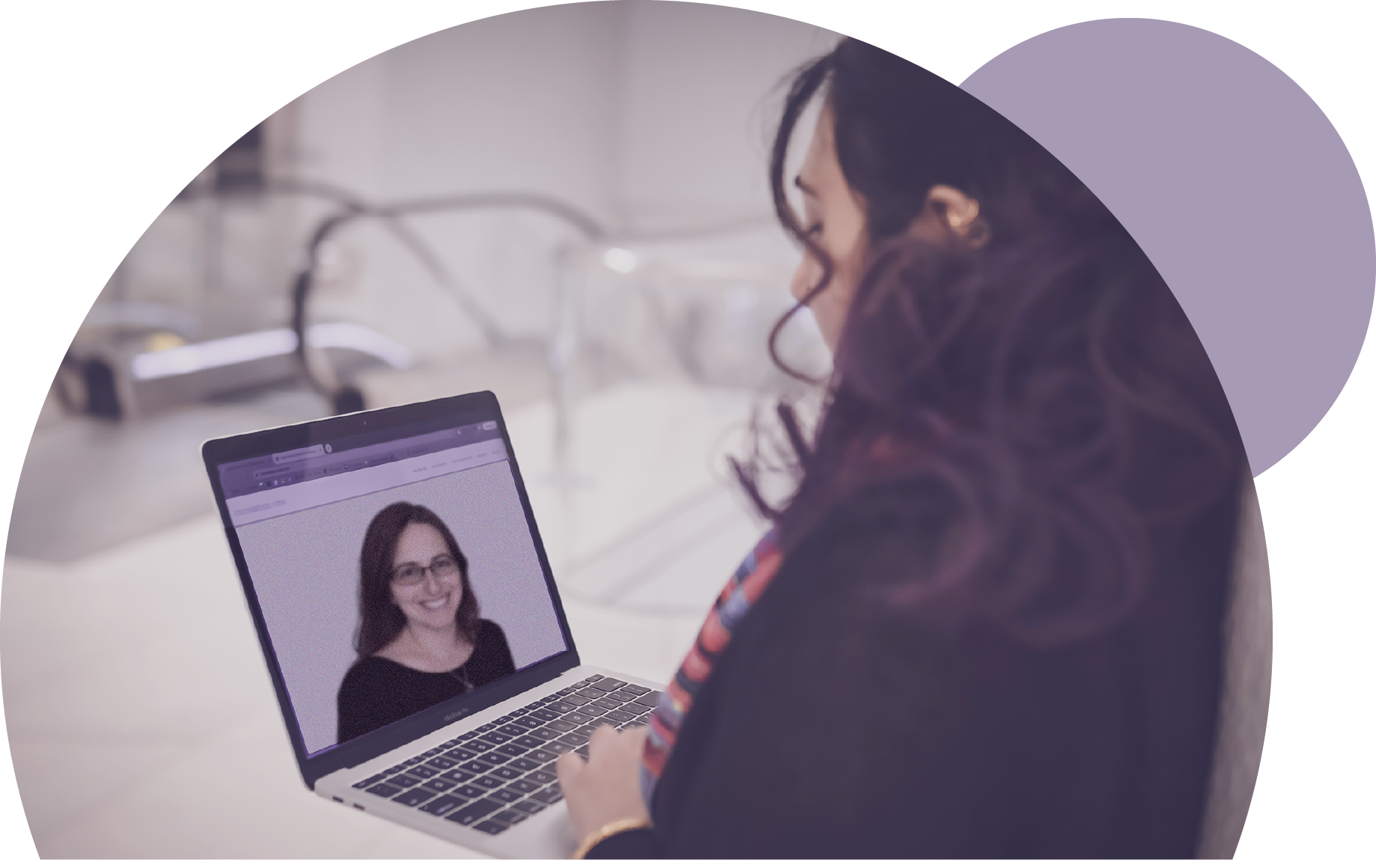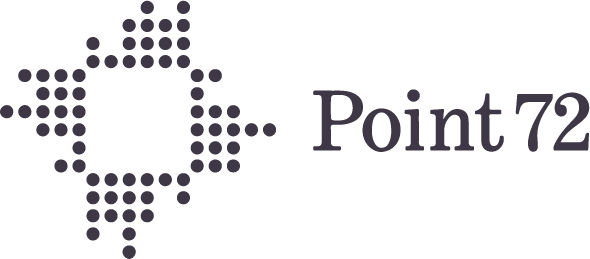 MEET OUR PAST DS4A MENTORS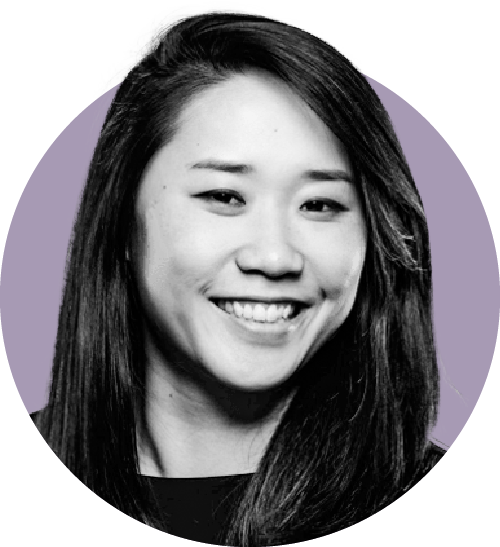 Elaine Wah
HEAD OF POLICY RESEARCH, IEX
Elaine is Head of Quantitative Research at IEX, where she conducts research on market structure, trading dynamics, and customer performance. Prior to joining IEX, Elaine had roles at the SEC's Division of Economic and Risk Analysis, and Microsoft Research New York City. She holds a PhD in Computer Science & Engineering from the University of Michigan, a BS in Electrical Engineering from the University of Illinois at Urbana-Champaign, and an MS in Computer Science from UCLA.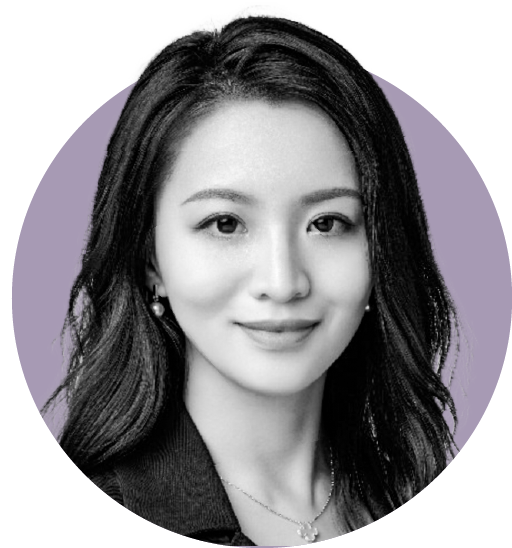 Yaqi Yang
DATA SCIENTIST, INSTACART
Yaqi is originally from Shanghai, China. She took her undergraduate at Penn State University and her graduate school at Cornell University where she majored in Operations Research and Information Engineering. She has been a data scientist at Instacart for 2 years.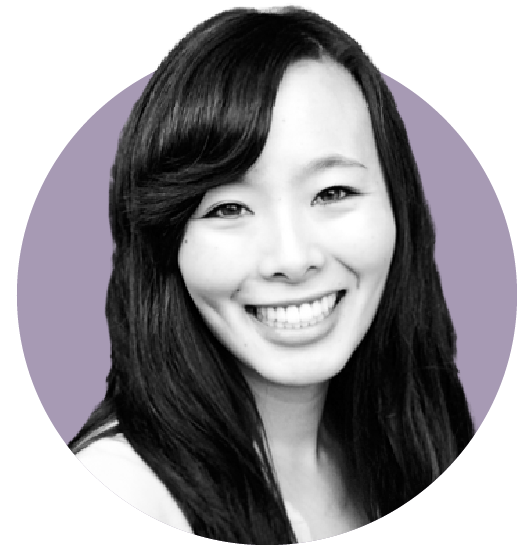 Charlene Wu
LEAD STAFF BEHAVIORAL SCIENTIST AND LEADER OF THE MACHINE ASSISTED COGNITION TEAM, TOYOTA RESEARCH INSTITUTE
Charlene Wu is the Lead Staff Behavioral Scientist and leader of the Machine Assisted Cognition team (MAC) at the Toyota Research Institute. MAC conducts cutting-edge research at the intersection of artificial intelligence, behavioral science, and human computer interaction to develop novel technologies that improve our prediction and understanding of human behavior. Previously, Charlene founded and led behavioral science teams at Airbnb and Uber. Charlene holds a Bachelor's degree in economics and psychology from UCLA and a Master's and Ph.D. in psychology from Stanford University. Charlene completed her dissertation in neuroeconomics - she examined how neural activity associated with emotion predicted financial risk-taking behavior both inside and outside of the lab. Charlene was a National Science Foundation Graduate Research Fellow, and her work has been featured in the Huffington Post as "7 Cool New Findings About the Brain.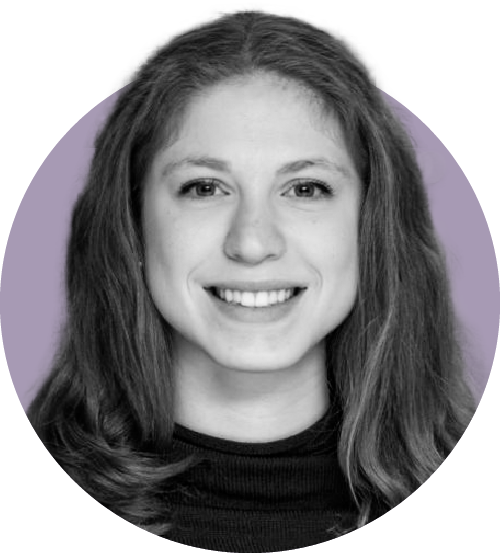 Nicole Shimer
SENIOR INVESTMENT PARTNER, INSIGHT PARTNERS
Nicole is on the investment team at Insight Partners where she invests in growth stage technology companies across verticals.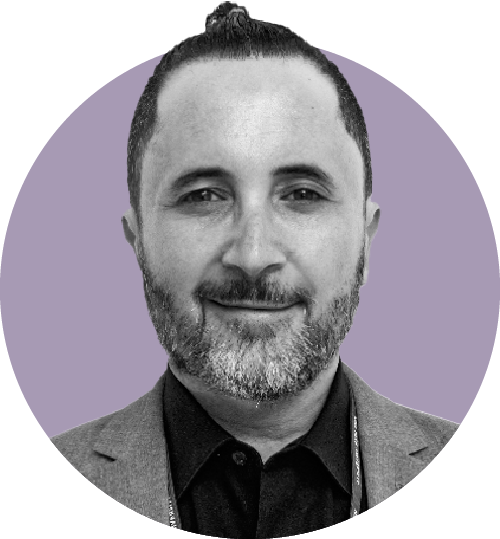 Sergio Mastrogiovanni
HEAD OF DATA AND INNOVATION, NUBIRAL
Sergio Mastrogiovanni is a senior executive, entrepreneur, AI evangelist and data storyteller with career success leveraging advance data analytics and technology integration to boost sustainable revenue, inspire high-performing teams and manage change through digital transformation and continuous improvement, and his passion in this world is about making data accessible to people. He teaches Intelligent Automation at NYU and is the Head of Data and Innovation at Nubiral. Strong expertise developing simulation, optimization, cost reduction and risk assessment models and deploying business analytics and process automation solutions. NYU Stern MBA, Certified Six Sigma Black Belt, certified MIT AI practitioner, certified RPA developer, Microsoft Certified System Engineer and certified AWS Big Data professional, Innovation coach, Columbia Data Scientist and visualization Zen that won awards on innovation, leadership and process improvement. Fluent in Spanish, English, and Portuguese.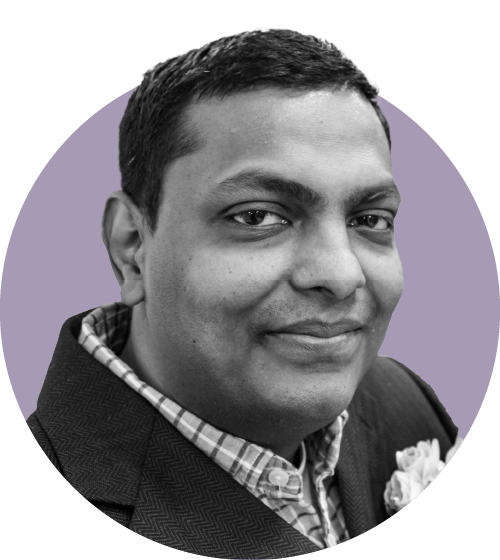 Arun Krishnaswamy
DIRECTOR OF DATA SCIENCE, WORKDAY
Seasoned Engineering Leader with expertise in building large scale AI/ML systems. Academic , Startup advisor and Investor. Currently leading ML efforts at Workday with prior experience building ML teams at VISA , Yahoo , Microsoft and many startups. Passionate about data and how to move the needle for companies using data.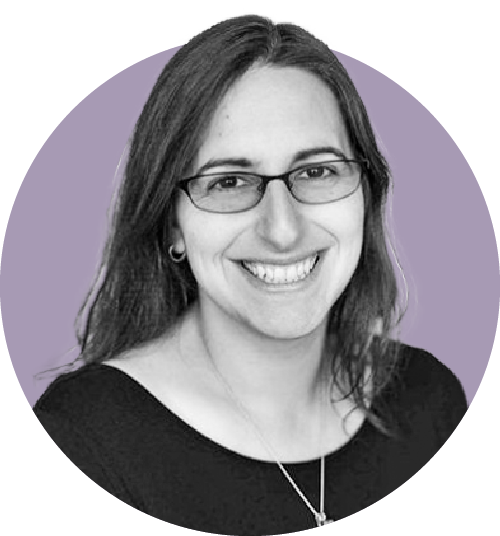 Lexy Kassan
DIRECTOR OF STRATEGY, CCG
I'm a data scientist and analytic strategist with nearly two decades of experience bringing insights to companies large and small. On the side, I run the Data Science Ethics Podcast, bake bread, play with my dogs, and travel whenever possible.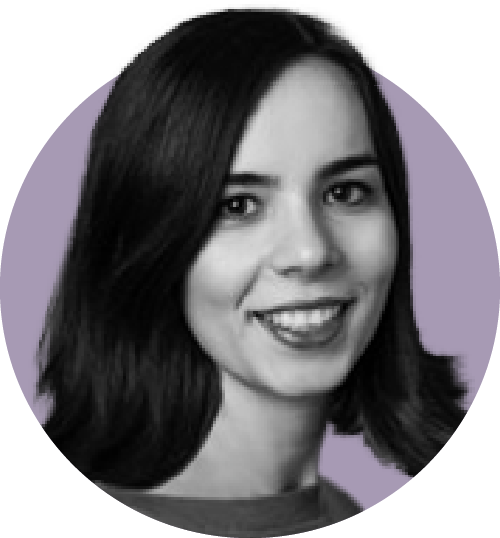 Mehrnaz Abdollahian
RESEARCH SCIENTIST, LYFT
I am a data scientist with 5 years of industry experience. My PhD is in Industrial Engineering with a focus on cancer diagnosis using machine learning. I am currently working at Lyft and using data science to improve driver experiences. During my career, having great mentors has helped me grow and be successful. I would like to help empower other scientists to reach their career goals.
PAYING IT FORWARD THROUGH DATA SCIENCE
---
THE MENTORSHIP EFFECT
In this webinar our past mentors Charlene Wu and Chris Brown discuss their experience as DS4A Mentors.
FREQUENTLY ASKED QUESTIONS
Who is eligible to become a Mentor with DS4A / Women?
---
Mentors can be men or women. Especially for male mentors, the pairing with female mentees can help bridge gaps and create more understanding of different perspectives from both points of view.
What's the time commitment for Mentors?
---
The approximate time commitment for Mentors is 8-10 hours over the six week period. Mentors are welcome to join additional networking and educational events, as well as the project presentations, but this is not a requirement.
What makes DS4A / Women unique?
---
To make a meaningful impact on gender diversity in technical data roles, companies must focus on supply-side measures: the raw number of qualified women applicants must be significantly increased. The percentage of graduates with data science and computer science degrees is heavily skewed toward men. However, the percentage of graduates in "nearby" fields, such as statistics, quantitative biology, and economics, is much more balanced.
The DS4A / Women program targets elite professionals from these "nearby" fields and provides applied data science training, mentor-mentee matching, professional development workshops, unparalleled networking opportunities, and access to a career fair with some of the world's top employers.
How can this impact my company's recruiting goals?
---
Correlation One will select the top 250 applicants to participate in DS4A / Women as mentees. Employer Partner firms will have multiple opportunities to interface with these candidates directly throughout the program, in addition to receiving comprehensive recruitment data for all applicants of the program including data profiles, resumes, career interests and C1 technical assessment scores.
How will this impact my company's talent brand?

---
Employer Partners for DS4A / Women are publicly affirming their commitment to solving data science's gender divide. Correlation One will actively promote its sponsors across email, social, and PR channels leading up to, during, and after the program. Employer Partners will also have the opportunity to speak throughout the program and share insights around what makes their organization a category leader and a champion for diversity & inclusion.
Can I nominate or participate as a Mentor or Speaker without sponsoring?
---
Yes. We are accepting mentor nominations from top-tier organizations. Fill out this application form to get in touch with us.
Is the program free for Mentees?
---
Yes. DS4A / Women is entirely free to program Fellows, supported by corporate sponsorship from our Employer Partners. Each sponsorship package includes an allotted number of endowed scholarships for Employer Partner employees, as well as external Fellows who qualify at-large based on merit.
When and where is DS4A / Women taking place?

---
DS4A / Women is taking place in Fall 2021 virtually, from September 18 - October 29. Fellows attend live training on Saturdays only via Zoom. Mentors are not required to join the live training but will meet with their Mentees at a convenient time during the week.

The program is designed for working professionals and graduate students to limit disruption to their existing commitments, and we work hard to accommodate everyone's schedules.
The Program will conclude with virtual Career Fairs on October 19-22, and the Grand Finale event on October 29 which all Mentors are invited to join.

TAKE A LOOK AT OUR OTHER PROGRAMS