 ABOUT THE PROGRAM
Data Science for All / Women is a novel fellowship program that helps promising women develop into elite data-driven leaders of tomorrow.
The program includes seven weeks of free technical training, professional development workshops, mentorship from senior leaders, and exclusive recruitment and talent branding opportunities for our Employer Partners.
OUR DS4A / WOMEN FELLOW COMMUNITY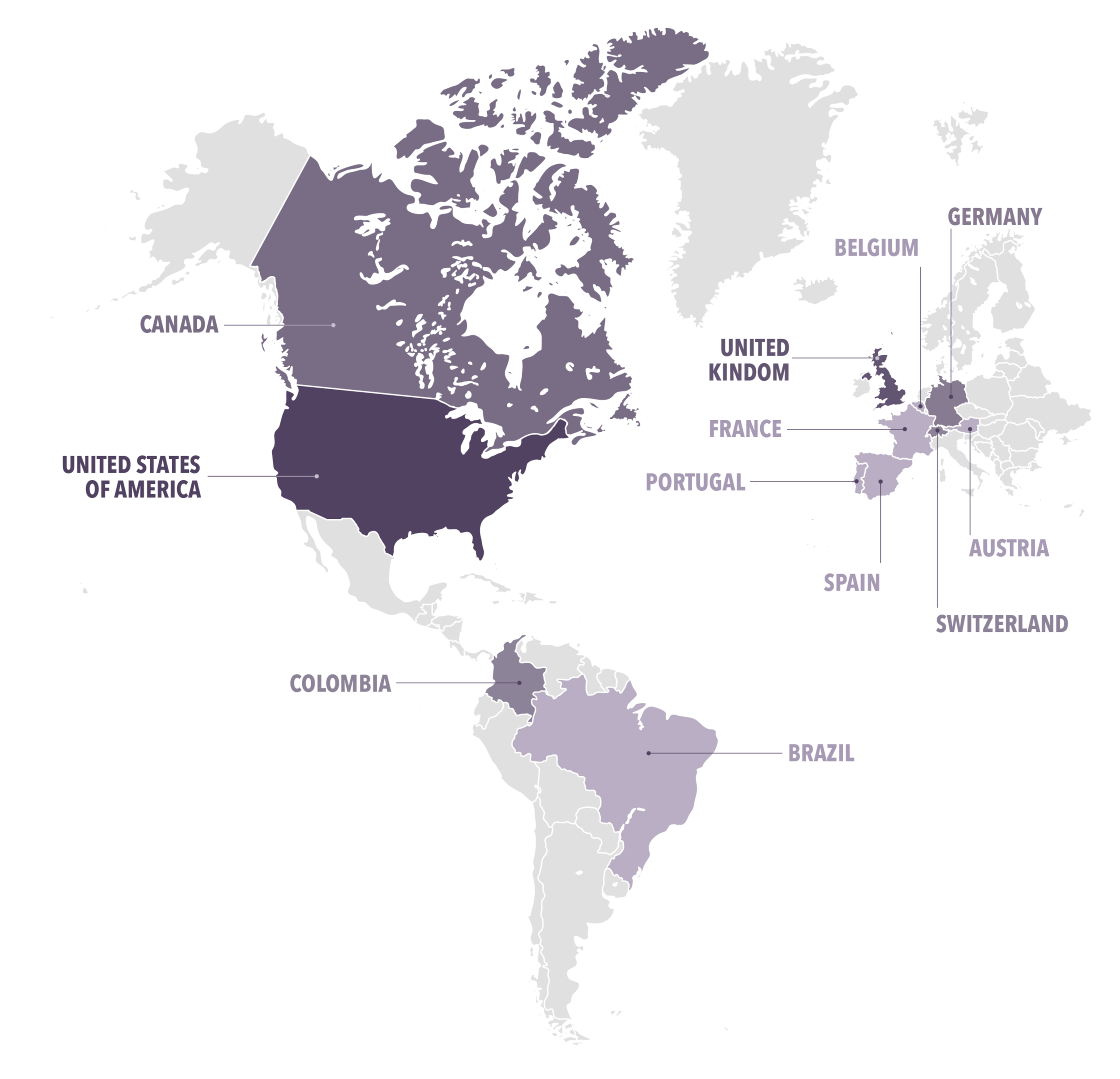 WHY SPONSOR DS4A / WOMEN?
Companies who sponsor DS4A / Women allow Fellows to partake at no cost and in turn, contribute to a more inclusive data and analytics workforce. Here are a few of the ways our Employer Partners benefit: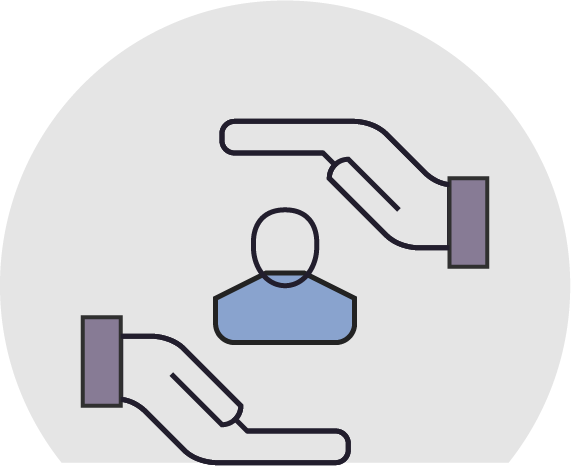 HIRING
---
Employer Partners get to hire vetted, trained, diverse graduates for roles that deal with data-in product, research, operations, engineering, and analytics.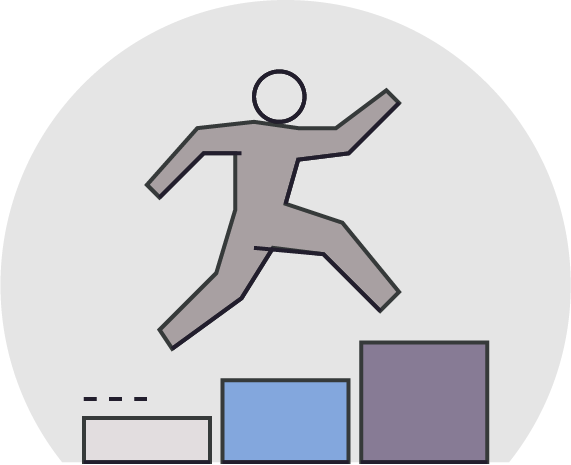 TRAINING
---
Employer Partners can send employees to participate as Fellows in the training program, offering upskilling opportunities.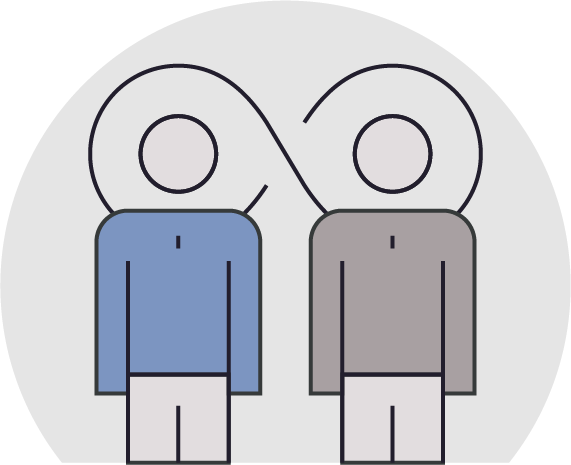 MENTORSHIPS
---
Our program helps enterprises advance their CSR goals by giving a platform for their employees to mentor thousands of talented, diverse professionals and aspiring leaders.
Our Employer Partners make this program possible through endowed scholarships, mentorship, and career opportunities.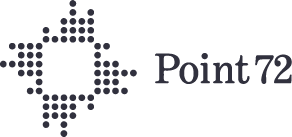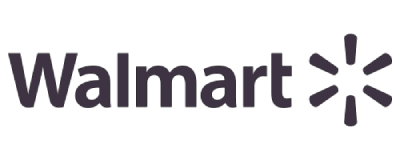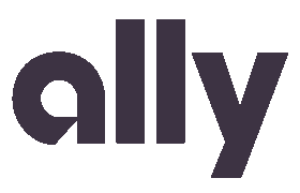 EMPOWERING THE DATA-DRIVEN LEADERS OF TOMORROW
---
OUR MISSION
Data literacy is increasingly becoming a requirement for all business leaders. Every industry is becoming more data-driven, and as they do, effective leaders must become data literate.
Today, data literacy has a major inclusion problem. Women are 46% of the workforce, but hold only 26% of data and analytics jobs. Worse, representation steadily declines for more senior roles, and among technology firms, women represent just 17% of the C-Suite.
This imbalance, if left uncorrected, will have severe detriments into the future. It will deny key leadership roles to women and further deepen the unequal representation we see in many fields.



EMPLOYER PARTNER BENEFITS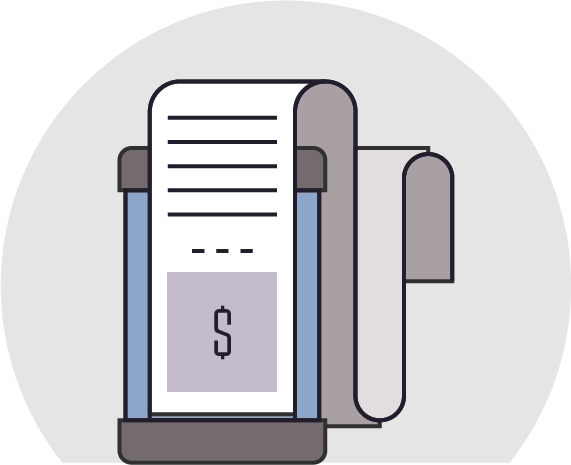 ENDOWED SCHOLARSHIPS
---
DS4A / Women is entirely free to program Fellows, supported by corporate sponsorship from our Employer Partners. Each sponsorship package includes an allotted number of endowed scholarships for Employer Partner employees, as well as external Fellows who qualify at-large based on merit.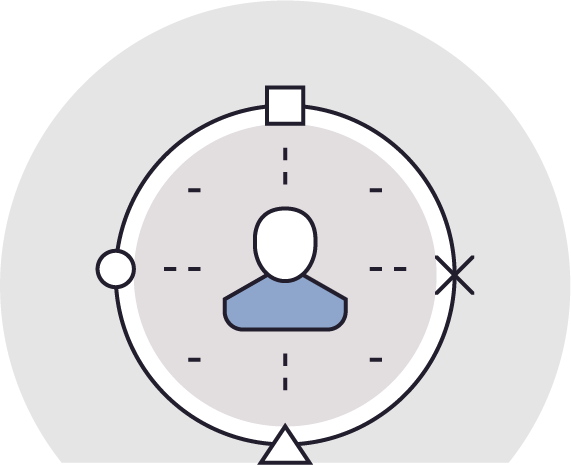 RECRUITMENT OPPORTUNITIES
---
Employer Partners receive access to all external Fellows' resumes, career interest data, and Correlation One's industry leading skills assessments. Correlation One helps promote the Employer's job opportunities to the external Fellows, and facilitates interviews with high-conviction candidates.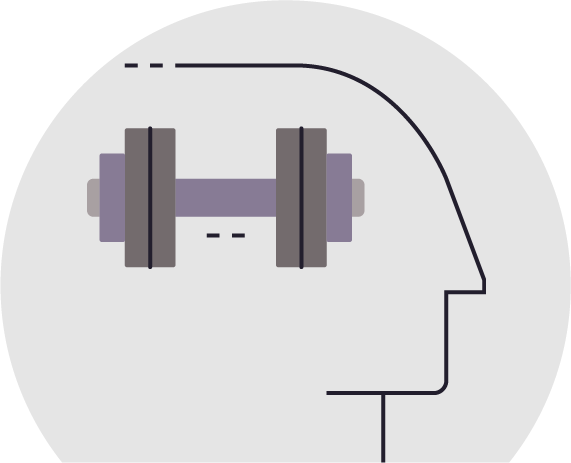 DATA SKILLS TRAINING FOR EMPLOYEES
---
Employer Partners have the opportunity to build core data competencies required of modern business leaders among high potential women within their organization. In addition to technical skills and targeted professional development experiences, Employer Partner employees join a network of elite women leaders who will support one another through the program and beyond.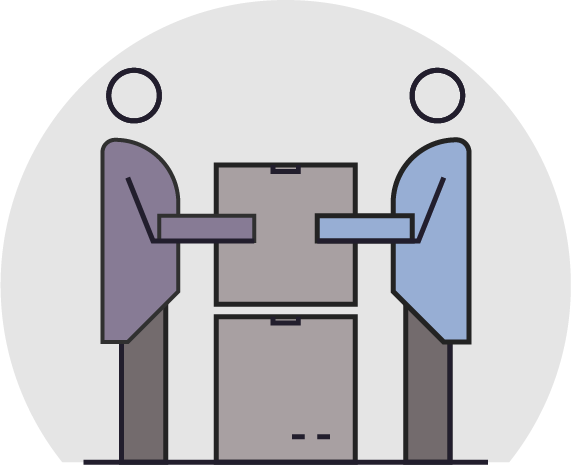 PROMOTING INCLUSION WITHIN EXISTING LEADERSHIP
---
The DS4A / Women program includes an elite cohort of mentors who support Fellows' career development and capstone projects. Employer Partners typically nominate leaders within their organization to volunteer as Mentors and contribute their expertise as an investment in the women in their organization.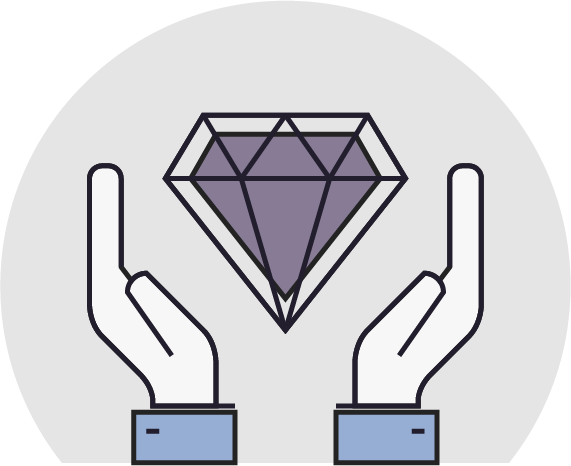 TALENT BRAND OUTCOMES
---
Correlation One helps Employer Partners articulate their social impact through marketing and communications campaigns that include promotion to the press, sponsor case studies, social media assets, and featured webinars targeted at the DS4A Community.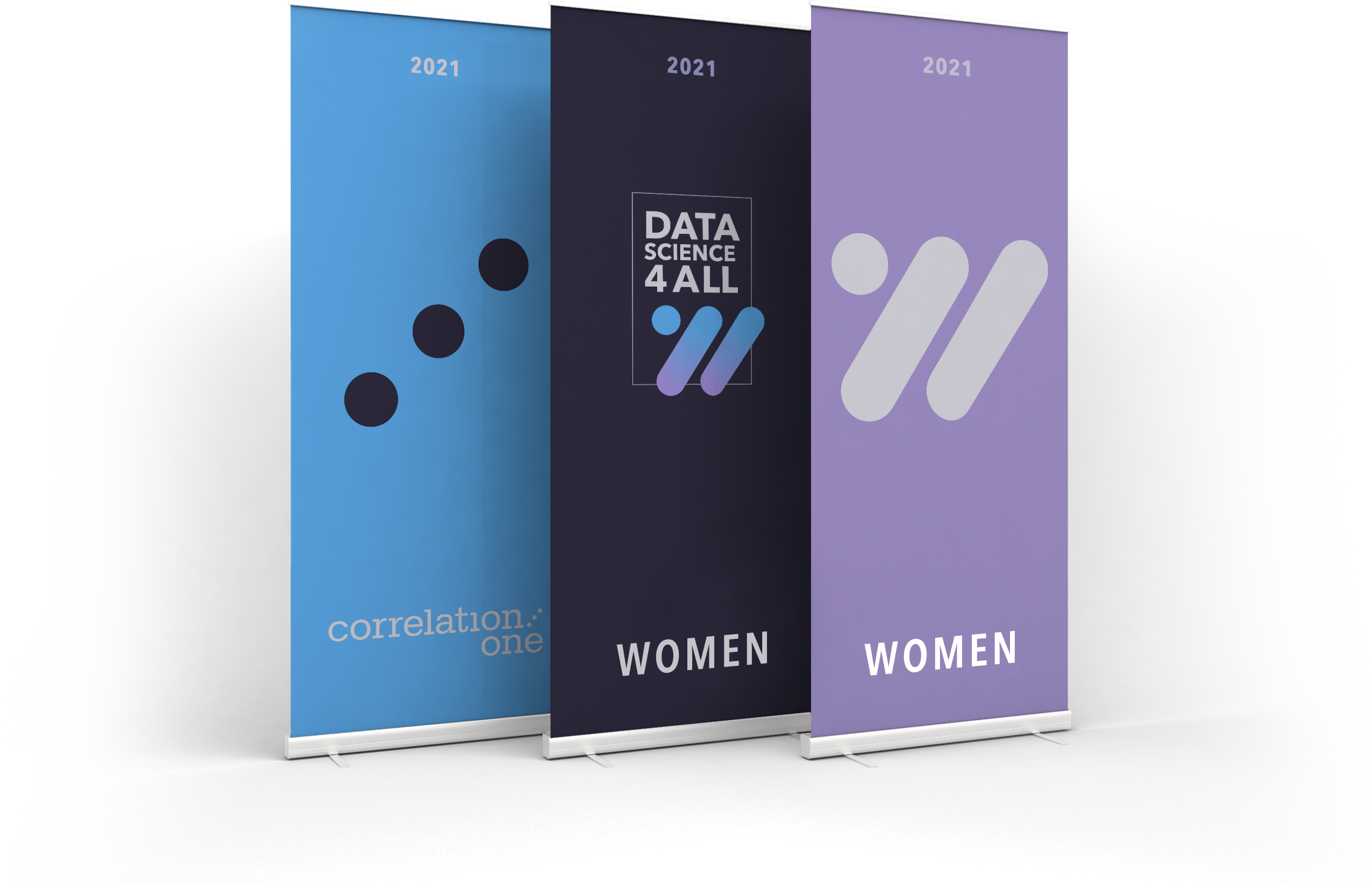 PATRON
---
2 seats for scholars or Fellows
---
Hire up to 2 Fellows
---
Logo placement on website
---
* Limited to companies with less than 100 employees
SPONSOR
---
5 seats for scholars or Fellows
---
Hire up to 5 Fellows
---
Logo placement on website and all materials
---
CHAMPION
---
10 seats for scholars or Fellows
---
Hire up to 10 Fellows
---
Dedicated webinar
---
Logo placement on website and all materials
---
HOST
---
20 seats for scholars or Fellows
---
Unlimited hiring of Fellows
---
Most prominent logo placement on website and all materials
---
Coordinated press release and PR marketing campaigns
---
Dedicated webinars
---
Speaking opportunities
---
+More
---
DS4A / WOMEN ADVISORY BOARD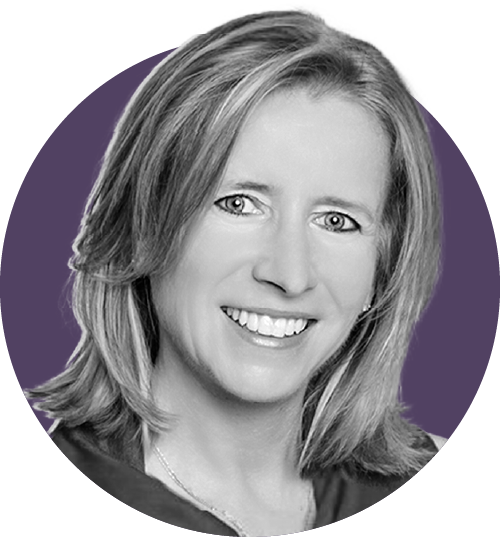 Wendy Harrington
HEAD OF NUVEEN LABS, NUVEEN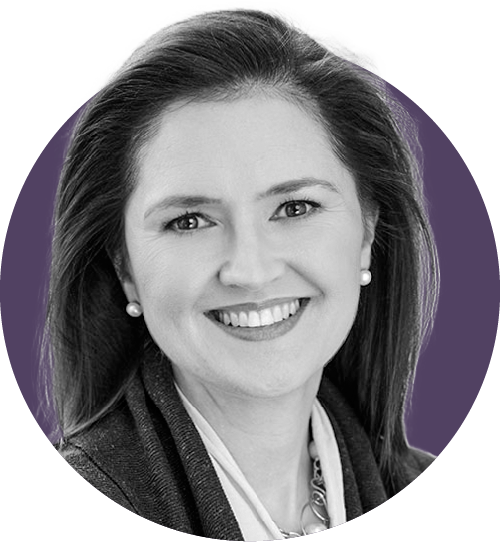 Lisa Schirf
FORMER CTO, CITADEL
DATA STRATEGIES GROUP AND AI RESEARCH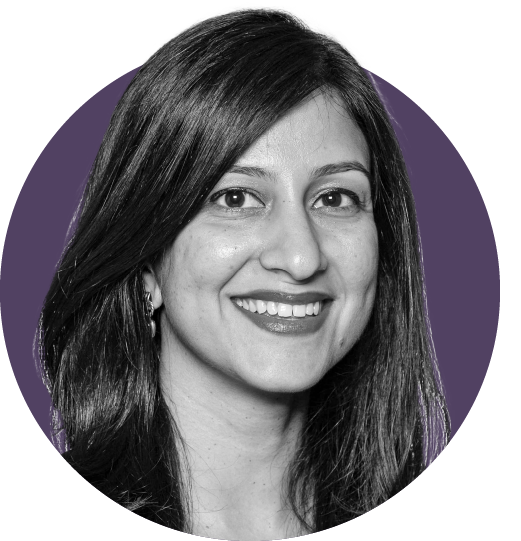 Tipsy Talwar
EXEC DIRECTOR, MORGAN STANLEY
AMERICA'S HEAD OF SYSTEMATIC ADVISORY SALES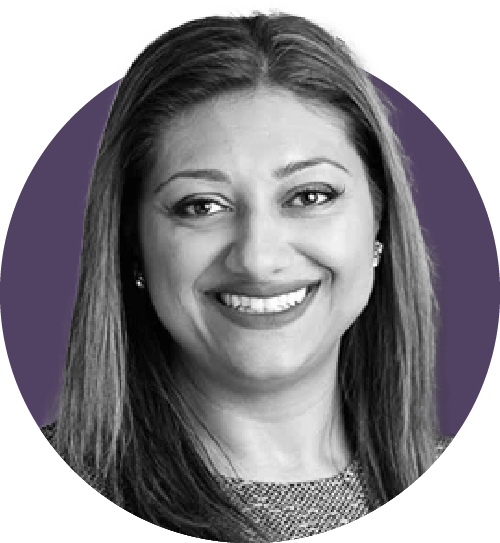 Deepali Vyas
SENIOR CLIENT PARTNER, KORN FERRY
GLOBAL CO-HEAD OF FINTECH
MEET SOME OF OUR INCREDIBLE MENTORS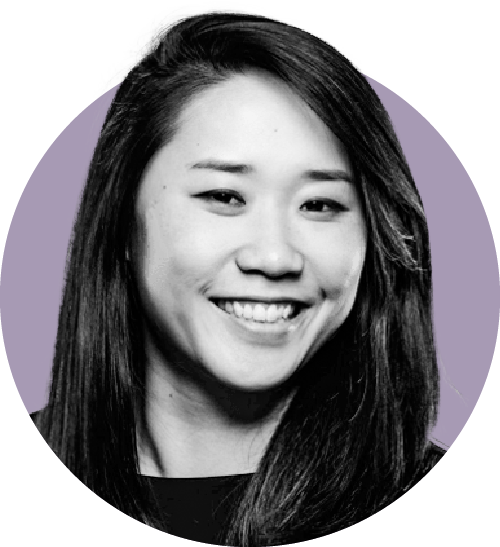 Elaine Wah
HEAD OF POLICY RESEARCH, IEX
Elaine is Head of Quantitative Research at IEX, where she conducts research on market structure, trading dynamics, and customer performance. Prior to joining IEX, Elaine had roles at the SEC's Division of Economic and Risk Analysis, and Microsoft Research New York City. She holds a PhD in Computer Science & Engineering from the University of Michigan, a BS in Electrical Engineering from the University of Illinois at Urbana-Champaign, and an MS in Computer Science from UCLA.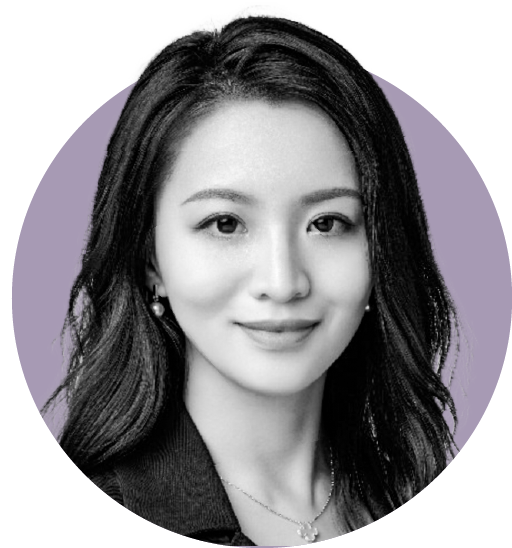 Yaqi Yang
DATA SCIENTIST, INSTACART
Yaqi is originally from Shanghai, China. She took her undergraduate at Penn State University and her graduate school at Cornell University where she majored in Operations Research and Information Engineering. She has been a data scientist at Instacart for 2 years.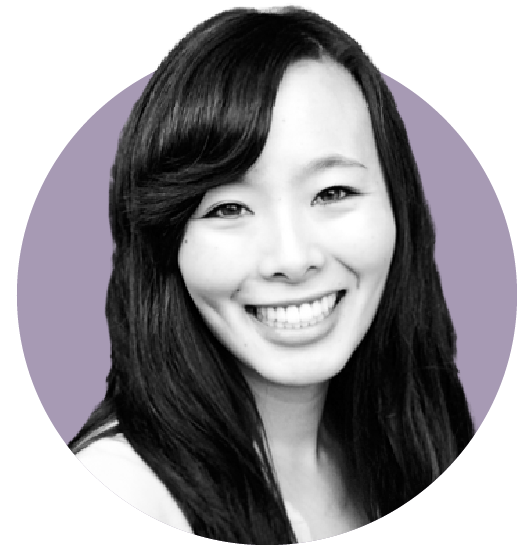 Charlene Wu
LEAD STAFF BEHAVIORAL SCIENTIST AND LEADER OF THE MACHINE ASSISTED COGNITION TEAM, TOYOTA RESEARCH INSTITUTE
Charlene Wu is the Lead Staff Behavioral Scientist and leader of the Machine Assisted Cognition team (MAC) at the Toyota Research Institute. MAC conducts cutting-edge research at the intersection of artificial intelligence, behavioral science, and human computer interaction to develop novel technologies that improve our prediction and understanding of human behavior. Previously, Charlene founded and led behavioral science teams at Airbnb and Uber. Charlene holds a Bachelor's degree in economics and psychology from UCLA and a Master's and Ph.D. in psychology from Stanford University. Charlene completed her dissertation in neuroeconomics - she examined how neural activity associated with emotion predicted financial risk-taking behavior both inside and outside of the lab. Charlene was a National Science Foundation Graduate Research Fellow, and her work has been featured in the Huffington Post as "7 Cool New Findings About the Brain.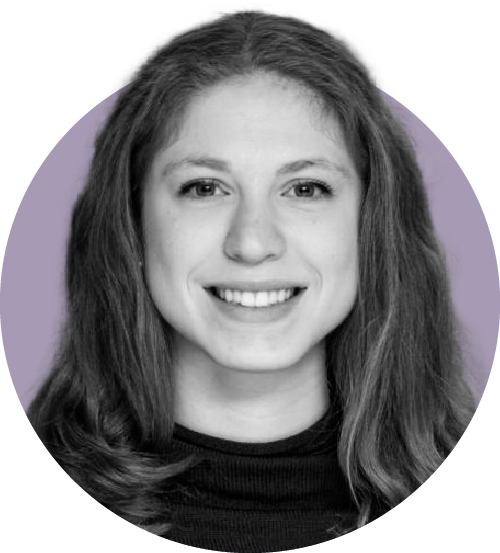 Nicole Shimer
SENIOR INVESTMENT PARTNER, INSIGHT PARTNERS
Nicole is on the investment team at Insight Partners where she invests in growth stage technology companies across verticals.
FREQUENTLY ASKED QUESTIONS
What makes DS4A / Women unique?
---
As AI disrupts the global economy, all jobs of tomorrow will be data-driven. The DS4A / Women program is designed to equip a new generation of Women leaders with the key data skills that are required of modern business leadership. In addition, our program gives Fellows access to a diverse network of professional mentors, career coaching, job opportunities and a community which will provide ongoing support as Fellows advance in their careers.
How can this impact my company's recruiting goals?
---
In addition to Fellows nominated by Employer Partner organizations, Correlation One will select the top external applicants to participate in the program as Fellows. Employer Partners will have multiple opportunities to interface with these candidates directly throughout the program, and will have access to comprehensive recruitment data including resumes, career interests, C1 technical assessment scores, and data project work generated through the program.
How will this impact my company's talent brand?
---
Employer Partners of DS4A / Women are publicly affirming their commitment to the importance of Women in leadership roles. Correlation One will actively promote Employer Partners across email, social, and PR channels leading up to, during, and after the program. Employer Partners will also have the opportunity to speak throughout the program and share insights around what makes their organization a category leader and a champion for diversity & inclusion.
Can I nominate or participate as a Mentor without becoming an Employer Partner?
---
Yes. We are accepting mentor nominations from top-tier organizations. Learn more about what's involved with being a mentor here.
To volunteer as a DS4A / Women Mentor, please submit your application here. The Correlation One team will be in touch with you regarding next steps if your profile is a fit.
Is the program free for fellows?
---
Yes. DS4A / Women is entirely free to program Fellows, supported by corporate sponsorship from our Employer Partners. Each sponsorship package includes an allotted number of endowed scholarships for Employer Partner employees, as well as external Fellows who qualify at-large based on merit.
When and where is Data Science for All / Women taking place?
---
Data Science for All / Women will take place virtually in Summer 2022 between June 25 - August 6. The Program will conclude with a Project Symposium on August 6.
TAKE A LOOK AT OUR OTHER PROGRAMS