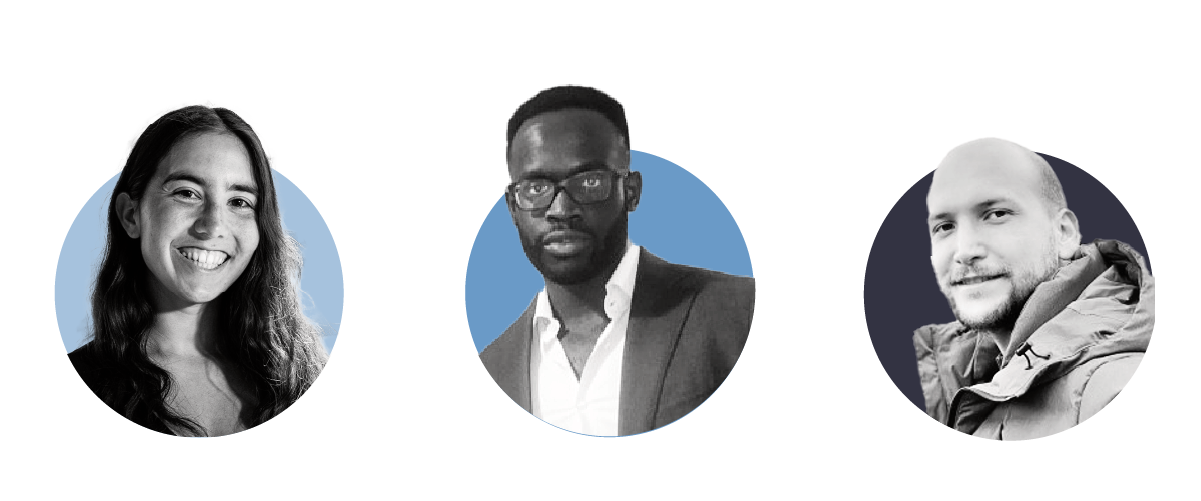 ABOUT THE PROGRAM
---
DS4A / DATA ENGINEERING
DS4A / Data Engineering is a FREE, 17-week training program for talented individuals from underrepresented communities (including Black, Latinx, Veterans, LGBTQ+, among others). The program trains you to become a certified Data Engineer and then connects you with job opportunities.
We focus on teaching industry-standard tools so that you can create data pipelines and effectively leverage Big Data. Over five months, you will learn advanced topics including APIs, SQL, relational database design, cloud computing and architecture, distributed computing and algorithms, and much more.
MOST POPULAR AND TOP-RATED ON COURSE REPORT
---
THE HIGHEST-RATED DATA TRAINING PROGRAMS IN THE WORLD
4.9 / 5


F
rom 400+ Reviewers
MEET OUR D4SA FELLOWS
---
Be part of the largest and most diverse community of data professionals in the world.
"Without the DS4A community's encouragement and support through the hiring process, I could've never gotten my data engineering internship at Point72. Other programs, even great college classes, teach you theory; DS4A teaches you not just that, but also how to apply it to change the world."
SATHYA EDAMADAKA
"I've encountered obstacles to advancing my data skills, mainly confidence and sense of how to prioritize knowledge. This community has lifted me up. I've written a machine learning model from scratch. It's built to improve the accessibility of electric vehicles in the U.S."
LARQUANA BRYAN
"The DS4A experience marks a huge shift in my career since now I am able to introduce next-generation technologies to my company and understand the benefits it will bring to the future."
DAVID PIRES
WHY APPLY TO THE PROGRAM?

---
LEARN FUNDAMENTAL TOOLS THAT EMPLOYERS NEED
This program teaches proficiency in a core technological tool kit focusing on the tools that are most in-demand in the market. Our curriculum focuses on learning practical skills through application.

---
CONNECT WITH MENTORS AND OUR EXCLUSIVE NETWORK
We connect you with professional mentors to help you achieve your unique career goals. You will also join thousands of talented individuals in our growing, diverse alumni network.

---
ACCESS EMPLOYERS AND JOB OPPORTUNITIES
Correlation One is about much more than just learning — it's about connecting graduates to jobs. Our program is uniquely designed to help you find a Data Engineering role and support your career advancement.
Applications are being closed.
To get notified when the application for our next program opens, please sign up for our mailing list.
EMPLOYER PARTNERS FROM ACROSS ALL OF OUR DS4A PROGRAMS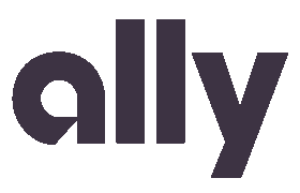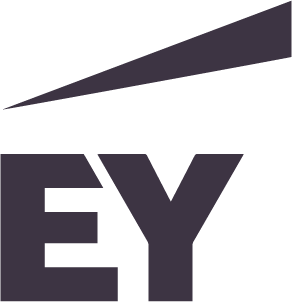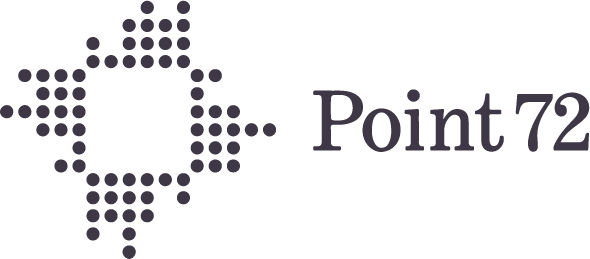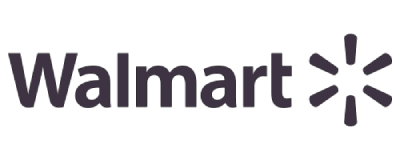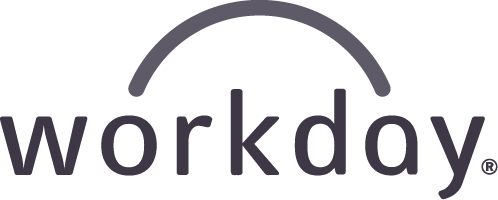 PREREQUISITES
Given the technical level of the DS4A / Data Engineering topics, people enrolling in the program should possess at least an intermediate programming/software engineering skill set. Some professional experience in programming is recommended, but it is not required.
OUR APPLICATION WILL BE OPENING SOON. IN THE MEANTIME, WE'VE OUTLINED THE APPLICATION STEPS YOU CAN EXPECT BELOW:

STEP 1:


COMPLETE THE APPLICATION FORM

STEP 2:


TAKE OUR TECHNICAL ASSESSMENT

STEP 3:


COMPLETE A VIDEO INTERVIEW
FREQUENTLY ASKED QUESTIONS
Is the program free?
---
Yes! The program is free for all. We believe that cost should never be a barrier to learning, so we constructed the program so you don't have to pay to participate.
If it is free for trainees, how is the program funded?
---
The program is funded entirely through the generosity of our Employer Partners, who want to support, meet, and hire our exceptional Fellows.
What does DS4A mean?

---
DS4A is the acronym for Data Skills for All. Data fluency is essential for the jobs of the future, and we are dedicated to teaching you the data skills you need to succeed, regardless of your background or ability to pay.
Are there any prerequisites to apply?
---
Given the technical level of the DS4A / Data Engineering topics, people enrolling in the program should possess at least an intermediate programming/software engineering skill set. Some professional experience in programming is recommended, but it is not required. 1-2 years of programming experience in a professional/academic setting or equivalent (e.g., an undergraduate degree in computer science or similar degree) is sufficient.
How will I learn whether I got into the program?
---
A member of our team will reach out by February 25, 2022, to let you know whether you've been accepted into the program. If you are accepted, they will also let you know how to make sure you're ready for the program on day one!
Can I keep doing my regular job during the program?
---
Of course! Our goal is to build the most flexible program for people with busy work and personal lives. With flexible hours, virtual content, and an instructor staff ready to accommodate your needs, you'll be able to succeed regardless of how busy you are.
Who teaches the course?
---
The course is taught by Correlation One's world-class team of instructors and teaching assistants. They're great at making concepts easy and practical to understand so that you can use them in the real world.
Where are the classes held?
---
Classes are fully virtual, held in our "Live Online" classroom. All you need is a computer and internet access. In the classes, you'll be able to work directly with instructors and peers.
How will I find potential new jobs through the program?

---
Our program is designed to help you in your job search, every step of the way. You'll also be able to hear from and network with top companies during live Career Fairs and events. In addition, you'll have access to our C1 Connect platform, which links you directly with hiring companies.
​​​​Will I earn a certificate?

---
Yes! All Fellows who fulfill the graduation requirements will receive a signed certificate from Correlation One. The DS4A certificate is a great way to showcase your new Data Engineering skills to your network and potential employers via LinkedIn.
Who should apply?

---
DS4A / Data Engineering is intended for people from underrepresented backgrounds. We define representation broadly, including but not limited to people who identify as Black, Latinx, Veterans, and LGBTQ+, among others. Applicants should also possess at least an intermediate programming/software engineering skill set.
How do I apply?

---
Our application is a simple, three-step process. First, fill out the application, which should take you about 15 minutes. This gives us insight into your unique background and professional history. Secondly, after you have completed the application, you will receive a link to complete our assessment, which should take you about 60 minutes. This gauges your technical skills. Finally, once we review your application, we may invite you for a 15-minute video interview as a final step in the process.
What is on the assessment?

---
We will be testing whether you meet the prerequisites for the program, primary data-driven reasoning, and programming skills. The assessment will take about an hour to complete.
When is the program taking place?

---
The program runs for 17 weeks of class, with several weeks off, from March to July 2022. Classes are held virtually only on Saturdays, the total time commitment for the program is approximately 15 hours per week on weeks when there is class. Please reference the program brochure for the exact schedule.
Is this program open to participants outside of the United States?

---
At present the DS4A / Data Engineering program is open only to candidates based in the United States. We are actively exploring opportunities to expand the program to other locations, and encourage you to follow us on social media to be notified about new programs in the future.
TAKE A LOOK AT OUR OTHER PROGRAMS