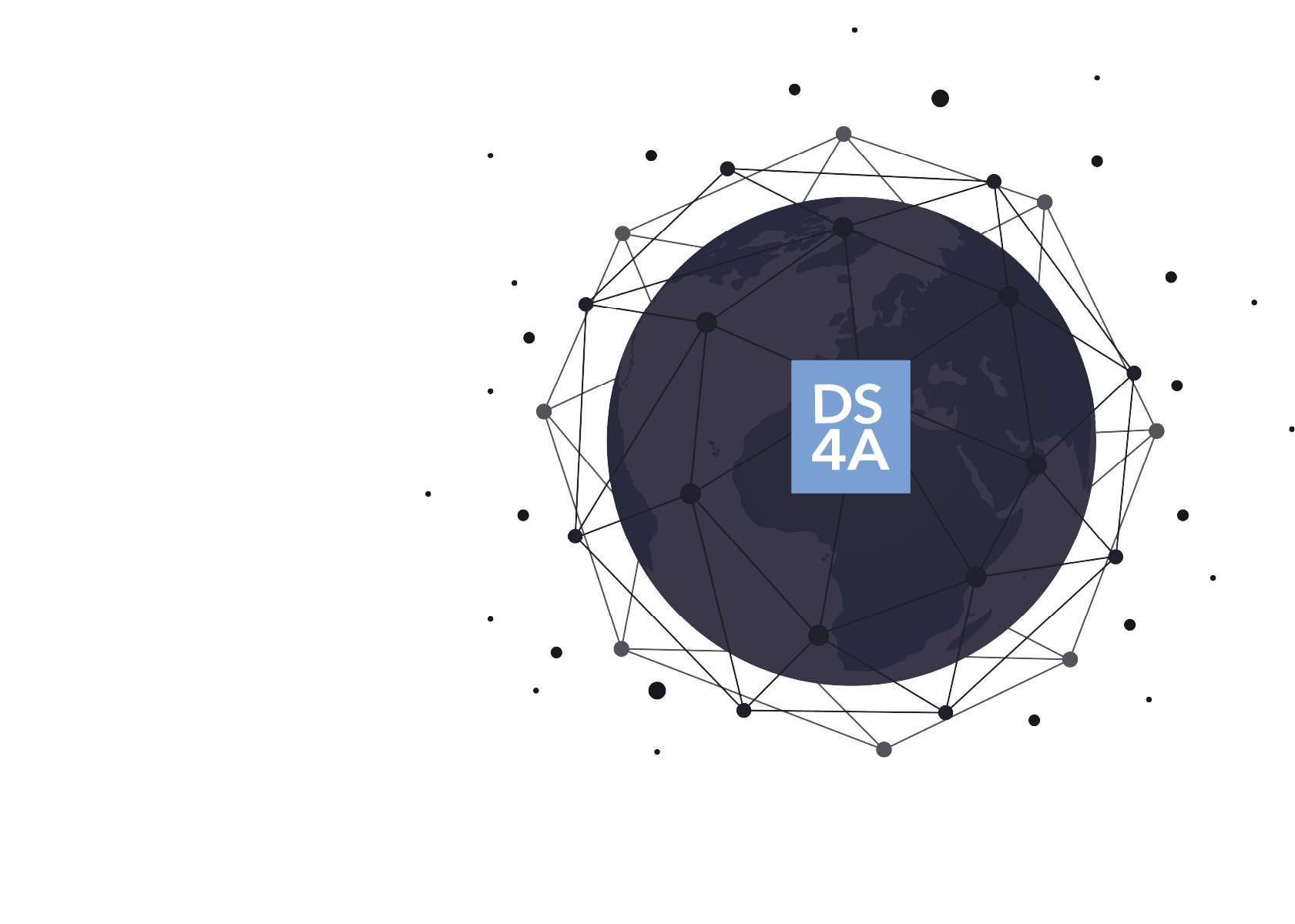 bridging the opportunity gap to the data-driven jobs of tomorrow
Data Science for All is Correlation One's mission to help people who identify as Women, Black, Latinx, and/or LGBTQ+ start their careers in data science, data analytics, and data engineering. Each DS4A program is provided 100% free-to-learner thanks to the support of DS4A Employer Partners who recruit from the world's largest community of diverse, job-ready data professionals.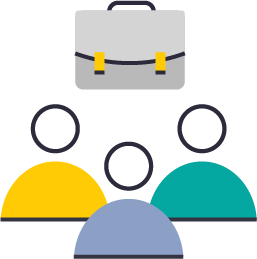 EQUITABLE ACCESS TO THE JOBS OF TOMORROW
---
DS4A Fellows receive relevant, hands-on training from world class professors, professional development from industry-leading Mentors, and career services support throughout each program

SYNCHRONOUS LEARNING IN A VIRTUAL-FIRST WORLD
---
DS4A programs create a culture of learning through a novel blend of case-based, instructor-led lessons, collaborative group work in teams, and real-time support from experts in the field- 100% virtually.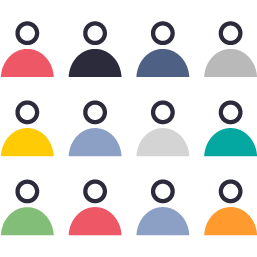 ACCESS TO THE WORLD'S LARGEST COMMUNITY OF DIVERSE DATA TALENT
---
DS4A Employer Partners join our community of thousands of job-ready, diverse data professionals by hosting private talent events, integrating their business challenges in the learning experience, and connecting with Fellows and Alumni through C1 Connect - our proprietary recruitment platform.
SINCE OCTOBER 2020, OVER 50,000 PEOPLE HAVE APPLIED TO BE PART OF DS4A
DS4A IS POWERED BY OUR RELATIONSHIP WITH: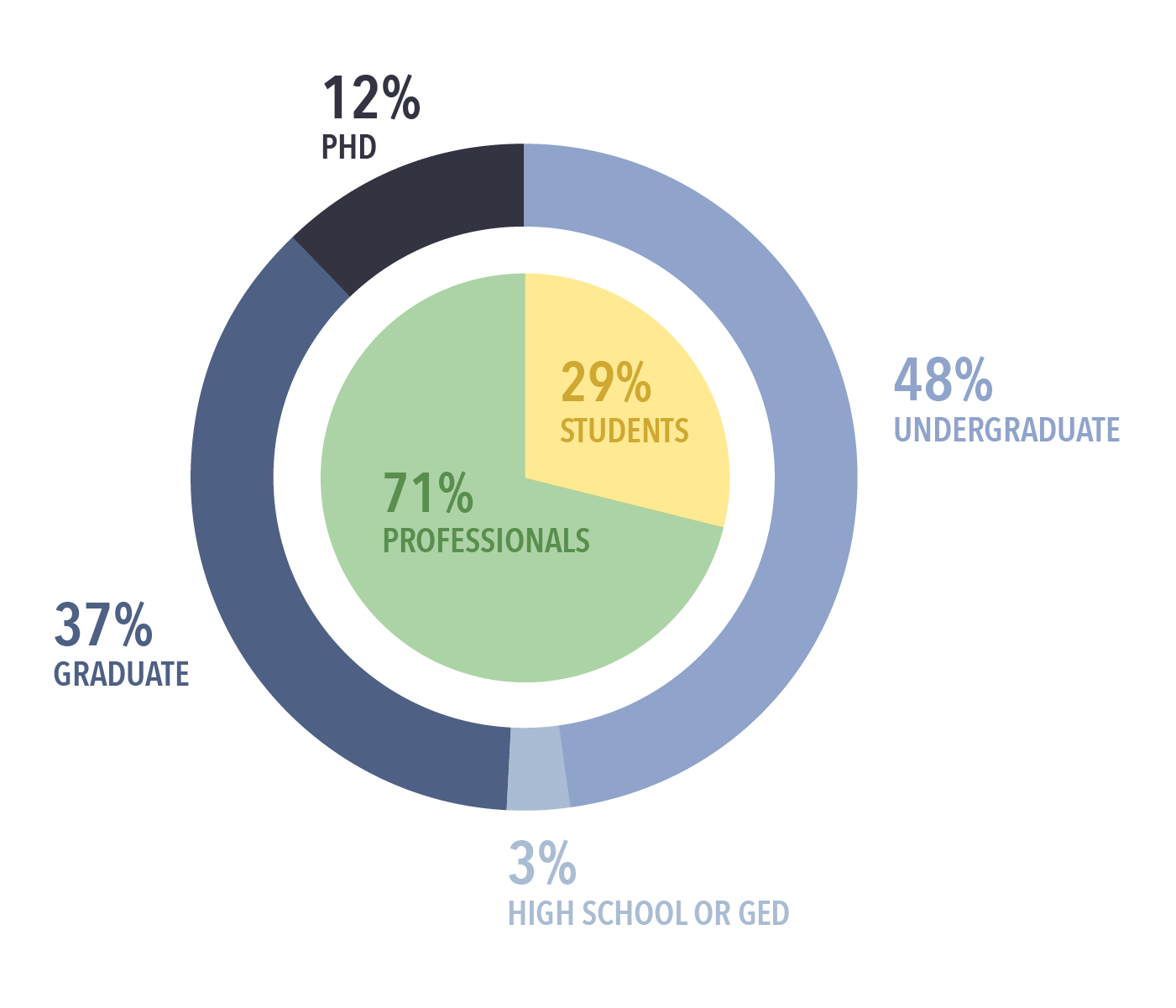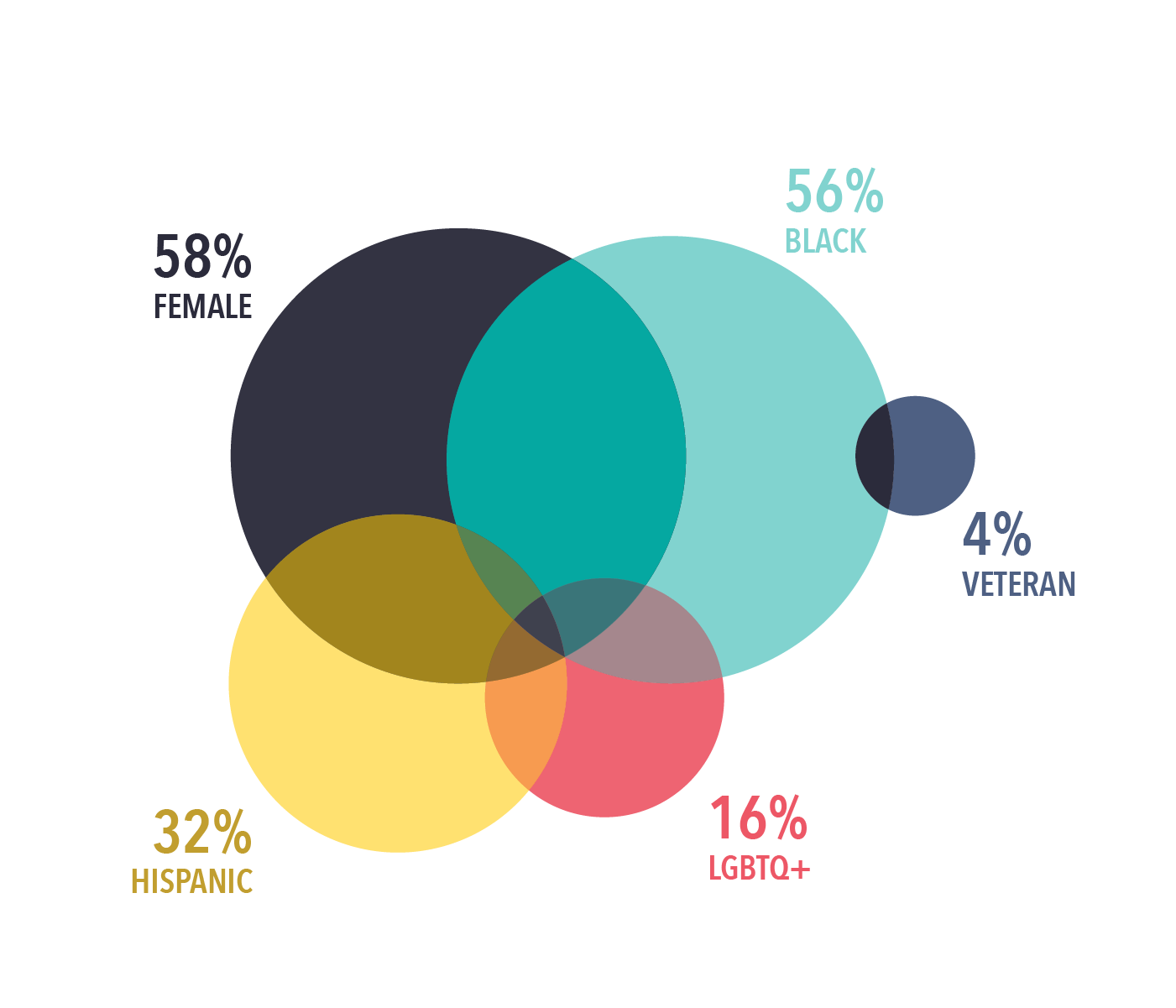 DS4A TALENT DISTRIBUTION - UNITED STATES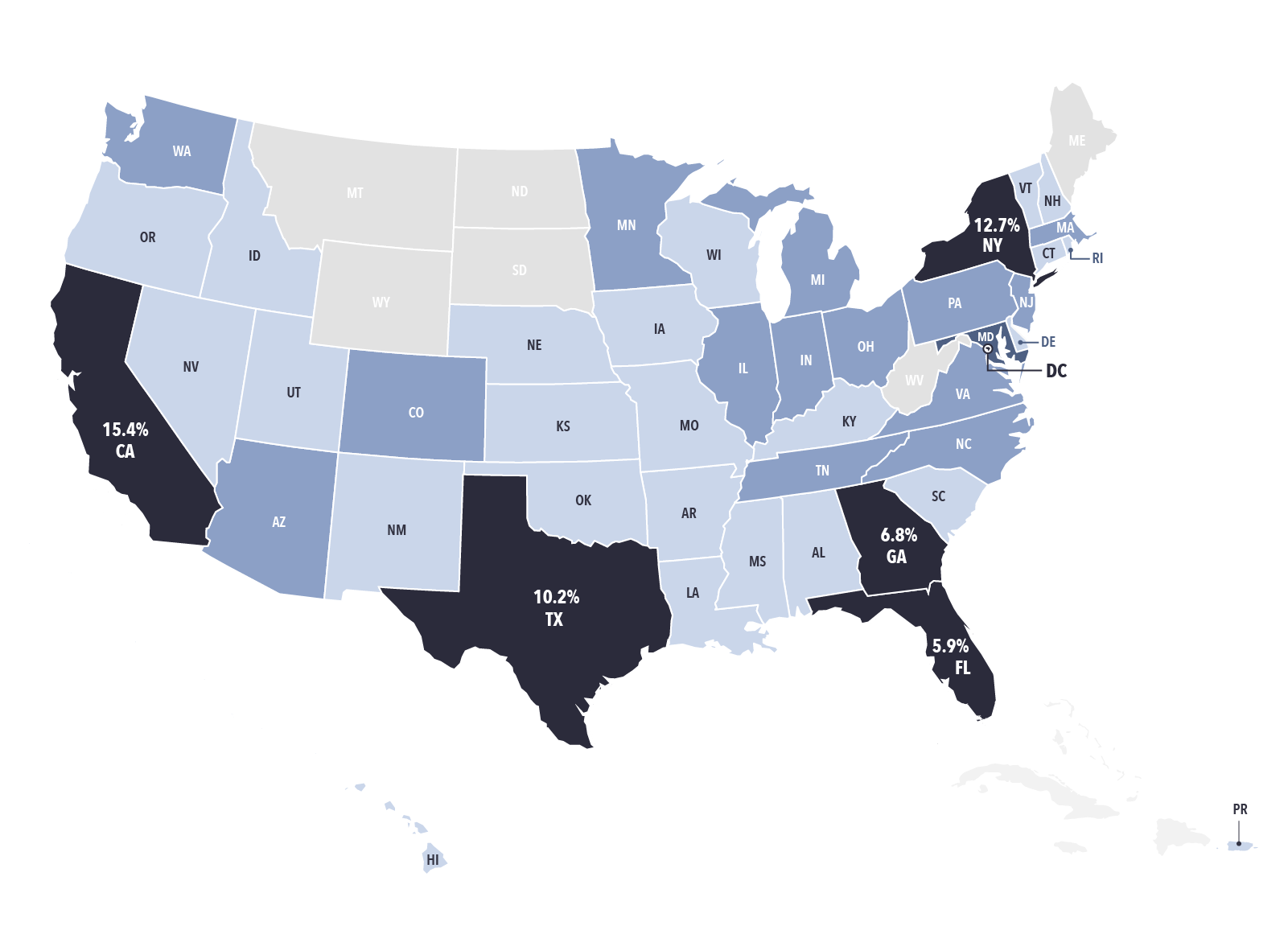 CREATE OPPORTUNITY
---
BECOME AN EMPLOYER PARTNER
Support from our Employer Partners allows DS4A to be provided at 0 cost to our Fellows.
Employer Partners actively participate in DS4A through professional mentorship, employer-integrated training, and providing employment opportunities to graduates.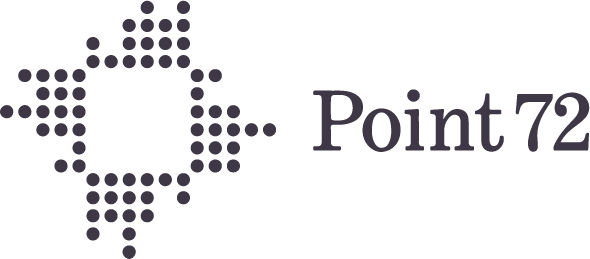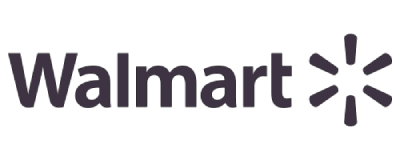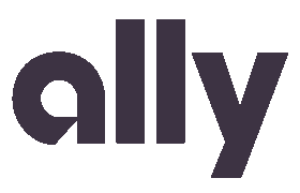 ARE YOU READY TO DIVERSIFY YOUR DATA WORKFORCE?

CASE BASED, BUSINESS FOCUSED
---
LEARNING BY DOING
DS4A programs create a culture of learning via live instruction from world-class professors, team-based project work, and a support network of experts from academia and industry.
Each lesson is rooted in a real-world, business challenge- empowering learners to immediately apply what they've learned to their careers.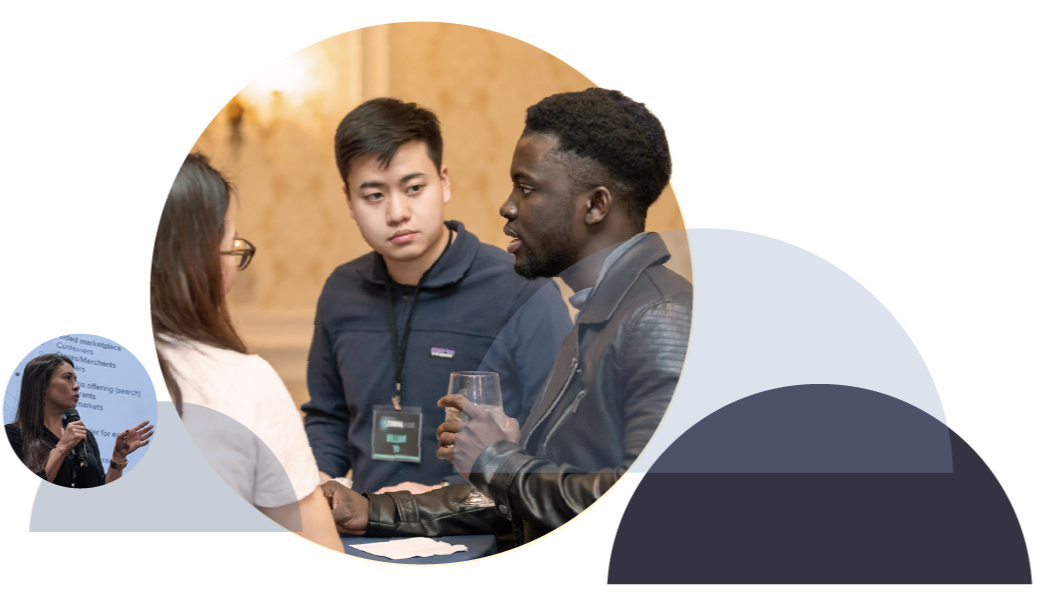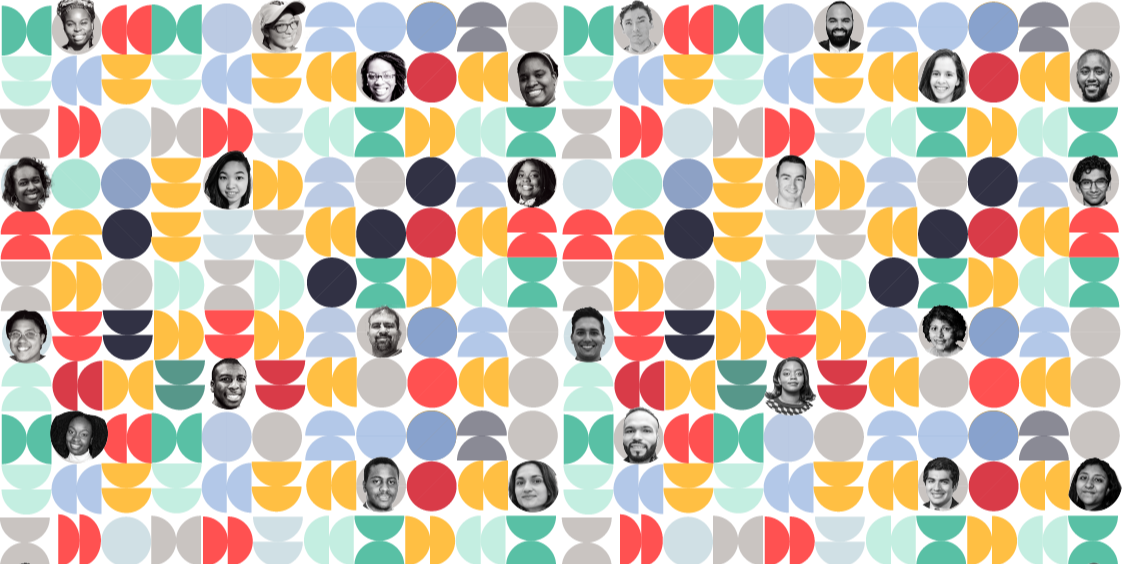 ELEVATE DS4A GRADUATES
---
TRAINING JOB-READY DATA PROFESSIONALS

87% of DS4A graduates report receiving new jobs or promotions after completing their programs.

17-week foundational data and analytics training for those who identify as Black, LatinX, LGBTQ+ and other underrepresented communities.

A unique 7-week fellowship program that helps female students and professionals develop into data-driven leaders of tomorrow.


This 17-week training program is designed for talent from underrepresented groups with intermediate programming / engineering skills.



This program allows Colombian professionals to become leaders in the region's expanding AI ecosystem


" It was hard to find a supportive group and accessible resources before becoming a DS4A fellow."
Aissa Heath, Data Analyst at Stride, Inc. (Elizabeth, NJ)
"With DS4A, I've been able to imagine a more interesting future for myself. I dream of the data problems I'll be able to solve."
Gabrielle Wald (Davis, CA)
"I've lost out on opportunities because of my identity… DS4A changed that."
Sathya Edamadaka, Data Engineering and Data Science Intern at Point 72 (Allentown, NJ)
"After graduating from DS4A, I plan to explore genetic data and its potential application in personalized healthcare."
Biplab Karki, IT Intern at Google (Aliso Viejo, CA)
"Before DS4A, even in college… there was no flexibility, or encouragement, to explore advanced data skills."
Christian Sanchez, Data Scientist at Grupodot (Mayaguez, PR)
"Without DS4A, I would never have existed in a professional space not as a minority!"
Kayla Byrd, Senior Financial Analyst at Square (Oakland, CA)
WHAT OUR EMPLOYER PARTNERS HAVE TO SAY ABOUT DS4A

---
"Investing in initiatives that create greater opportunities for students of all backgrounds continues to be important to us at Citadel and Citadel Securities. This program will empower those underrepresented in data science with the tools and confidence to help make their aspirations a reality – and will help shape the future of finance and beyond."


---
GERALD BEESON
COO AT CITADEL

---
"We must stay laser-focused on tearing down systemic barriers for communities of color. Education is an important first step, but so is providing job skills training that enables people to lift themselves up. In addition, providing mentorship and empowerment are critical to helping people be successful. When one of us does better, we all do better."


---
FRANK CALDERONI
CEO AT ANAPLAN

---
"We know that while talent is equal, opportunities are not. That's why we at Match Group want to be a part of the solution and provide opportunities that will solve the pipeline problem in tech. Working with Correlation One to bring more opportunities to underrepresented groups is the first step in that direction."



---
SHAR DUBEY
CEO OF MATCH GROUP
JOIN AN EVENT
---
Check out what's happening in the DS4A community by joining our upcoming webinars and events