Correlation One (C1) has connected thousands of elite data professionals with top employers around the world through Datathons, Terminal AI Coding competitions, and events like the Data Science for All: Women's Summit. Throughout our company's history, we've worked to connect the world's best talent with the world's most exciting hirers, in person.
Enter 2020 and the COVID-19 pandemic. We knew that like many businesses around the world, we would need to adapt to reflect the realities of a work-from-home world and a decidedly more virtual post COVID-Future to continue our mission to make Data Science for All.
After listening to our hiring partners and candidates alike, we realized that in addition to the need for virtualized recruitment strategies, there is a real problem in the Data Science/Analytics job market: Transparency.
At C1 we work with thousands of data scientists, data analysts, and data engineers from around the world, and we often hear from job candidates that they are unsure how to evaluate different data career paths, do not know what skills they should focus on developing, and need some guidance on how to find their next data science job.
Across industries, companies are challenged to define the difference between a great data scientist, data analyst, and data engineer on job descriptions. This makes it difficult for candidates to understand what their day-to-day responsibilities will be, how certain jobs will impact their career trajectories, and how common job titles like 'data scientist' differ from one company to another.
This lack of transparency leads to a huge waste of time for both candidates and companies. Candidates adopt 'spray and pray' job application strategies, applying to hundreds of roles that have 'data' in their title. Talent teams are then forced to search through thousands of resumes to find great candidates who then must be triaged to the appropriate role search. Oftentimes, the interview process uncovers that though a candidate is an excellent data scientist, her goals and skills do not align with the role. This wastes the time of the applicant and Senior Data Scientists responsible for conducting late stage technical interviews.
This is why we launched C1 Connect in April 2020. C1 Connect is an online platform where top data scientists can learn more about the data teams they will be applying for and efficiently showcase their career interests, qualifications, and project work through C1 Connect Datafolios. Each month, Correlation One shares a batch of active hirers and their open roles with the entire C1 Connect Community who can then 'raise their hands' for consideration by hiring partners. C1 processes data from interested candidates and then shares shortlists of candidates who meet hiring requirements and are excited to kick off the candidate experience with our hiring partners.
Despite mass layoffs, hiring freezes, and a global transition to remote working environments due to COVID-19, Correlation One has helped over 200 top data scientists connect with employers through its C1 Connect monthly matchmaking program since April. In addition to helping maintain hiring activity in compliance with new social distancing requirements, our hiring partners have been able to increase their geographic reach and interview candidates from around the world without travel expenses or long journeys.

ABOUT THE CANDIDATES
With C1 Connect, companies access an elite, global talent pool of candidates from all backgrounds. The candidates on our platform are hand-selected from our community of 200,000 data scientists who have joined us for past programs like the Citadel Data Open Championship, Data Science for All: Latin America training program, and the DS4A Women's Summit, constituting our C1 Ecosystem.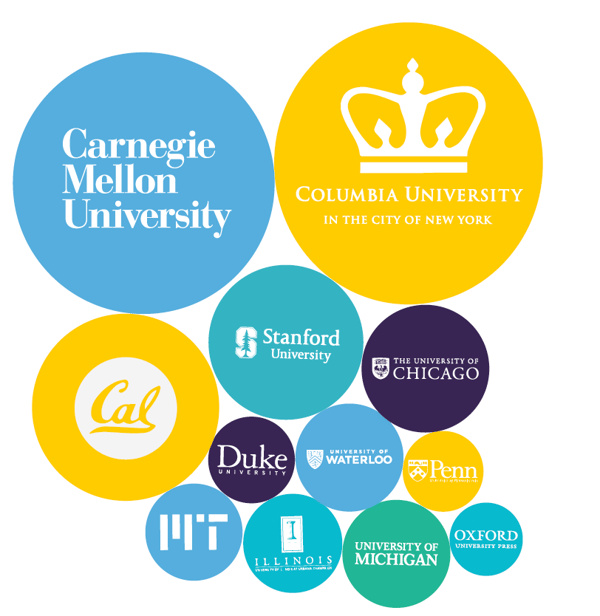 Since its launch in April, C1 Connect has matched our community members with active opportunities at dozens of companies including Two Sigma, Snap, Point72, ZS Associates, and Cisco Meraki. Here are some highlights on the candidates matched so far:
Over 50% of candidates with Master's degrees
Another over 20% of candidates with PhDs
An average of 3.5 years working experience
Degrees earned from top universities across the world such as Stanford, Yale, ETH Zurich, University of Cambridge & Oxford, UWaterloo, Moscow State University, and University of Sydney
Applicants from 14 different countries
CANDIDATE DATAFOLIOS
In addition to C1 Assessment Score Reports, our hiring partners have access to candidates' resumes and sample project work.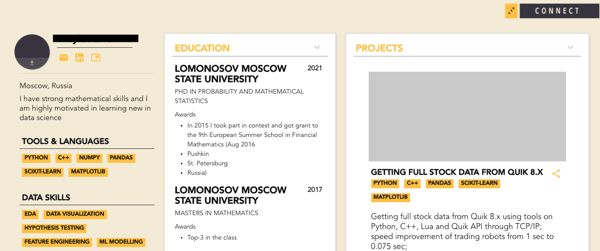 This allows hirers to learn more about candidates' individual strengths and weaknesses before scheduling an interview, ensuring that your team is only spending time with the right candidates for your roles.
At Correlation One, we think it is very likely that virtual interviews will become the standard for hiring talent in a post-COVID world. While some regions have started to ease stay-at-home restrictions, it will likely be a long time before companies conduct interviews in person, underscoring the value of virtual recruitment alternatives like C1 Connect. Companies across the globe are re-thinking their talent brands and are seeking new ways to promote themselves and their roles to interested job seekers.

COMPANY DATAFOLIOS
Employers build company data profiles to showcase their data team operations and open roles. These help candidates understand the context of open data positions, what types of projects they will work on day-to-day, and how different opportunities can impact their career journeys.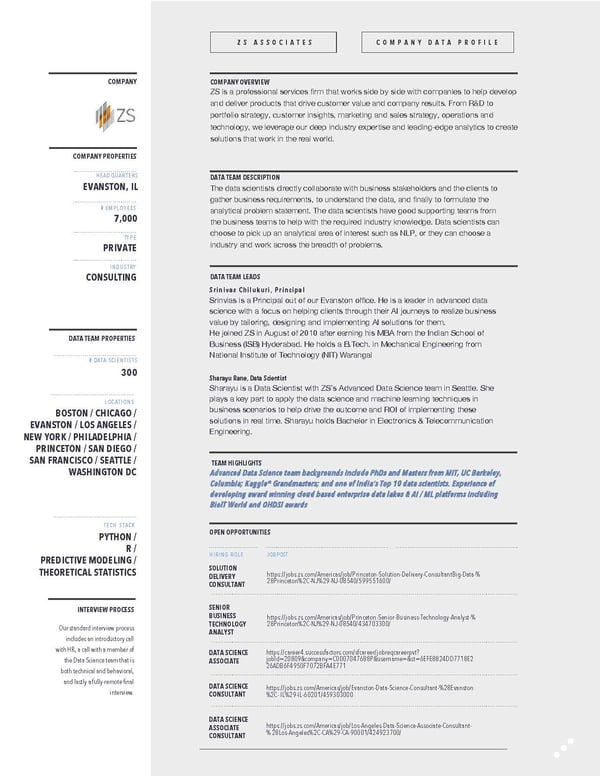 DATA SCIENCE @ WORK: WEBINAR SERIES
Each week, our C1 Connect community is invited to hear directly from data leaders who share background on their career journeys, what working in their industry means practically for data professionals, and some tips for navigating the job search (and if applicable, how they can pursue opportunities with their teams).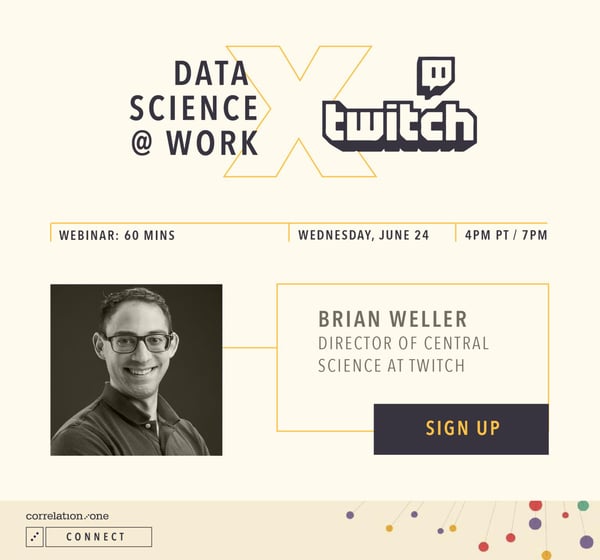 Data Science @ Work webinars provide companies an opportunity to raise brand awareness and spark interest in job openings, while helping our data science community to gain insight into how data science is applied in different industries.
Following each session, Correlation One shares a shortlist of candidates who indicate interest in the firm via C1 Connect.
C1 CONNECT- JOIN US
If you are actively seeking new data career opportunities, you can start your application for C1 Connect here.
If your company is resuming recruitment operations for technical data roles, we are onboarding new hiring partners to C1 Connect completely free this Summer. We'll help you market your company and your open roles to candidates in our next monthly matchmaking session.
You can start building your company's data profile here. We'll call you when you're done to finish the onboarding process. If you have any questions, please don't hesitate to get in touch.