In this blog series, we're proud to shine a light on some of the top Capstone projects from the second graduating class of Data Science for All / Empowerment. Capstone projects are a critical component of the DS4A / Empowerment curriculum in which teams get together to work on projects that solve real-world data challenges faced by today's leading companies and public sector organizations.
Meet the Team

Gerardo Mora is a Sr. Software Engineer who enjoys UI/UX, data analytics, and creative topics. He holds a Computer Science B.Sc from CSU Stanislaus and continually seeks opportunities to expand his knowledge, which is why he was excited to be accepted in the DS4A Empowerment Program. As a first-generation gay Latino, DS4A has allowed him to interact with a community of like-minded individuals ready to challenge the status quo. He looks forward to empowering others through mentorship and allyship in the near future.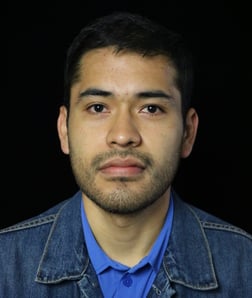 Francisco Razo Gomez is a Sr. Data Associate and Training Lead at Amazon where he provides data insights that help make Alexa smarter. He holds a Bachelor's degree in Mathematics from the University of California, Santa Barbara and previously worked in education as an academic development specialist. He joined Empowerment to expand his analysis skills beyond the natural language space and to connect with DS4A's diverse group of data professionals. Following DS4A Francisco aspires to find ways to overlap his interests in data, consumer electronics, and social justice.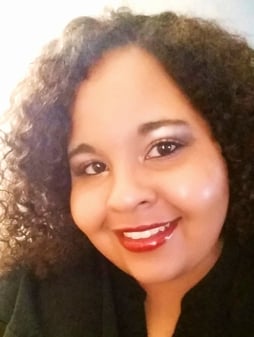 Jassmine is a creative content strategist who loves helping brands of all sizes become more engaging and memorable. Data-driven and customer-oriented, she leverages 10+ years in project management, omni-channel growth marketing, and multimedia content production to accelerate brands' growth, reach, and impact. In addition to helping her sharpen her data analysis skills, the DS4A program has made her feel more capable of challenging the status quo, and because of this, she can't wait to introduce more people to its community.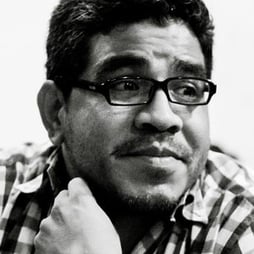 Espartaco Palma is a Senior Staff Software Engineer who is always eager to learn, sponsor and mentor co-workers and friends in the companies he has been working in his 20 years in the industry. Also known as Esparta in the Open Source Software arena, he joined the DS4A program with the goal of supporting even more of his Latin-american fellows in the communities where he's an active member.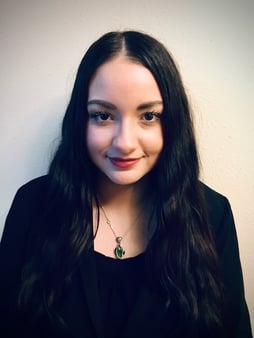 Marlene Plasencia is an experienced technical writer, researcher, and analyst. Originating from her background in English Literature and Data Science, she combines her passions to produce engaging stories through data visualization. As a first-generation immigrant, she is compelled to bridge the gap for the Latinx community and women in tech. DS4A's Empowerment program provides the tools to navigate data in business, enhance analytical skills, and reduce bias in data. She continues to utilize these key skills to design and produce data-driven solutions.
---
About the Project:LA County: Internet Expansion Program
Project Overview
According to the Federal Communications Commission, nearly 30 million
people in the US do not have access to high-speed fixed internet service.
With the rise of work-from-home and more than ~5 million school-age
children pushed into online learning, this inability to access online
resources has led to achievement gaps in the community which potentially
lead to higher income and education disparities down the line.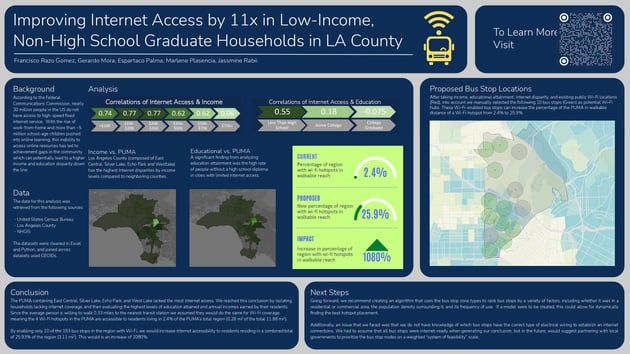 Click to read the datafolio
Read the Tableau Dashboard and Report of this capstone project
Finalist Capstone Project Presentation
What was the most exciting/surprising findings from your project?
By enabling only 10 bus stops with internet access, we were able to increase the percentage of the region with wi-fi hotspots within walkable reach by 1080%. With 56% of adults working remotely and over 93% of children participating in some form of online schooling, improving access by this rate would go a long way in ensuring that everyone has access to the online materials they need.
What were some challenges you faced and how did you overcome them?
Due to the fact that we focused specifically on Los Angeles, we ran into issues with being unable to use predictive analysis to extrapolate population and demographic data in the more rural areas of the region that didn't have much data. We were also compelled to choose bus stops as the most ideal potential internet nodes for Los Angeles citizens, despite the fact that bus stops are not scalable to other cities.
What do you view as the impact of your project?
With the rise of telehealth, online banking, distance learning, and telecommuting, internet access has become necessary for 21st century success. Improving internet access in low-income neighborhoods with larger populations of non-high school graduates could help close the educational/economic gaps that would otherwise be incurred down the line.
---
Congratulations to this team, their mentors, and TA, for this accomplishment!
If you're interested in joining our Data Science for All mission to recruit our Data Science for All fellows or to become a Mentor, please get in touch.