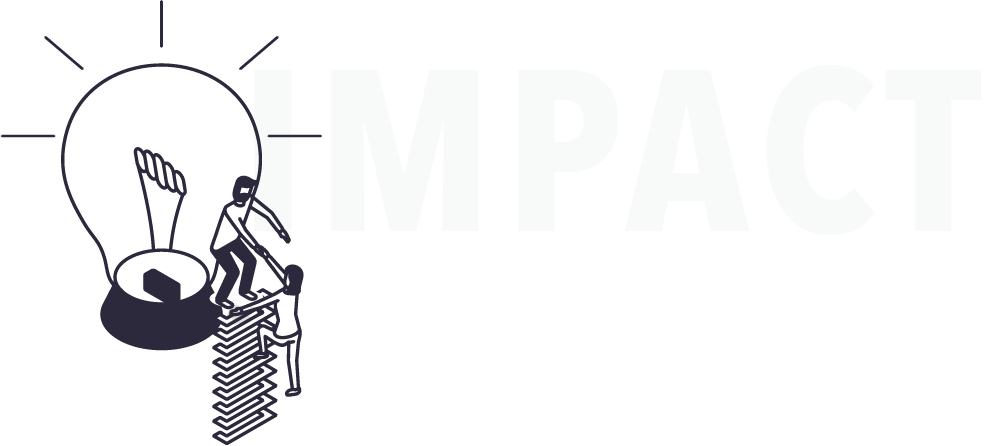 Create Equal Access to the Jobs of Tomorrow
Correlation One's Data Science for All programs offer organizations an actionable way to impact diversity & inclusion in the data and analytics space.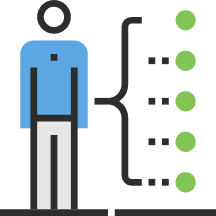 We bridge the opportunity gap for People of Color. Join us in our mission to provide free data analytics training to 10,000 people from underrepresented communities in the next three years.
MAKE AN IMPACT
Through the Data Science for All programs, corporations create fellowships that allow participants to partake at no cost. Employees from sponsoring organizations also provide invaluable mentorship to participants and help build a community which provides ongoing support for future success.
CREATE OPPORTUNITIES
At the end of the program, graduates are connected with opportunities at leading enterprises across the business, financial services, technology, healthcare, consulting, and consumer sectors. Our Employer Partners benefit from building relationships with top talent at touchpoints throughout the program.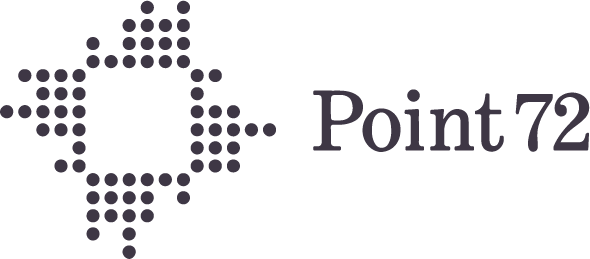 "Supporting Correlation One is aligned with our values as a company. We must stay laser-focused on tearing down systemic barriers for communities of color. Education is an important first step, but so is providing job skills training that enables people to lift themselves up. In addition, providing mentorship and empowerment are critical to helping people be successful. When one of us does better, we all do better."
Frank Calderoni
Chief Executive Officer, Anaplan
"Investing in initiatives that create greater opportunities for students of all backgrounds continues to be important to us at Citadel and Citadel Securities. This program will empower those underrepresented in data science with the tools and confidence to help make their aspirations a reality – and will help shape the future of finance and beyond."
Gerald Beeson
Chief Operating Officer at Citadel
"We know that while talent is equal, opportunities are not. That's why we at Match Group want to be a part of the solution and provide opportunities that will solve the pipeline problem in tech. Working with Correlation One to bring more opportunities to underrepresented groups is the first step in that direction."
Shar Dubey
CEO of Match Group