ABOUT THE PROGRAM
---
DS4A / PALESTINE
Data Science for All (DS4A) / Palestine is a 14-week fellowship developed and implemented by Correlation One. It is a technical training program that equips Palestinian youth with the necessary skills to excel in the rapidly evolving field of data science. The program is tailored to help 250 Palestinian youth to develop their data science skills and become a part of the growing AI ecosystem globally. The best part? It's absolutely FREE for participants, and admission is 100% merit-based.
Additionally, DS4A/Palestine participants are provided with a comprehensive professional development training and connected to job opportunities with a global network of employers.
The program starts on September 2nd, 2023 and ends on December 16th, 2023.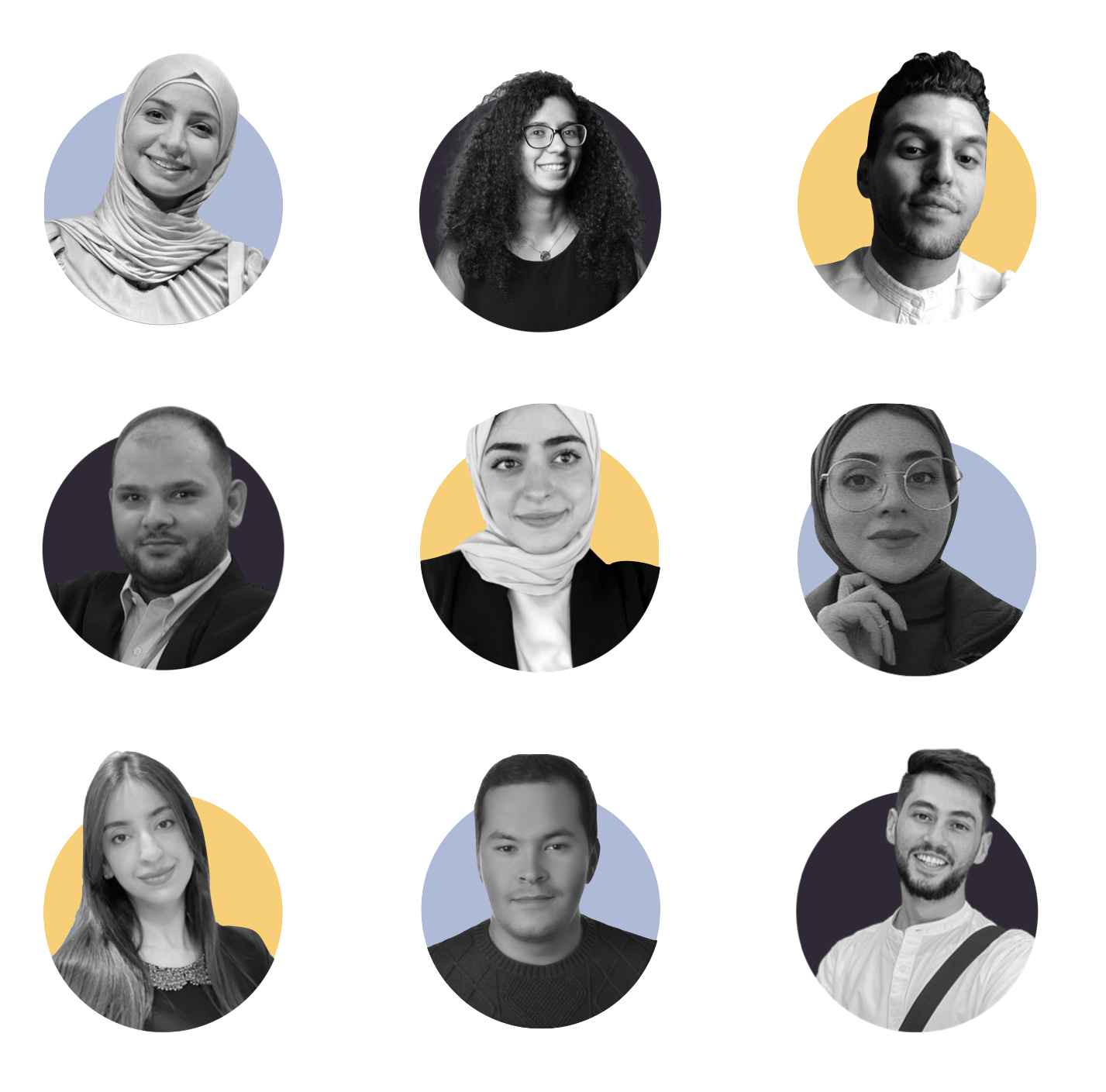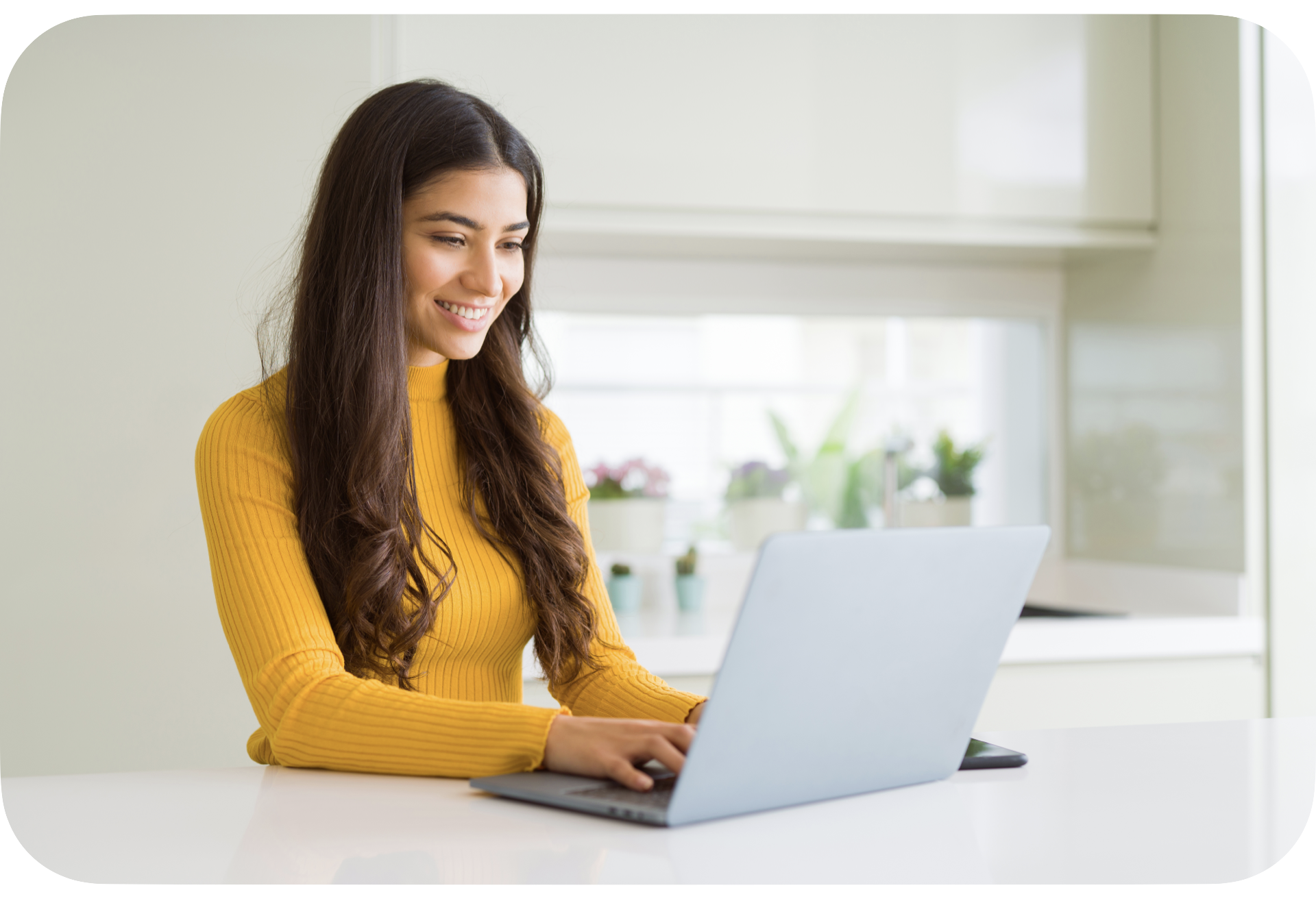 PAY IT FORWARD!
---
BECOME A MENTOR
Unlock the Potential of Palestinian Youth with Your Expertise. As a member of the Palestinian diaspora, you are uniquely qualified to nurture the next generation of Palestinian youth. This program gives you an opportunity by providing them with personalized guidance, practical insights, and a supportive network. By sharing your journey and expertise, you can help your mentees navigate the intricacies of data science, accelerate their learning, and unlock their full potential.
If the idea of shaping the future through mentoring at DS4A/Palestine resonates with you, we invite you to fill out the application form. Let's embark on this transformative journey together.
Click here to read more about how mentors help develop and sustain data talent
MOST POPULAR AND TOP-RATED ON COURSE REPORT
---
THE HIGHEST-RATED DATA TRAINING PROGRAMS IN THE WORLD
4.9 / 5


F

rom 400+ Reviewers
GET INVOLVED IN THE DS4A COMMUNITY
---
FOSTERING A GLOBAL COMMUNITY
Our mentorship program isn't just about imparting knowledge; it's about building a global data science community rooted in collaboration and mutual growth. By participating, you become a cornerstone of this community, connecting with peer mentors and contributing to a vibrant ecosystem of learning and progress.
TIME COMMITMENT
We've designed this program to accommodate your schedule. While we suggest weekly mentorship sessions ranging from 30 minutes to an hour, the frequency and duration will ultimately align with your availability.
FREQUENTLY ASKED QUESTIONS
🚀 Why is mentorship an important component of the Data Science for All / Palestine program?
Mentorship is integral to the Data Science for All / Palestine program because it goes beyond imparting technical skills. It provides Fellows with real-world insights, nurtures their professional growth, and establishes a network of support, bridging the gap between theoretical learning and practical application. This personal guidance empowers participants to navigate challenges confidently and capitalizes on opportunities in the ever-evolving field of data science.
🌍 What is the role of mentors in the DS4A programs?
Our Mentors are experienced professionals who provide guidance and support to our Fellows throughout the program. They help navigate the challenges faced by early career professionals in the field. Mentors connect Fellows with valuable networks and opportunities, ensuring they are not alone in their career development journey. Their aim is to uplift Fellows and help them become successful data science professionals.

⭐ Who are Our DS4A / Palestine Mentors?
Our Mentors are experienced professionals in technology & data science professionals who enrich the learning experience of the program by bringing in the practical dimension of the skills our Fellows learn. They are passionate about supporting Palestinian youth and set them up for professional success.
📈 What benefits do Fellows gain from having mentors?
Fellows benefit from the guidance and expertise of their Mentors. Mentors provide critical support, help in navigating the data science field, and offer insights into career opportunities. They contribute to creating a supportive and nurturing environment for Fellows to thrive and succeed.
➡️ How can I become a mentor in the DS4A / Palestine program?
If you are an experienced data professional passionate about making a difference, we welcome you to join our community of Mentors. Please reach out to our program coordinators for more information on how to get involved, or you can sign up for the Mentorship program on our website directly. Our team will provide you with an information package and support throughout the program.
🗓️ When does the program take place?
The DS4A / Palestine program runs for 14 weeks from September 2nd to December 16th, 2023, and the mentorship component runs for 8 weeks from October 1st to November 30th, 2023.
📄 What is the typical background of a fellow?
Fellows come from diverse STEM educational backgrounds, yet they all possess a solid foundation in quantitative skills, ensuring their success in the program.
💻 How will I interact as a mentor with the Fellows?
We will request some basic introductory profile information from you before the program begins, along with a calendar link reflecting your preferred availability. This profile and scheduling link will be accessible to our Fellows, enabling them to arrange mentorship sessions with you directly.
💬 What are the responsibilities of a mentor?
A successful Mentor focuses on enhancing the professional development of their fellows. They provide guidance in various aspects such as refining resumes, interview preparation, and sharing personal experiences to motivate and guide Fellows in their career journeys.

✅ What qualifications make a successful mentor?
A successful mentor is someone with industry experience and expertise who can provide valuable insights and advice. They have the ability to serve as a role model, offer support, and contribute to the professional growth of their fellows.