Apply to the Mentorship Program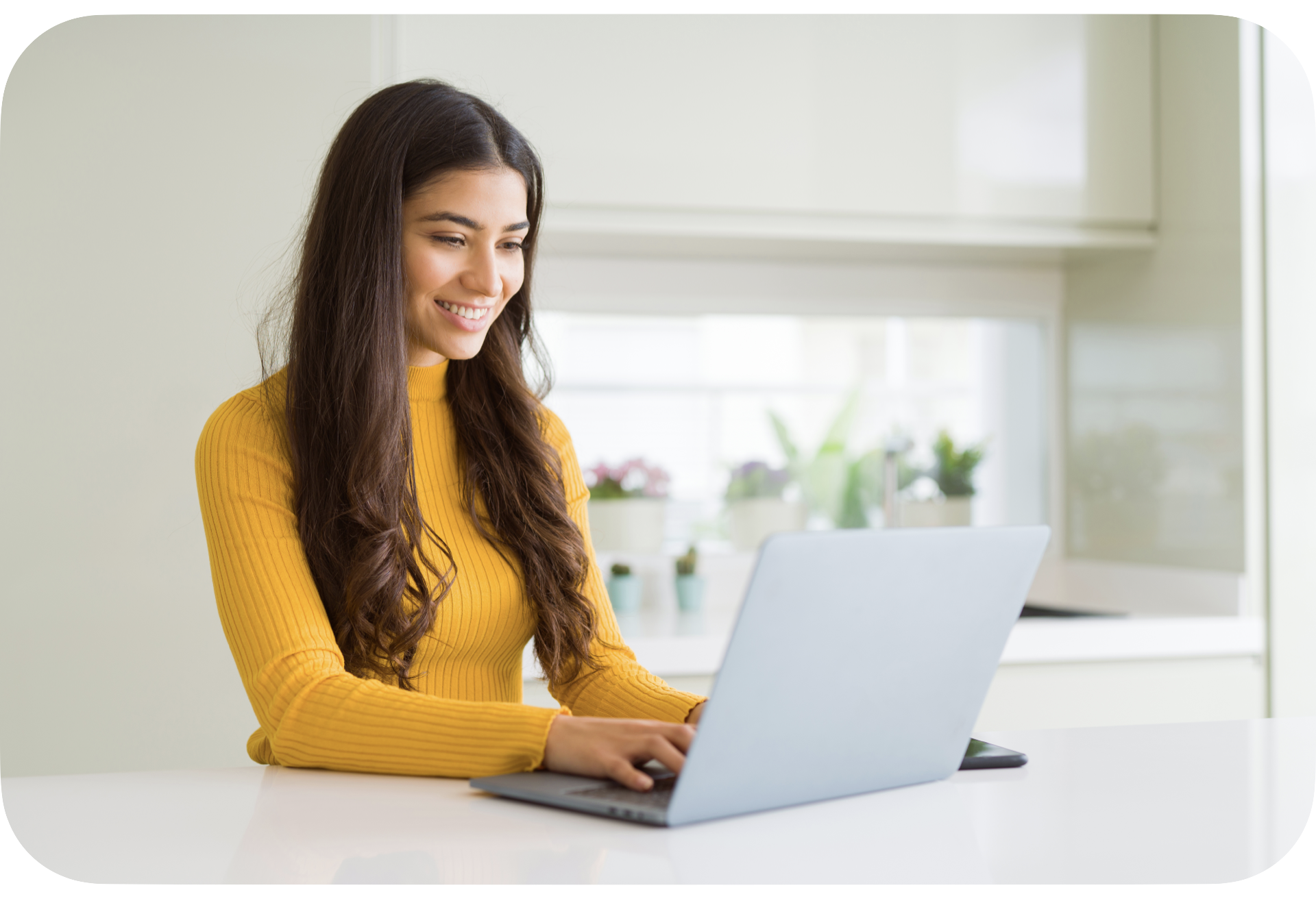 PAY IT FORWARD!
---
BECOME A MENTOR
Unlock the Potential of Palestinian Youth with Your Expertise. As a member of the Palestinian diaspora, you are uniquely qualified to nurture the next generation of Palestinian youth. This program gives you an opportunity by providing them with personalized guidance, practical insights, and a supportive network. By sharing your journey and expertise, you can help your mentees navigate the intricacies of data science, accelerate their learning, and unlock their full potential.
If the idea of shaping the future through mentoring at DS4A/Palestine resonates with you, we invite you to fill out the application form. Let's embark on this transformative journey together.
Click here to read more about how mentors help develop and sustain data talent
GET INVOLVED IN THE DS4A COMMUNITY
---
FOSTERING A GLOBAL COMMUNITY
Our mentorship program isn't just about imparting knowledge; it's about building a global data science community rooted in collaboration and mutual growth. By participating, you become a cornerstone of this community, connecting with peer mentors and contributing to a vibrant ecosystem of learning and progress.
TIME COMMITMENT
We've designed this program to accommodate your schedule. While we suggest weekly mentorship sessions ranging from 30 minutes to an hour, the frequency and duration will ultimately align with your availability.